'Alright, Alright, Alright': What Matthew McConaughey Can Teach Entrepreneurs
The Best-Actor Oscar winner has three important lessons that can apply to business.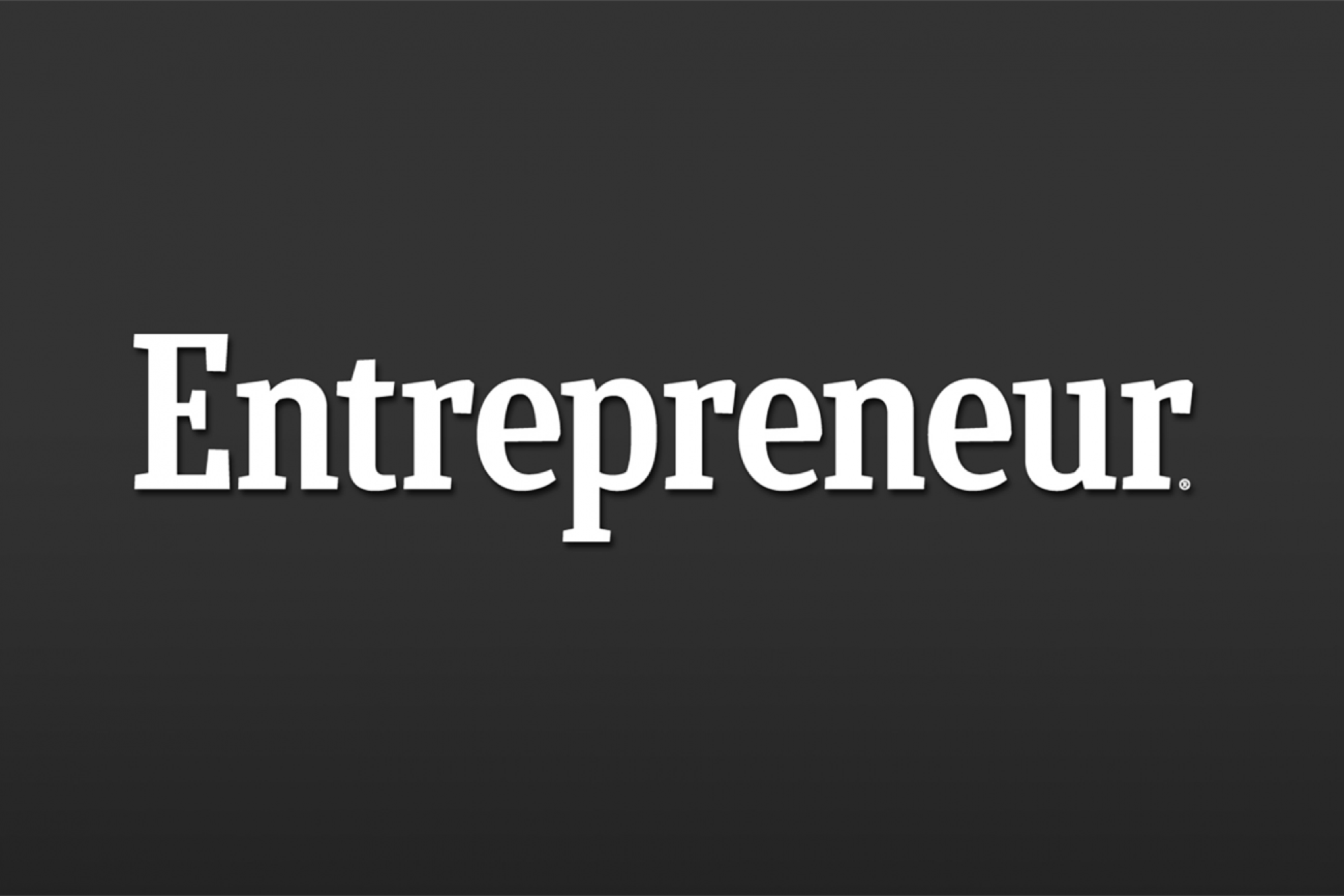 Opinions expressed by Entrepreneur contributors are their own.
The comparison between entrepreneurs and Best-Actor Oscar-Winner Matthew McConaughey may seem like a stretch, but there's plenty to learn from the Texas native. Much like entrepreneurialism, acting takes a lot of practice, failure and risk to achieve the level of success McConaughey was recognized for with this Oscar win.
Here are three things every entrepreneur can learn from McConaughey's successful acting career:
It's never too late to rebrand. For years, McConaughey was pegged as a playboy in his personal life and the romantic comedy go-to actor in his professional career. His early days had some diverse roles, but for many years he bounced from one romantic comedy to the next. Ready to move on from roles such as those he had in How To Lose A Guy In 10 Days and The Wedding Planner, McConaughey knew he needed to pull out of the Hollywood scene and reassess his brand. He had a candid discussion with his wife about the decision, gaining her support, as they knew it would be a big financial risk to turn down the roles he was commonly offered to expand into roles he wanted to take on.
Related: Oscar Predictions: Who Will Win an Academy Award? This Data Company Thinks It Has the Answers.
After a few years and some determination, McConaughey has emerged with serious drama roles under his belt with roles in Mud, HBO series True Detective and his winning performance in Dallas Buyers Club. His risk and patience paid off, as he was able to successfully rebrand himself as an actor with a more diverse range than just the rom-com guy.
Are you becoming stagnant or unsatisfied in your niche? How could a rebrand help your business? Make sure you have the support of your spouse and/or staff as you attempt to take on the risk of a rebrand. Communicate your vision and be prepared to stick with the lean times until your success arrives.
Commitment to your vision. In a recent interview on CBS Sunday Morning, McConaughey spoke about his dramatic weight loss for his role in Dallas Buyers Club. The 44-year-old actor lost nearly 40 pounds in four months to portray an HIV-positive patient. When talking about how far he took his weight loss, he said while he lost a significant amount of weight to start, he was still only noticing more chiseled features and didn't feel the transformation had gone far enough.
Not satisfied, he pushed the weight loss even further until one morning a crewmember approached him with concern and asked, "Matthew, are you okay?" That same day several others pulled him aside asking the same worried question. McConaughey said that was the light bulb moment when he knew he'd finally achieved the level of weight loss needed to accurately portray the ill character. McConaughey had a vision of how far he needed to commit to his role and carried out his vision.
Related: Monster or Mastermind? 3 Business Takeaways from Wall Street's 'Wolf'
How far are you willing to go for your vision? It may not sound like commitment, but losing 40 pounds when you're already healthy requires incredible discipline, determination and sheer willpower. Are you giving your vision that kind of dedicated effort and laser focus?
Don't be afraid to be yourself. One of the most famous lines from Dazed and Confused came from McConaughey: "Alright, alright, alright." You can hear him utter these words throughout the movie as a rallying call to his effortlessly cool, laid-back character. The best part about that line however is that it wasn't in the original script. In fact, it was something the director of the film, Richard Linklater, overheard McConaughey saying constantly to the crew, as he'd prepare to get on set. Linklater thought it was so catchy, he had McConaughey say it on screen.
If you've seen The Wolf Of Wall Street, you will remember the scene between Leonardo DiCaprio and McConaughey as they sit at a fancy lunch spot and McConaughey starts thumping his chest. He thumps and hums to prepare himself for the trading floor, saying it gets him relaxed and ready and makes DiCaprio's character join him in the chest thumping. It becomes a "thing" throughout the movie. This is another McConaughey-ism that was never in the original script. It was something director Martin Scorsese saw McConaughey doing off-screen to prepare for a scene. He liked it so much he asked McConaughey to do it on camera.
How are you being yourself, or if you aren't fully being yourself, how is that holding you back from success? Being authentic is always important, but especially in today's entrepreneurial environment, it's essential. Our society is getting very good at sensing insincerity. The more you let the real, unique you come through in your business and with your staff, the more successful you'll be. Today's culture wants authenticity. Be yourself.
Related: Are You Emotionally Intelligent? It'll Help You Rise Above Failure.