Super Leaders: Are You More Like Manning or Wilson?
Each quarterback has a different presence on their team that can be applied to the business world.
Opinions expressed by Entrepreneur contributors are their own.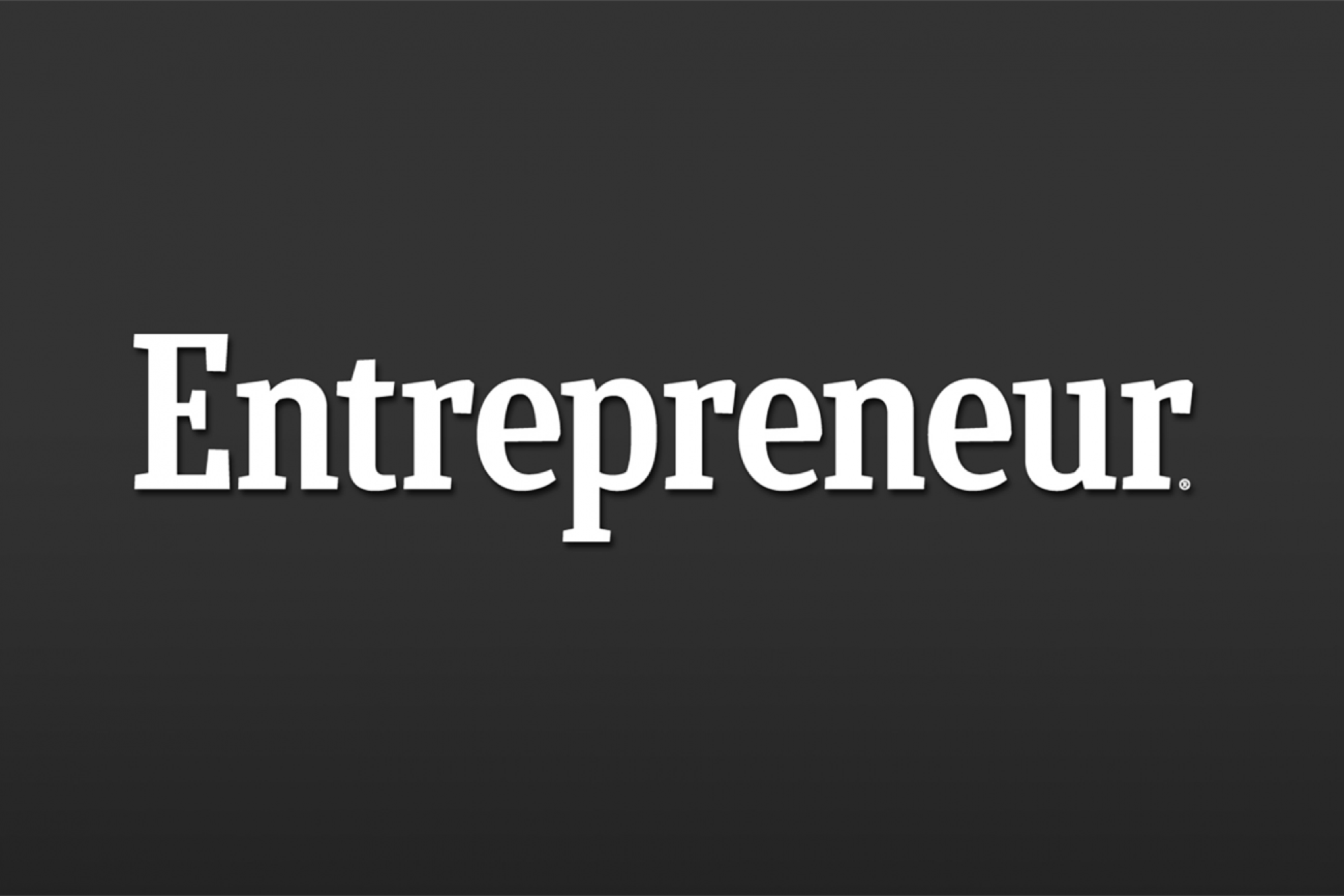 In sports and business, leaders come in all shapes and sizes. Some quietly lead by example while others motivate their team with inspiring speeches that evoke an emotional reaction.
There are a number of ways to define leadership in business. If we look at a behavioral perception matrix, we can see that there are certain personality traits that help define a unique leadership style.
With the 2014 Super Bowl coming up on Sunday, let's take a look at some of the leaders that will attempt to guide their team to victory. They all lead in different ways, but there are valuable lessons to be learned from each of them.
Related: What I Learned Gambling $3 Million on the Worst Super Bowl Ads
The Controller: Peyton Manning. It could be argued that Peyton Manning is the greatest quarterback in NFL history. He has one Super Bowl victory to his name already and holds numerous passing records.
When asked about Manning, his fellow Denver Broncos refer to him as a "General," due to his attention to detail in the way he prepares for games. He is also known to be a bit of a control freak for his desire to run all aspects of his offense and to take every snap behind center during games and practice.
A leader with behavioral traits like Manning show up as strong and confident and are ultra competitive and results focused. Because these type of leaders direct their energy toward task results, others tend to accept their authority and leadership as long as the results follow.
The Supporter: Russell Wilson. When comparing the two quarterbacks in the Super Bowl, there are some glaring differences in stature, experience and leadership style. While Manning stands at 6 foot 5 inches with 16 years of NFL experience, Russell Wilson is just 5 foot 11 inches in his second year as quarterback for the Seattle Seahawks. He leads his team by example as a collected, calming influence.
Related: Super Bowl Ads: Pick Up Sales by Letting the Big Boys Battle It Out
A leader with behavioral traits like Russell Wilson show up as relaxed and cool under pressure. Their "calm in the storm" demeanor elicits confidence in everyone around them. They are also open to coaching from others if those ideas can benefit the team.
The Promoter: Pete Carroll. As the excitable leader of the Seattle Seahawks, Coach Pete Carroll leads his team in a way that is not common for NFL head coaches. Where most NFL coaches are reserved and methodical in their approach, Carroll is an emotional, expressive coach that is not afraid to jump around on the sides and celebrate with his players. That being said, he is highly respected by his team and has proven that a leader can create a fun environment and still provide results.
A leader with behavioral traits like Carroll inspire their team with energy, enthusiasm and passion. They can be mistaken as careless unless their approach is backed with an organized, well-thought-out plan.
Manning, Wilson and Carroll, as well as Broncos Coach John Fox, are all leaders in their own unique way. They also have a few characteristics in common, including the ability to analyze and execute a focused game plan and the desire to constantly improve. As Manning once said, if you ever stop learning, that's when you are in trouble. Leaders are constantly learning.
Related: Lessons From the Boston Red Sox That Can Help Your Business in the New Year