Lessons Learned from Scary Business Mistakes
Young entrepreneurs often share common stumbles. Here are three tips to avoid making the same startup mistakes.
Opinions expressed by Entrepreneur contributors are their own.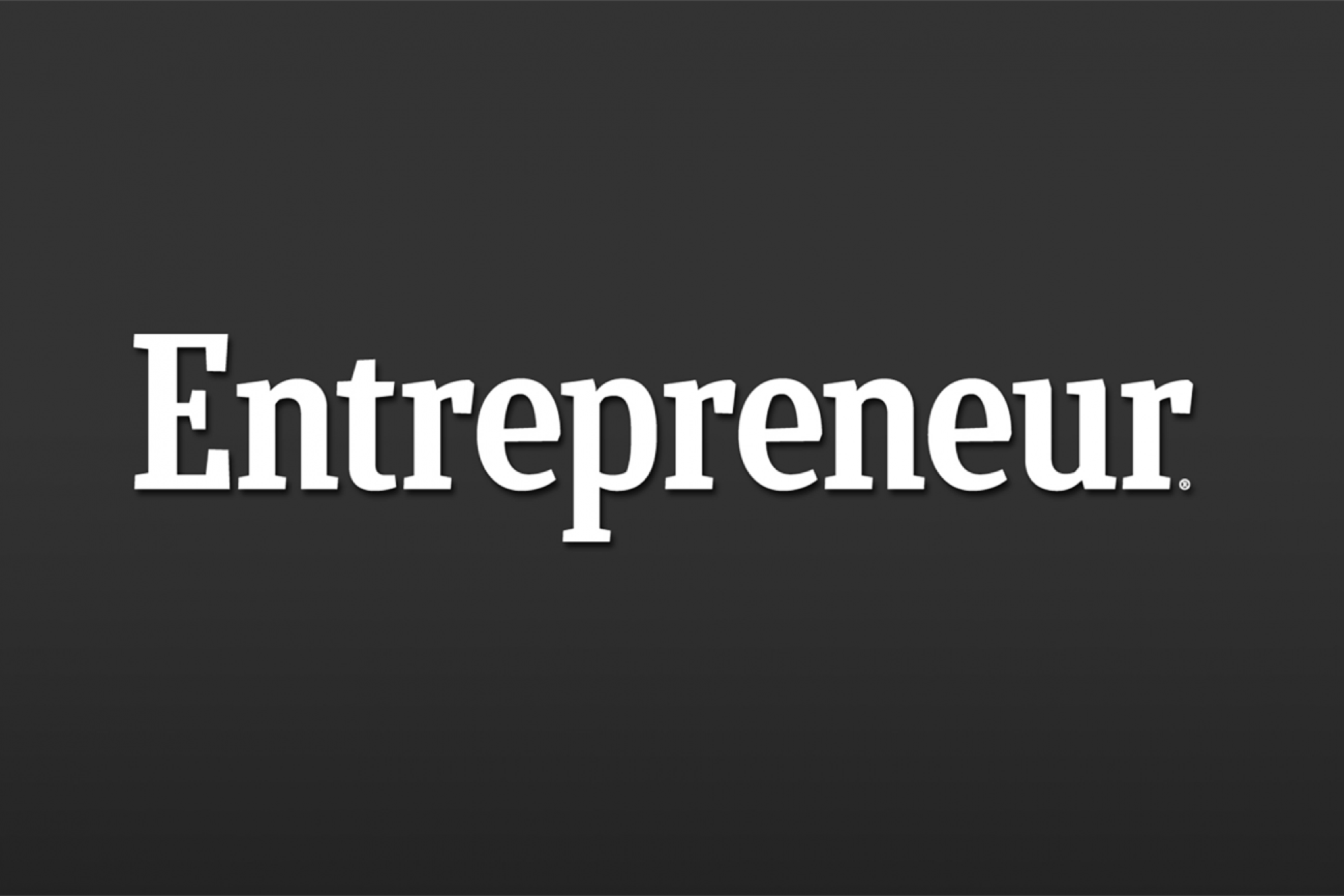 Halloween gives me the creeps. Why? It reminds me of one of the most frightening lessons I learned as a young entrepreneur.
On Halloween 1994, a party promoter hired to help kick off the busy season double-booked the bar I'd just opened with my brother, Matthew. It was our first large-scale business, and, as young entrepreneurs, dealing with 250 upset party-goers was nearly terrifying.
But it's scary moments such as these that tend to make us better business owners. We made some classic mistakes. We hadn't checked the promoter's references, and it turned out that he pulled this at other establishments. What's more, we paid him upfront.
We learned from this scare. And others. But learning lessons the hard way is often no trick-or-treat.
In the spirit of the season, we're handing out the good candy. Here are three business lessons learned from some of the worst scares that we and other business owners we know have experienced as young entrepreneurs.
Consult a lawyer on high-stakes agreements.
Attorneys get a bad rap. But if you're in a bind, having one on your side can be your most valuable asset.

I should know. When my brother and I founded YoungEntrepreneur.com 12 years ago, we engaged a firm to design and develop the site. But we failed to bring in any legal resources to review the agreement -- even though it was for a substantial amount of money. The company we hired botched the job so badly that we ended up having to hire someone else to completely redo the project.

As it turned out, our agreement with the original firm didn't include a service-level agreement or clear performance expectations, so we were out the amount we had paid to them. There's a chance we could have won in court, but not before spending a lot on legal fees. Had our agreement been reviewed by a legal professional to begin with, we would have been in a much stronger position.


Partner with only people you know extremely well.
My brother has been my exclusive business partner since we launched our first venture in grade school. We sold light-weight, trick airplanes at a local festival. We're very close, and our relationship isn't likely to change. For many people, though, partnerships are a scary business. And while I love to be trusting of others and optimistic, extreme caution is required when entering into a partnership with anyone you don't know very well.

Allow me to illustrate: A business associate of mine from Phoenix started one of her first businesses at age 30 with two other women whom she thought were close friends. She hadn't known them for very long, but they all just seemed to "click" -- each seemed to share the same philosophies and values. When one of her partners embezzled almost all of the company's money, and the other sued her for a third share of an over-inflated value of the then-dissolved company, my colleague found out just how scary partnerships can be.

Take the time to trademark.
Holding off on trade-marking your product or company name and logo? Learn a lesson from a 20-something, San Francisco-based business owner I know. She had a very popular local membership website with a great name. She operated the site for three years and always meant to get around to registering her trademark. At first, she couldn't afford it, and then it just wasn't a priority. After all, what were the chances that someone else would trademark the same name and demand that she stop using it? That question evaporated when she received a cease-and-desist order from a large law firm representing an even larger company that was forcing her to effectively rename and rebrand her company at great expense and personal anguish.
Photo: Deklofenak/Shutterstock