Looking for a New Payment Company? You're 'Due' for Some Good News.
Due.com is changing the payments landscape for business.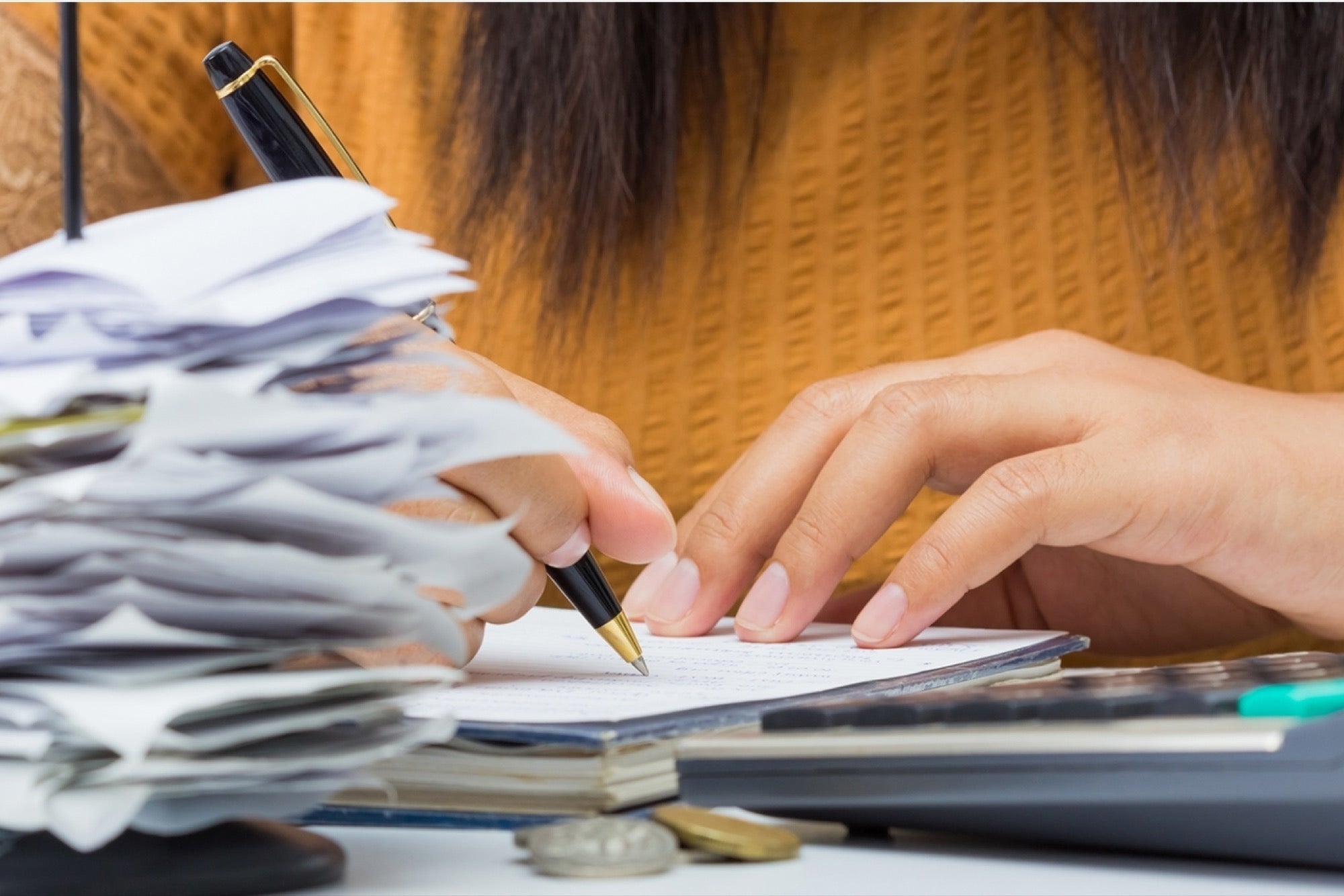 Opinions expressed by Entrepreneur contributors are their own.
As the CEO of a creative agency, I feel like I'm constantly putting together a jigsaw puzzle. Each project is different, and each needs different resources. As a result, we pull in employees and contractors from across the globe to provide the highest quality services for our customers.
The payments piece is one of the most difficult to fit into the puzzle. Individuals need to be paid differently, depending on their location and circumstances. With each type of payment comes a different type of fee. Wire fees, credit card fees, PayPal fees … the list goes on and on. Thankfully, things are changing. I recently interviewed John Rampton, CEO of Due, to discuss three important factors to consider before choosing a payment system in 2017.
Related: 10 Online Invoicing Services for Small-Business Owners
1. Go global.
As a digital creative agency, I have employees in four different countries and hire talent across the world. This outsourcing has given me the ability to tap into the highest quality providers in the world, but it has also underscored our need for a global payments structure.
"Finding the customers overseas is just the first step. Finding a cheap and convenient way for them to pay you is the hard part," said John. "The increased opportunity to work with companies and talent in different countries, as well as tap into a world of products and brands that are gaining global appeal through social media connections, has been a great motivator to the financial community as a whole."
Whether you're looking to accept payments in different currencies, or you have plans to expand your business internationally, Rampton says to make sure you have a solid understanding of the international payment capabilities of your prospective platform. "You want to secure a platform that provides a global payment system." An added benefit would be to find an online payments platform that provides companies a way to send quotes, estimates, and invoices in multiple languages and currencies while also incorporating the tax systems of those countries.
Related: What You Need to Know About the 3 Biggest Global Payment Methods
2. Keep your costs low.
Nobody wants to pay fees. While it's a necessary cost of doing business, some are better than others. Four things you want to look for are :
1. A guarantee.
2. No hidden or monthly fees.
3. No per transaction cost.
4. Custom rates for high-volume customers.
Due.com, for example, has a cost of 2.7 percent for all card types with no monthly fees or per transaction costs. If you can find a lower rate anywhere else, they will beat it.
Related: The 15 Most Popular Online Payment Solutions
3. Safety first.
Computer hacking and security breaches remains a constant threat to the modern business owner. The 11th annual Cost of Data Breach Study, sponsored by IBM, found "the average consolidated total cost of a data breach grew from $3.8 million to $4 million dollars." The average cost incurred for each lost or stolen record containing sensitive and confidential information increased from $154 to $158.
Make no mistake, the threat of invasion is real. Varied financial institutions, regulations, currencies, tax systems and languages merely add to the risk and confusion as does further worries over fraud and data breaches.
But many online payment platforms are furthering security technology to protect sensitive financial and personal data to help consumers and businesses remain confident about using online global payment systems. Look for a system that uses encryption technology that tokenizes the data when it reaches servers and adheres to the PCI Data Security Standard (PCI-DSS).
It takes money to help a business grow. The key to getting more of it is to integrate a payment platform that serves a global customer and talent base, is a price leader, and places security above all else.