Top 3 Ways Machine Learning Will Create Jobs
This new technology will only expand the possibilities of what entrepreneurs can do.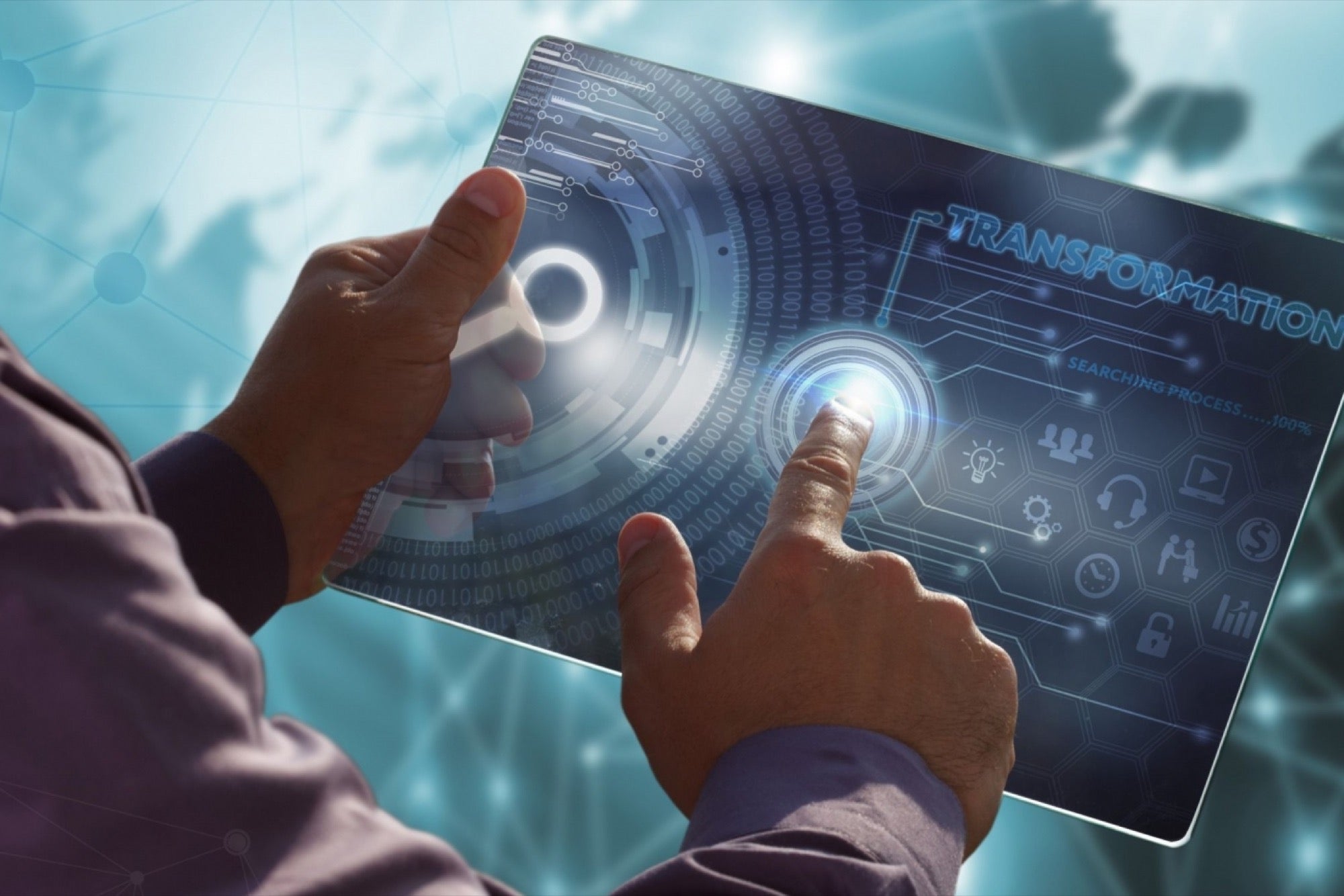 Opinions expressed by Entrepreneur contributors are their own.
I remember watching the iconic movie Back to the Future as a kid, marvelling over what kinds of innovations the future would bring. Would cars really fly? Would hover boards replace skateboards? (I also had a crush on Michael J. Fox.) Only time would tell, and technology would transform the way we live, work and play.
Related: Learning to Work With Robots Is How You Can Save Your Job
To jump into the machine economy, as I previously noted, remaining agile is of the utmost concern for every company; 78 percent of businesses believe digital startups will pose a threat to their organization either now or in the future, and nearly half of global companies say they don't know what their industry will look like in three years. Airbnb just started in 2008 and now has more rooms available than the Hilton, Marriott and Intercontinental combined through software, not real estate.
On a mission to prepare organizations for digital disruption, Dell in partnership with 20 luminaries gathered at the Institute for the Future (IFTF) in Silicon Valley to cast their minds into the future and consider what life might look like in 2030. They looked at what emerging technologies could solve some of the intractable problems. The think tank informed the seminal IFTF report "The Next Era of Human-Machine Partnerships."
Among the attendees was Ian Bork, CEO of Luminate Health and a self-confessed startup junkie. It became clear that while Bork might be working out of his garage, he has the gumption, know-how and kit to bring "quantum customization" to healthcare. According to Bork, Luminate's digital platform has the potential to change the way labs share test results, physicians relate with patients and patients understand their symptoms for the better.
Related: Making Machine Learning Accessible: 3 Ways Entrepreneurs Can Apply It Today
Carolyn Rodz founded Alice, essentially Siri for entrepreneurs and small-business leaders. Its machine learning capabilities allow any founder to find resources they need to scale based on their stage of growth, industry and location. The idea is to allow the AI to predict the needs of founders, based on data collected from thousands of others in that same stage.
In the playground of the future, bright tech geniuses are forging and shaping our future partnerships with machines to break new ground in almost every aspect of our lives. The technology might evolve into "digital conductors" of our lives -- seamlessly coordinating what we need before we need it -- but human visionaries will set the score.
Thuc Vu, the brains behind a hyperlocal social app sold to Weeby.co in 2015 and the co-founder of OhmniLabs, which makes affordable home robots, thinks about how technology will power the world 10 years from now. He sees unbridled opportunity and a better world (water security, sustainable food).
Related: 8 Companies Changing How Machine Learning Is Used
Gigs will find you.
Buoyed by the exponential multiplication of processing power (10 times every five years), the IFTF experts estimated that 85 percent of the jobs of the future haven't even been invented yet. Meaning, with an aptitude for continual learning and reinvention, and a talent in coding, you can create the future that you want.
IFTF imagined a time when work will chase people, rather than the other way around. As an extension of the "gig economy," organizations will automate how they source work and teams, break up work into tasks and seek out the best talent for a task (by using smart analytics and machine learning to search out individuals' skills and competencies).
Which explains why IFTF considers "entrepreneurial mindset" a top competency for individuals in 2030. People will work for companies on the other side of the globe without sacrificing their autonomy. They'll use artificial intelligence platforms like Alice to seek out collaborators and mentors, access capital, learn about new training and more.
Related: Worried About Surviving in an Automated World? These Are the Skills That Will Save You.
There's be no limits to what can be achieved.
Without a doubt, emerging technologies will be a boon for bootstrapped companies with bold ambitions. Take virtual and augmented reality (VR/AR). Workers might use a DAQRI AR headset to follow instructions in their field of view, so they can complete tasks safely and proficiently, without the need of an army of specialists. Or they might use VR glasses to experience events or meetings halfway across the globe without blowing their travel budget. With emerging technologies like VR, entrepreneurs can scale new heights and overcome traditional barriers.
Norman Wang, executive producer at Opaque Media and another IFTF delegate, knows the power of VR. He collaborated on a VR game that transports you to outer space. He believes that by offloading more onto machines, we'll be able to focus on what humanity does best in the future. For an entrepreneur, that means having the freedom to be a trailblazer -- to stimulate, create and innovate. Given the lion's share of successful companies in the digital era are software companies at heart, developing new, deeper relationships and dependencies on machines, will become common currency in 2030 and the cornerstone of every successful entrepreneurial venture.
Related: 4 Lesser-Known Ways Artificial Intelligence Is Changing Business Today
Large and small companies are better together.
All of this begs the question: If pragmatic start-ups face a bright future, how will established, older organizations fare? In 2016, Dell reported that 45 percent of medium- to large-sized companies worry about becoming obsolete within three to five years. IFTF suggests this concern doesn't have to become reality if they keep pace with AI, fix problems and offer new services at speed. Many will do this by embarking upon a root and branch transformation project. A proportion of which will run an incubator program. By identifying and sponsoring the movers and shakers of the future, the chances are, some of their entrepreneurial sparkle will rub off on the sponsoring company.
In short, the future is all about partnerships and jobs -- with machines and nimble players. How will you prepare?