4 Tips for Creating a Firm Foundation for Your Startup
Business consultant Joshua Medcalf on the importance of passion and dedication when launching a business.
Opinions expressed by Entrepreneur contributors are their own.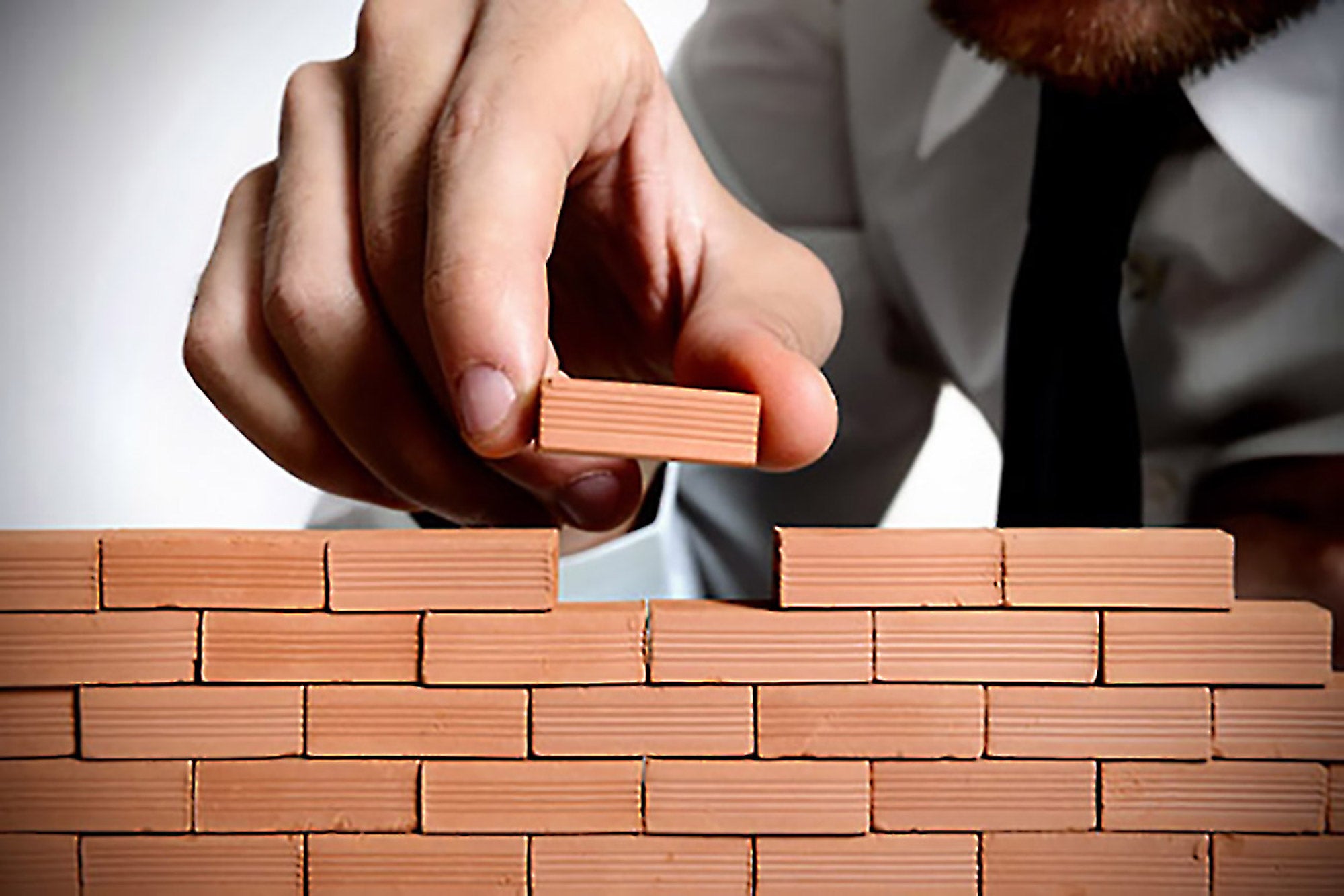 Q: How can I set my business up for success? What's your advice for validating a business idea?
- Matt Rushing, Denver

A: Starting any business is challenging, and if you aren't passionate about your venture, you might want to wait until you find something you are passionate about.
I never advise people to start a business to make money, or even because of a great idea. You will lose a lot of sleep, money and friends by starting a business, so make sure it is a worthwhile exchange. And even if your business does take off, it will most likely be after thousands of hours of blood, sweat and tears.
Once you've got that down, however, there are a few things you can do to set your business up for success. Here are four tips for creating a firm foundation for your startup:
1. Start with your passion. The startup world is not for the faint of heart, and if you lack passion, everyone around you will feel it. If you are in it for the money, everyone will feel that too. Passion doesn't guarantee success, but a lack of it foreshadows failure.
Related: 5 Traits Top Entrepreneurs Have in Common (Video)
2. Solve a real problem. Too many businesses fail because they were trying to solve a problem they think exists. I was able to start a mental training consulting firm because I knew there was a gaping hole for that service in the sports industry. It was a real problem that I had experienced first hand. I was also able to validate it by asking other athletes, parents and coaches if they felt the same way. Simply put, they confirmed my belief.
3. Build an inner circle. One of the most important things you can do is find people who have a lot of practical business wisdom and sit at their feet to learn. Find ways to build relationships with people who are leaders in the industry you want to be in, and build an inner circle. Twitter and LinkedIn have made it much easier to build strategic relationships, so be sure to use those tools. You will have to make a lot of tough choices and on-the-fly decisions while running your startup, so you'll need to have a lot of years of wisdom on speed dial.
Related: Must-Have Mentors: How to Build Your Personal Board of Directors (Video)
4. Be resourceful. The hardest lesson I've had to learn over the years is that whatever I think I need to buy for my business can probably be built or completed for nearly no cost. Even if you have the cash to spend, force yourself to be as creative as possible. Every time I've paid top dollar for something to be built, I later found out I could have done it in house for a fraction of the cost. Create cash flow, not expenses.
Have a question for YE's experts? Submit your questions in the comments section below and those with the most likes from other readers will be answered. On Twitter, use the hashtag #YEask. Include your first and last name, your location (city and state) and the name of your business.