4 Ways to Stretch Your Startup Budget as a Student Trep
College campuses are rife with money-saving opportunities. Here's where to look.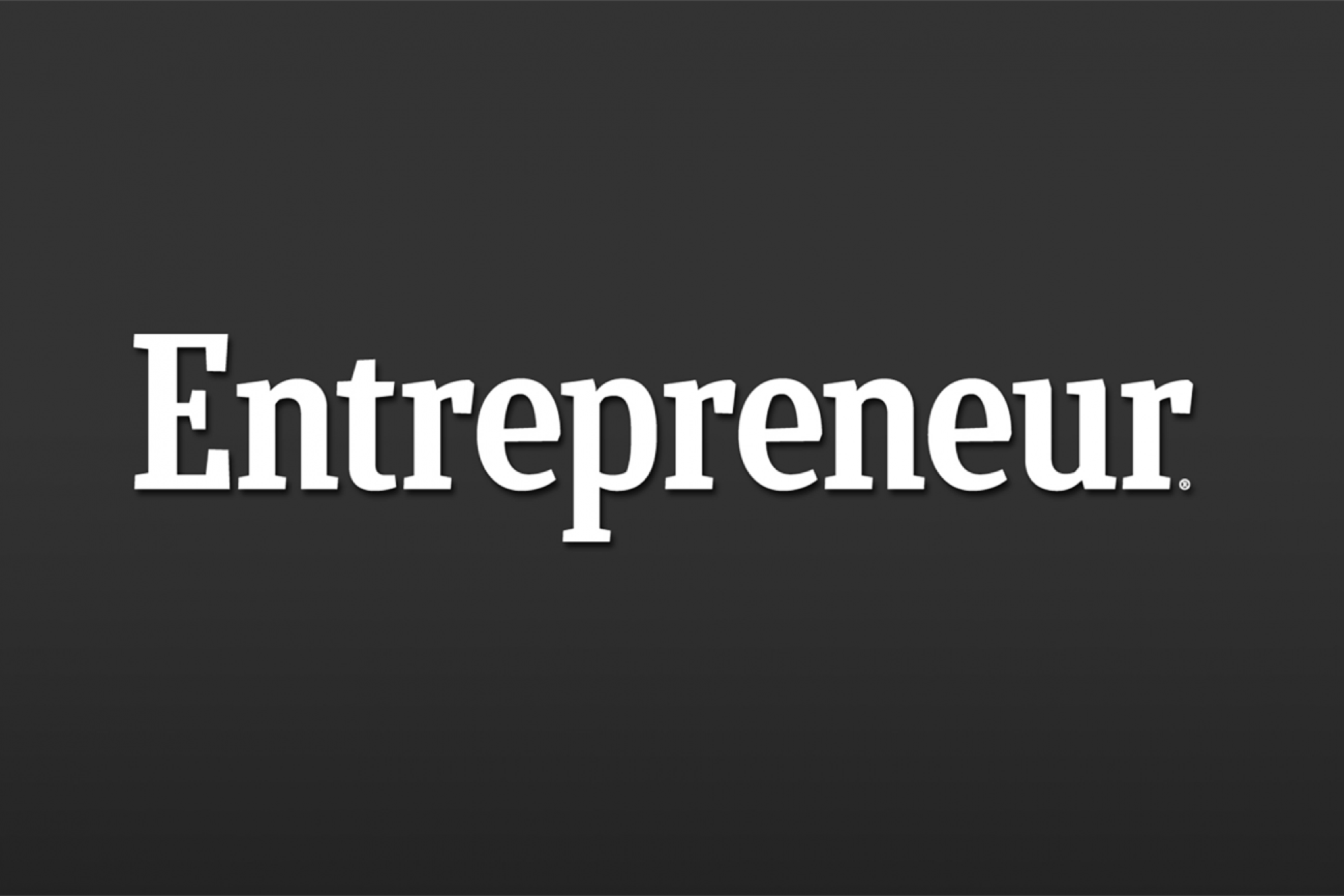 Opinions expressed by Entrepreneur contributors are their own.
Editor's Note: College 'Treps is a weekly column in which college and graduate school-based entrepreneurs tackle the topic of entrepreneurship on their campus. Follow this column on Twitter using the hashtag #CollegeTreps.
As a student entrepreneur, you're likely working with a very tight budget. The cost of starting up and bootstrapping your own business can leave you with some empty pockets.
But, being in college can actually boost your entrepreneurial dreams. As a student you have some of the best resources and discounts at your disposal, and you should absolutely take advantage of them as you're starting up.
Here are four invaluable ways that I save money as a cash-strapped student 'trep:
1. Discover Amazon Prime. Need to buy a printer in a hurry? Or a whiteboard for your to-do list? It's not always easy to find the time or transportation to get to the closest store. Amazon Prime is a fantastic service, and they offer students six months of free two-day shipping. After that, you can get a student Amazon Prime account for only $39 a year (instead of $79). All you need is your school e-mail address to sign up.
Related: How to Create Value to Reel in Investors
2. Seek student-only technology and software deals. Student entrepreneurs need a lot of stuff to get work done nowadays: a laptop, computer software, smartphone and tablet, to name a few. Apple, Microsoft, Dell, Sony, Adobe and HP all offer exclusive discounts to students. I've found the software offers particularly helpful, especially when I need the basics like Microsoft Office and Photoshop to run my business. Also be on the lookout for additional back-to-school offers in the fall.
Related: 6 Ways to Land Start-Up Funding on Campus
3. Use available research tools. In college, you have access to some of the most amazing research tools, like JSTOR, LexisNexis and IBISWorld. You might only think about tapping into them when you're writing a research paper on French literature, but why not research the industry in which you're starting up? You can show future investors that you've actually done your homework. Also, I've been able to gain access to major newspapers through my school, which is great for keeping up with trends and financial news.
4. Tap your campus community for help. College campuses are an ideal spot for finding a diverse crowd on which to test your ideas. Your classmates' experiences can help you see things from a different perspective. And, if you need some design work, web development or any other work that you can't do yourself, the student community is a great place to start looking.
Related: Bryan Silverman on the Advantages and Disadvantages of Starting Up in College (Video)
Also, talk to professors who have worked in your industry. I asked my professor to advise me on an independent study project on subscription ecommerce, and I've already learned so much just from a few conversations. You might be surprised at how excited your professors will be to get involved in your startup success.
What are your money-saving startup tips? Share them in the comments section below.
**Apply Now** Are you an enthusiastic college- or graduate-student entrepreneur, eager to share your on-campus experiences? Apply to be a YoungEntrepreneur.com College Treps columnist.