Celebrate Your Successes
Sometimes we get so caught up in achieving that we forget what we've already accomplished.
This story originally appeared on Lewis Howes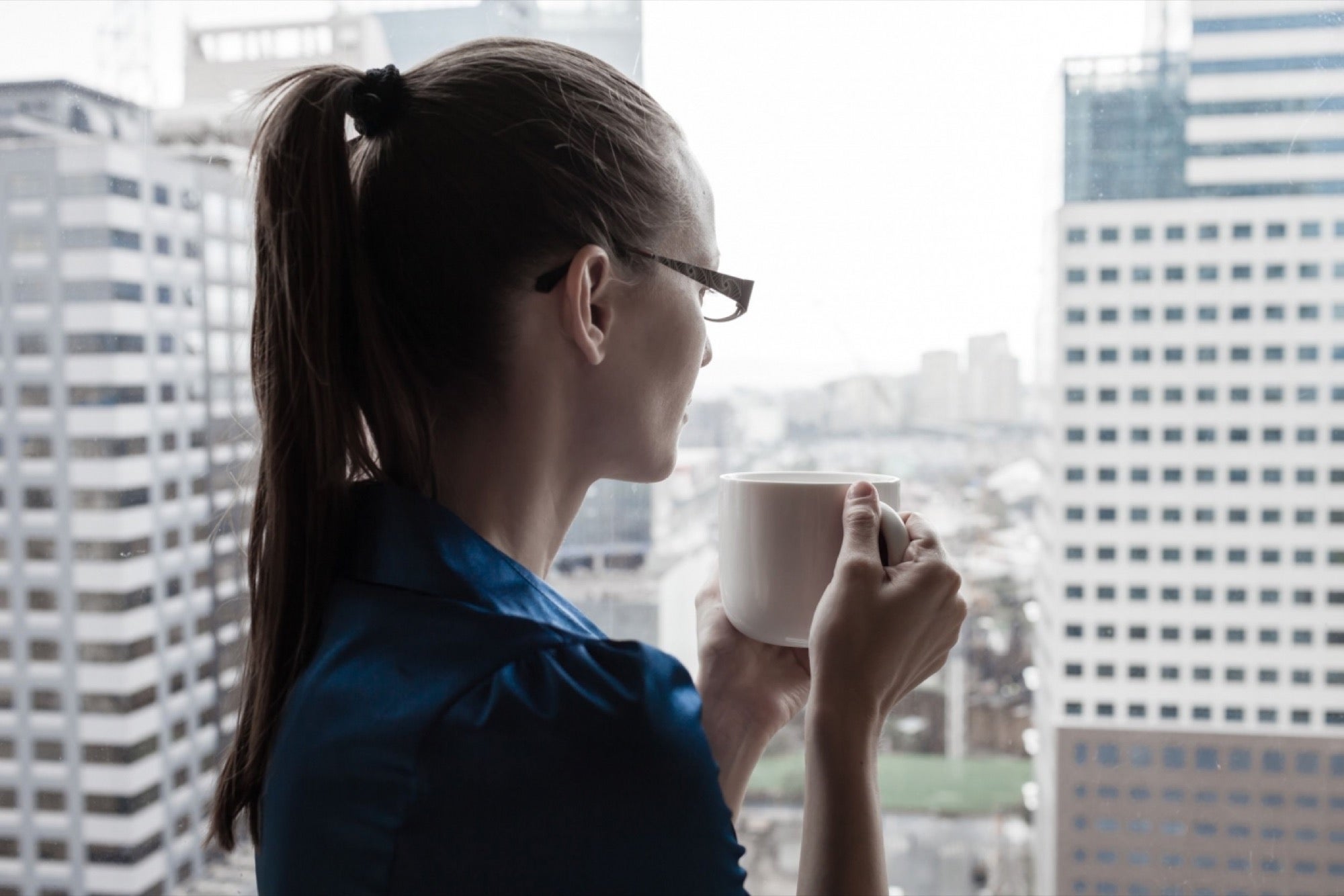 I took a big trip down memory lane this week when I opened up a bunch of boxes my mom sent me of my old stuff from school and college.
Pictures of me in every phase -- newspaper clippings, letters, comic books, footballs.
It was a hoot.
But it got me thinking. Sometimes I get so caught up in achieving and what I still want to accomplish that I forget to acknowledge myself for what I've already done.
So here's an invitation in 5 Minute Friday to celebrate where you've come from and what you've already overcome, learned and done with your life.
It's time to look back in Episode 417 on The School of Greatness.
Subscribe on iTunes, Stitcher Radio, Google Play or TuneIn.