Oat Milk, Almond Milk and Other Non-Dairy Options Can Be Labeled As 'Milk,' According to the FDA
In draft guidance released Wednesday, the Food and Drug Administration said that "milk" coming from sources like almonds and oats can retail the dairy label.
Opinions expressed by Entrepreneur contributors are their own.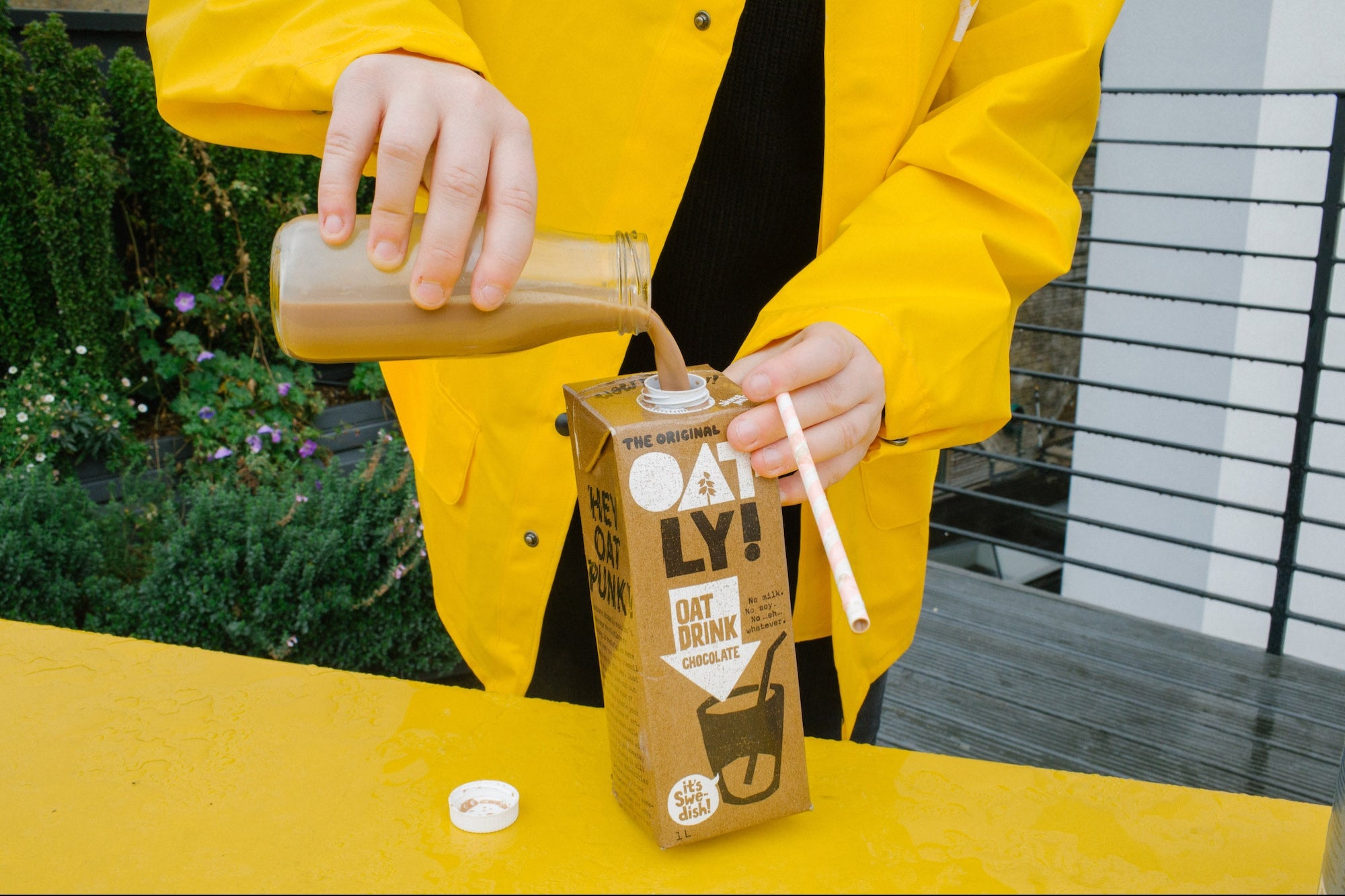 You can still call your plant-based milk, milk.
In a draft guidance released Wednesday, the Food and Drug Administration (FDA) said various plant-based kinds of "milk," from oat to macadamia to almond, can use the word "milk" in labeling.
The guidance was filed amid the dairy industry's efforts (since at least the late 1990s) to prohibit plant-based milk alternatives from being labeled "milk." At one point, it was even banned in the European Union to call plant-based milk "creamy" though it was eventually dropped, per Food Navigator.
According to the agency's research, which includes things like surveys and focus groups, "consumers understand that plant-based milk alternatives do not contain milk when shopping for various types of products labeled with the term" the agency wrote in its guidance.
The FDA can issue legally-binding guidance based on laws passed by Congress, and it can also issue guidance that is not binding, as it did in this case. But it is likely the industry will follow the FDA's proposed rules, The New York Times reported.
Representatives of the dairy industry lobbied for a bill in Congress that would have narrowed the definition of what could be called milk to what comes from "hooved animals," called the Dairy Pride Act in 2017. It did not move past committees.
Regardless of the industry's feelings, alternative milk consumption has been rising steadily.
According to a 2021 Morning Consult survey, about 1 in 3 consumers use milk not made from cows once a week at least.
Milk consumption has gone down by almost half since 1970, according to the U.S. Department of Agriculture.
The president and CEO of the National Milk Producers Federation, Jim Mulhern, expressed disappointment about the draft guidance.
"Today's FDA announcement is a step toward labeling integrity for consumers of dairy products, even as it falls short of ending the decades-old problem of misleading plant-based labeling using dairy terminology," Mulhern said in a statement.
"We reject the agency's circular logic that FDA's past labeling enforcement inaction now justifies labeling such beverages," it added.
However, the FDA did say that manufacturers could put notes on their labeling indicating if plant-based milk has lower or different levels of nutrients like magnesium, potassium, or vitamin B12, than regular milk.
"FDA recommends the use of these statements to help consumers understand certain nutritional differences between milk and plant-based milk alternatives that use the term 'milk' in their name," the agency wrote.
The FDA is taking comments until April 24 and then will release its final guidance.