From Flop to Success, How Brand Tweaking Saved This Company
Amara founder Greg Connolly talks about how tiny changes in your brand strategy can ignite sales.
Opinions expressed by Entrepreneur contributors are their own.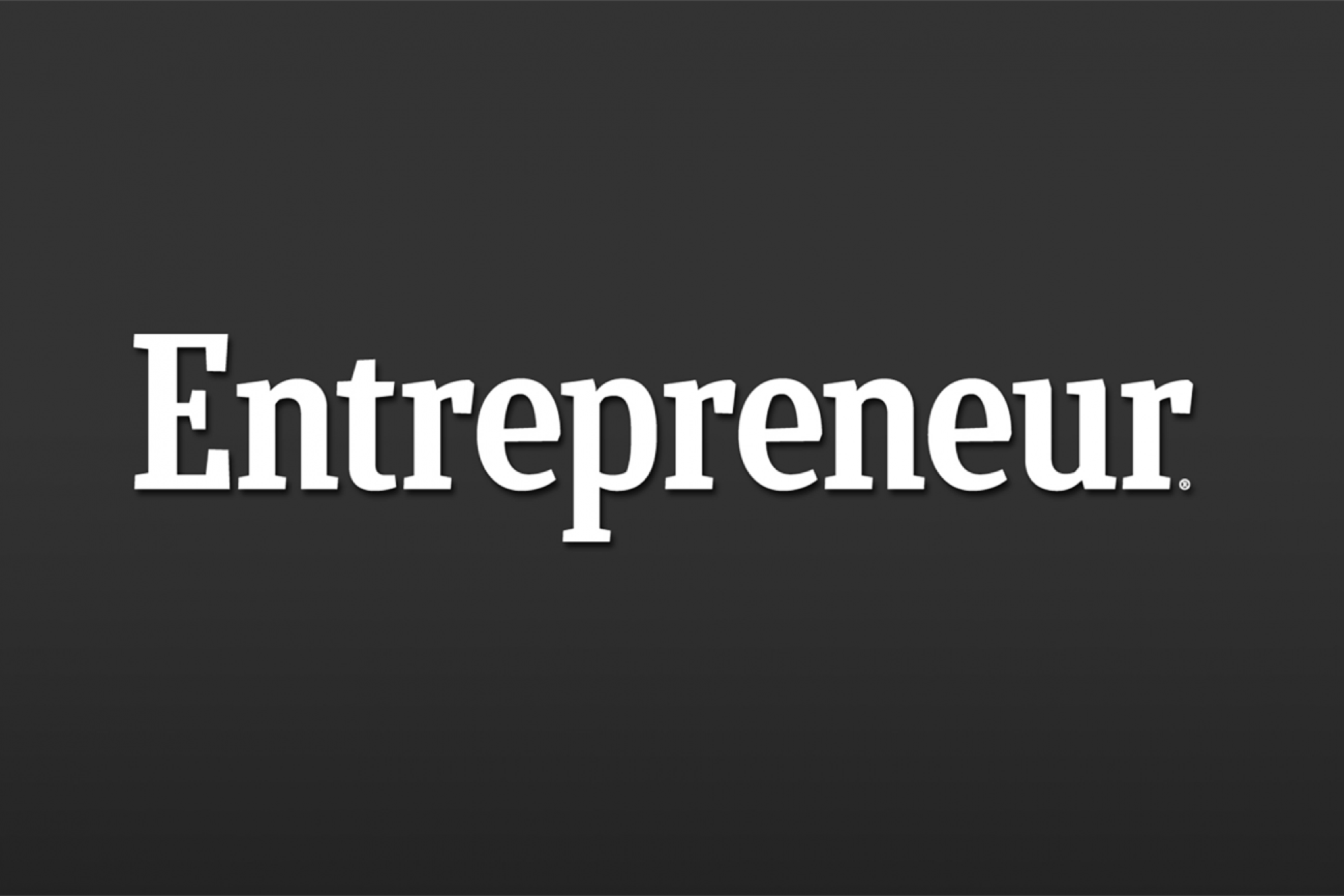 While color, font and images may not seem like a big deal, branding can actually make-or-break a company.
Many entrepreneurs decide to handle their own branding, due to money and time constraints. They design their own logos, develop ads and make an educated guess at who their target market is.
We too fell victim to this strategy. In the early days at my all-natural sports drink company Amara, I found myself attempting to convey our brand's story as best as possible with limited resources (my laptop and a copy of Adobe Photoshop). I knew our concept was innovative, and we absolutely knew our packaging had to resonate with our target customers.
Initially, we started with a 12-ounce beverage in a white can. We thought offering a smaller can would convey that we understood health and wellness trends.
It didn't.
Instead, it conveyed that our competitors were willing to offer our customers more beverage for their money with 16-ounce cans. This wasn't only a problem with customers. It was also a problem for our retail buyers and wholesale distributors who had anticipated customer's demand to be high.
In addition to the size, our can color turned out to be an issue. We had originally researched the beverage aisle in dozens of retailers and decided the color least used was white. In an attempt to cleverly differentiate ourselves and portray a healthy image (white made us think of doctors' white coats), we decided to go with a white can.
Obviously, our theory missed the mark, as our sales were weak.
Related: When to Hire a Design Firm to Get Your Logo Just Right
This is where our tinkering began. We quickly learned that our brand messaging needed to be conveyed in few words. Our packaging design, what was in the drink, marketing campaigns, social media presence, field marketing teams on the street, everything had to be centered around our branding. In our case we knew that our first and often only touch point with many customers was going to be our drink and its packaging.
I recognized the can image needed something, but what? One day, I walked into a store I knew carried our drink. As I inched past the coolers, I couldn't find it! It turned out that our white can blended into the white cooler sides and white gaps between drinks. It was a ghost. If I couldn't find it, how were customers supposed to?
Related: What to Do If You Hate Your Brand
We moved quickly to adapt by creating a 16-ounce light blue can. This addressed the size concerns and made the can very visible on the beverage aisle to help build our "on shelf billboard." And it worked. We had a major uptick in sales, which substantially increased over the next three months.
During those months, we were hitting the stores in full force. We were holding in-store demos every day and asking for customer feedback. The bulk of the feedback had to do with our image and this time it was centered on our similarity to energy drinks. Because we were in a tall 16-ounce can, people associated us with other energy drinks, like Monster.
We began to tinker again, sifting through all of the feedback to find areas we could improve. Our target market (elite fitness programs) had bubbled to the surface, and we decided offering a full shrink-wrapped uniquely shaped bottle would appeal to them. Fortunately, our sales had hit a level where we could afford to pay a consumer package design firm. By listening and responding to all feedback, we now have a truly open dialogue going on with our customers.
Here are three lessons I learned about branding and tinkering:
1. Keep an open mind.
Defend your decisions but also listen carefully to customer feedback. We put years of effort into our first two product designs, but we were willing to listen to customers and adapt in a way that tells our brands story even more effectively. Entrepreneurs are often too close to their own product or service to view it objectively. Yet, most customers are more than happy to give you feedback on how to improve, so listen.
Related: 5 Big Brand's Mistakes Solved
2. Cluster feedback.
Ask as many potential customers as you can about what changes they would make to your product or service. Do not try to implement all the changes, but notice if a lot of feedback clusters around one particular change. Weigh the pros and cons of making that change with your team and make a decision.
3. Continue to tinker.
Continue to make tweaks with a brand until sales within your target market tell you that you've got it right.
What brand tinkering techniques have you found to be successful? Let us know in the comments.