From Starving Artist to Young Entrepreneur: Conor McCreedy on Making Creativity Pay
From artists to chefs to designers, making money is still considered taboo. But when you want to make it big in fashionable industries, being able to earn a buck is often key.
Opinions expressed by Entrepreneur contributors are their own.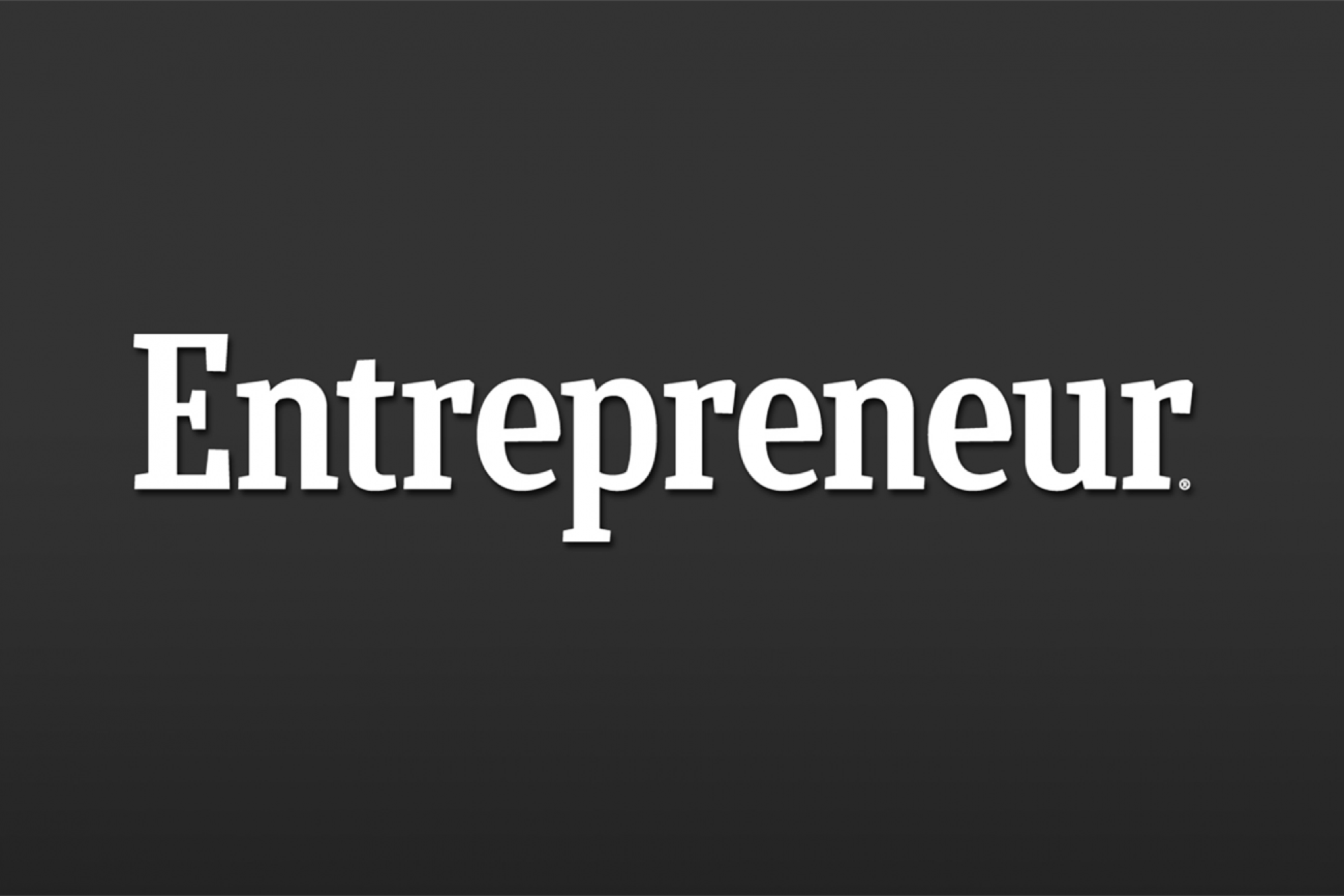 Like many wide-eyed young people, Conor McCreedy came to New York City to find fame and fortune. Instead, he found cold shoulders and hard knocks.
After dropping out of art school five years ago, then 20-year-old McCreedy, thought he'd have better luck jumping right in to living and working as an artist. Originally from Johannesburg, McCreedy spent the next few months scraping together a meager living -- selling his paintings on the street in Manhattan's Union Square.
"I used to get so despondent and sad selling art," says McCreedy who had envisioned himself as one of the best -- worthy of sitting beside creative powerhouses like Bruce Nauman, Jeff Koons and Damien Hirst. "Sometimes I wouldn't make a sale, or I'd make a $10 sale or a $50 sale," he adds.
Related: How One Young Trep Bucked the Odds During the Great Recession
Like many who try to make it in fashionable industries, McCreedy discovered that it's easier said than done. Sometimes talent isn't enough. And often to really make it big, business savvy and an entrepreneurial drive are absolute musts.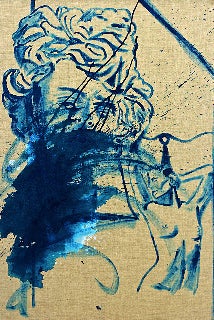 A sample of McCreedy's work, a bust of the artist and muse.
"Some people don't want to do that though," admits McCreedy. "They don't want to get anywhere close to the business side of it. But why shouldn't artists get in the business side of it?" With that idea in mind, here are McCreedy's tips for turning creativity into a sustainable enterprise:
Capitalize on successes.
Thanks to a chance encounter with O. Aldon James Jr., the president of the National Arts Club in New York, McCreedy landed a key solo exhibition there in 2009. Since then, he has landed subsequent commissions. Among others, McCreedy designed Time Warner's logo in his signature blue for a launch party in 2011. And this year, he participated in an exhibition at the Charles Bank Gallery in New York.
Related: How Young Entrepreneurs Turned a Tweet from Richard Branson into $1 Million
Declare and define goals.
McCreedy decided to pen his business plan in 2011 -- making sure to include, among other things, a list of his goals and a strategy for achieving them. Building a team around his brand was also key, McCreedy says. The five to eight contractors he works with at any one time do everything from stretch canvasses and design layouts to manage McCreedy's online-media presence and secretarial work. This allows him to concentrate on growing the business and creating more art, he says. This year, McCreedy expects to lasso ten to fifteen commissions, which start at $15,000 each, up from just six commissions last year.
Know your worth.
The business plan is also a form of marketing, and necessary to trawl for investors, says McCreedy who is attempting to make himself a household brand. He says that with venture-capital investors, often their first question is about value and whether a brand's value is appreciating. "Venture capitalists or investment guys want at least a 30 percent return or they don't care," he says. "They need to see those facts or else they won't buy in."
Always market yourself.
"The strongest form of advertising with the most solid return is word of mouth," says McCreedy who uses social-media sites like Facebook and Twitter to help generate connections and build buzz. He even uses business cards as an opportunity to get people online to look at his art. On his card, it says simply "Conor McCreedy" and that's it. "I'm doing it to market myself where [people] have to Google me to find out more. When they Google me," he says "they find my website. From my website, they find my Twitter." He claims to have attracted 900 to 1,000 followers in just three weeks using this strategy.
Related: 6 Steps to Better Networking for Young Entrepreneurs
Keep cash flowing.
Though his long-term ambitions are nothing less than lofty, McCreedy is being practical about making money in the meantime. Though most of his art work is sold privately, he is looking at alternative revenue streams such as generating less expensive versions of his work -- from prints to photography to wallpaper. And from time to time McCreedy also works as a model. "There's one really key word right now at the tender age of my life and it's hustle," he says. "If you can't hustle and you can't take the marks then just go into finance, because this is a lot harder."
What would you add to this list? Let us know in the comments section below.