How Pre-Teen Entrepreneurs Cut Their Teeth in Book Publishing
From illustrated fantasy to business reality, see how these young treps learned stiff business lessons, care of their children's-book author dad.
Opinions expressed by Entrepreneur contributors are their own.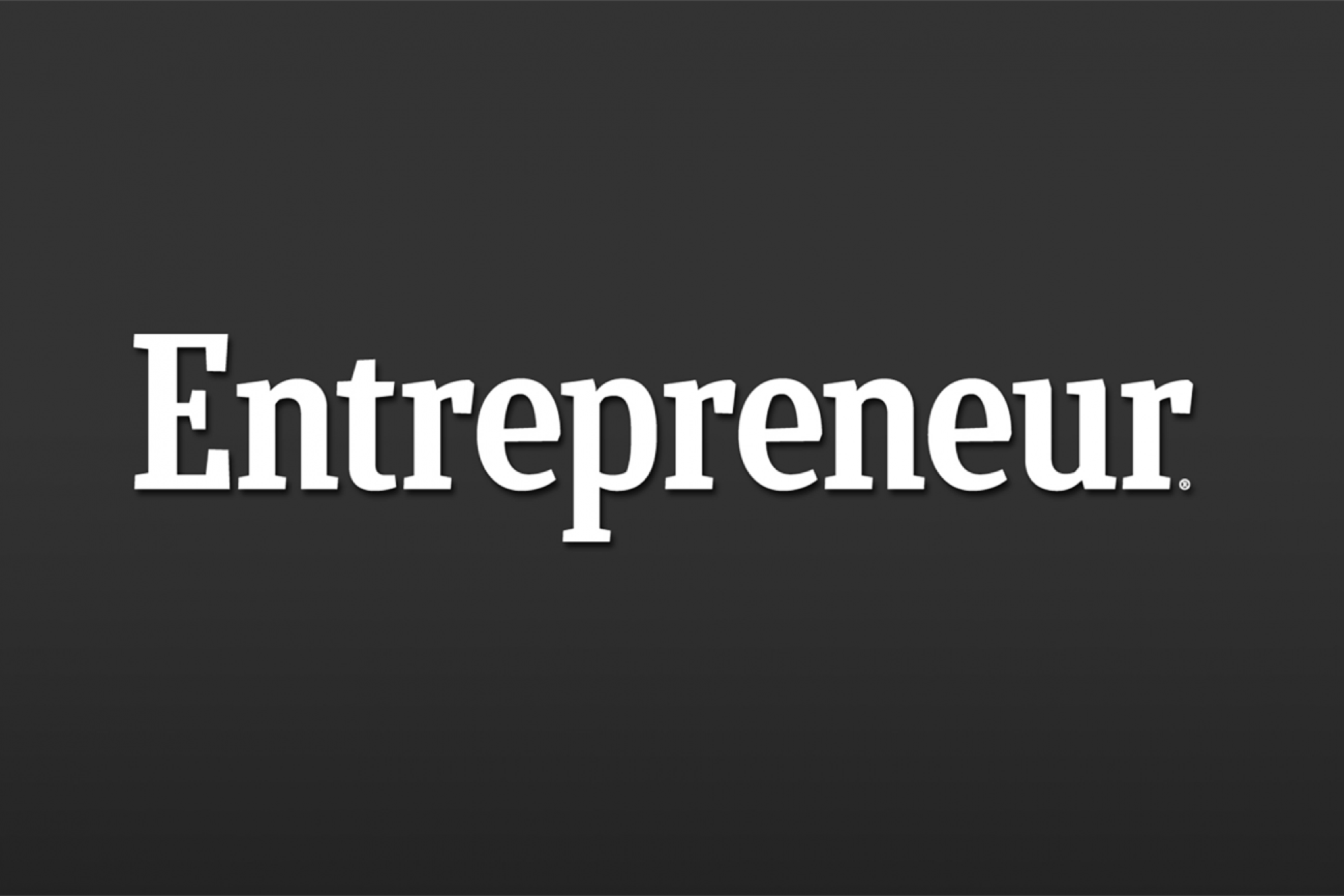 "There's more to the journey than meets the eye."
That's the lesson of popular new children's book Nimpentoad. It's also the lesson about entrepreneurship that Carmel, California-based author Henry Herz imparted to his two young co-authors, his sons Josh, 12, and Harrison, 10.
Nimpentoad began, as many children's stories do, as a tale that Henry started telling to amuse his boys, then just 7 and 5 years old. Inspired by classics like The Hobbit, Nimpentoad tells the story of a group of forest creatures called Niblings, led by the eponymous protagonist, who leave their home in search of better opportunities working for a friendly giant. Meeting dangers and puzzles along the way, Nimpentoad and his crew discover the virtues of teamwork and problem solving. It's a well-structured and well-told tale that has garnered dozens of five-star reviews at Amazon and lots of love in the press.
While many children's authors are inspired by their kids, few credit them as co-authors. But Henry saw an opportunity to teach his sons some important lessons in business and entrepreneurship. In the process of spinning their fantasy-based tale, Herz led his boys across some exciting and barely-mapped new terrain for entrepreneurs: The opportunities of self-publishing in the digital age.
Front cover of the authors' 2011 book Nimpentoad
Related: How Teen Inventor Went From Sketch to Prototype in 6 Months
The boys contributed creative elements to the story itself, but that was just the beginning. They were involved in the selection and direction of the illustration (by artists Sean Eddingfield and Bill Maus), production design, marketing and promotion. Since the 2011 release, they've done book signings, interviews and media appearances in venues ranging from local bookstores and markets to the gargantuan San Diego Comic-Con.
"My goals were to teach the boys responsibility, encourage creativity and initiative, and foster an interest in reading and writing," says Henry. But beyond that, he also wants to be sure his sons have a firm grip on business concepts such as the difference between revenue and profit, the connection between effort and results, and the importance of speaking up for your creation and your business at every opportunity. Nothing drives those points home like the hard work required to move units and gain attention in the competitive arena of children's fiction, particularly in the entrepreneurial field of self-publishing.
Josh and Harrison's 4 entrepreneurial lessons learned:
1. Enjoy the good, endure the bad. For Josh and Harrison, many aspects of the experience have been fun and unique, from working with professional artists to basking in the attention they receive at media events and signings. "I liked seeing the drawings take shape," says Josh, who also loves talking about the book with fans. However, he admits it sometimes gets old answering the same questions over and over again when selling the book at the farmer's market or bookstore.
Related: Teen Inventor Asks the Question "Wouldn't It Be Cool If…'
2. Remember, it's a business. Harrison, with an eye on the bottom line, noted that they make more money selling direct through the website than through a retail bookstore. He also observed that the writing itself was the easy part: "Promoting a book takes a lot of hard work." Yes, agreed Josh, but the hard work pays off. The young authors have already sold close to 800 books at full retail price.
3. Be patient. Both boys advise their peers to be confident, stick with your vision and don't get discouraged when things take longer than expected. "Sometimes you have to do some boring things before you get to do exciting things," says Josh.
4. Keep smiling. Again, confidence is key. "When we are selling our book, we do much better when we are friendly and talk with people who stop by our booth," says Harrison. "People respond better when we are upbeat and enthusiastic."
Related: Project Restaurant: Turning 8th Graders into Future Mario Batalis
Josh and Harrison have both come a long way before they even set foot in a high school, but one gets the feeling that this journey is only beginning.
What business lessons did you learn at an early age and how did they help? Let us know in the comments section below.