How to Get the Most out of the Next 54 Hours
There's nothing like participating in a Startup Weekend to force you to concentrate on your business. But go into it with goals.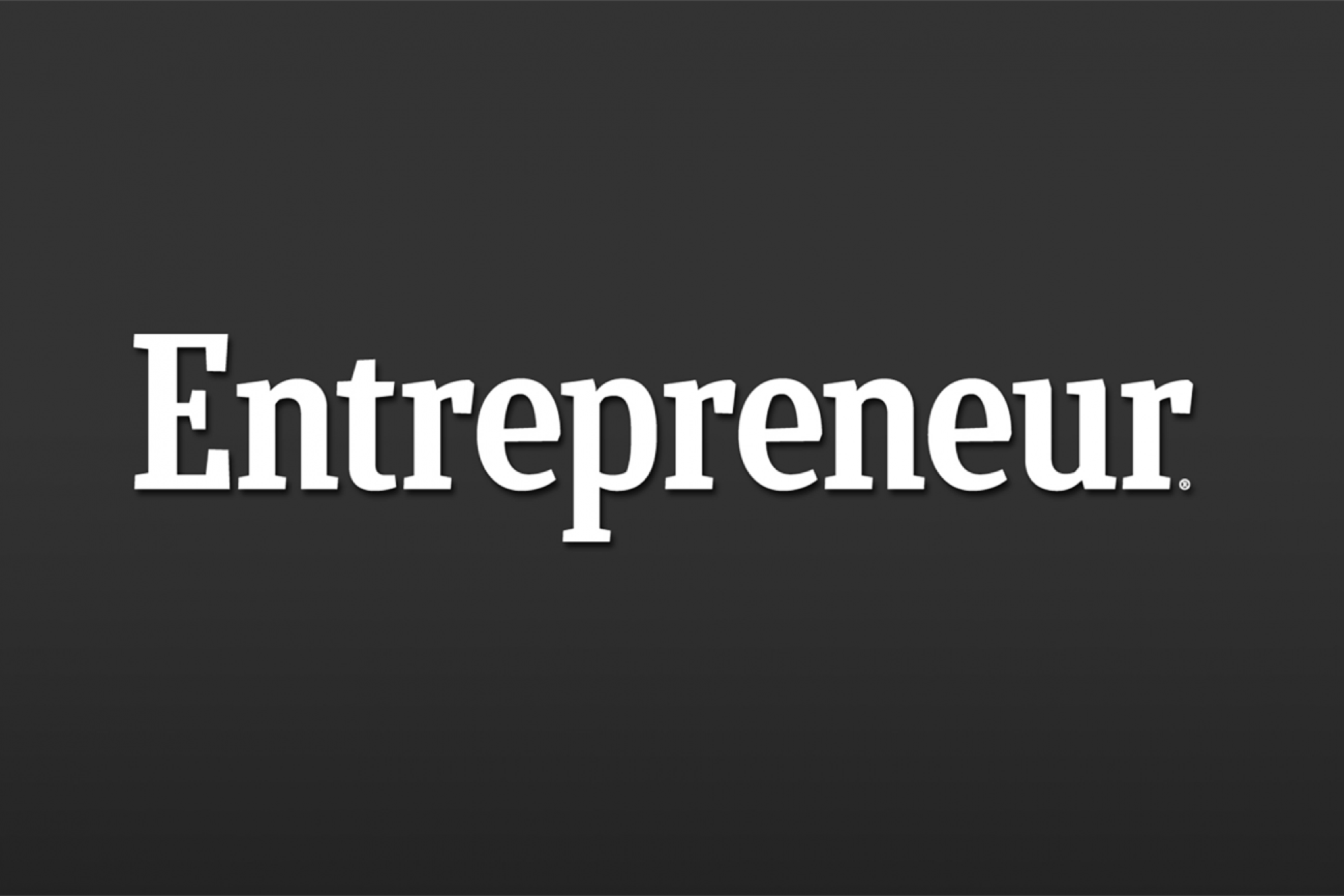 Opinions expressed by Entrepreneur contributors are their own.
About 22 hours and five cups of coffee into Columbia, Mo.'s Startup Weekend last year, my teammates and I had just fine-tuned most of the functionality for our new app, Zapier. Our core user interface was starting to take shape, the message was becoming clearer and the back-end code-slinging had all but wrapped up. In another 20 hours, we were set to pitch our new product to judges, who were a mix of venture capitalists and established entrepreneurs. We'd learn the fate of our invention and would-be business.
Though the weekend provided sleepless nights and unbelievable levels of stress, we walked away winners -- with, as far as I'm concerned, lifetime bragging rights. We also came away knowing that we had a product that was positioned to turn into a real business.
Should you want to participate, I recommend it. It can be a whirlwind of information and require herculean resilience at times. But with the right mindset, you can get a hands-on education in how a great idea becomes a great business, as well as aid your own entrepreneurial pursuits.
Here are three steps to keep in mind as you participate in any intensive accelerator, startup-weekend or pitch-contest event:



Prepare Yourself.Obviously, you'll want to create a sound and inspiring pitch so attendees will support your cause and work to promote your product. So, before attending any kind of event like a Startup Weekend, solidify your business idea and practice your pitch. Loop in friends, loved ones… basically anyone who will listen to you and give you feedback.If your goal is to expand your network, then study up on the backgrounds of those leaders who'll be attending. By finding common ground, you can begin to build a mutual relationship. As for meeting fellow participants, be social. Discuss which projects you plan to work on at the event, and see if your new acquaintances have an interest in your ideas -- or if you can add your expertise to their ideas. Remember that, in the developing stages of a small business, the relationships you build can propel you to the next level.


Seek Mentors. Even if you don't win first prize, making a good impression on the judges, mentors, advisors and other attendees can serve you down the road. But it's up to you to seek that feedback and guidance. So, help them get to know you. Without being obnoxious, pitch your idea to as many people as you can. Just be sure to listen to feedback and possible criticism. All of that information can help you enhance your approach or even the business.


Focus on the Future.For events like Startup Weekend, it all happens in a short period of time, but you'll likely still be able to discern personality conflicts or if someone isn't pulling their weight. In the end, you may find that your team simply isn't working. But if things are clicking and your idea and your team show promise, maintain that momentum.That means figuring out what "moving forward" means to everyone involved. Assess where you are and start making decisions. "Who's going to build the product?" and "Who will whip up your plan for finding customers?" are good places to start. And, of course, the big question needs to be answered: "Who will lead the company?"


Give us your best tip for making the most of a Startup Weekend?
Leave a comment and let us know.