How to Humanize Your Brand and Build Social-Media Buzz
When it comes to starting up, one of the biggest drivers you'll have in finding customers is your current customers. Here's how to keep them happy -- and chatty.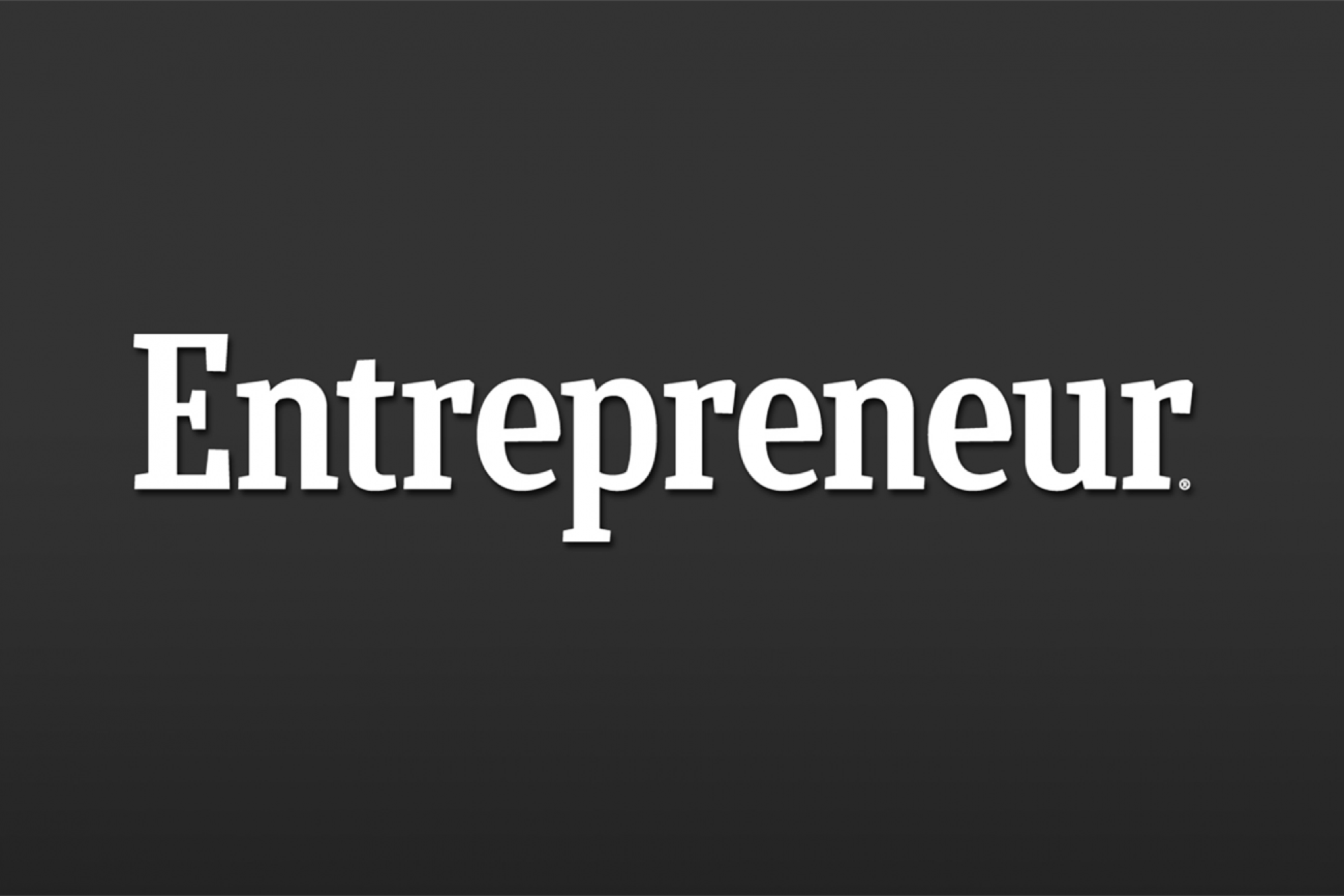 Opinions expressed by Entrepreneur contributors are their own.
If you're like me, you love when brands interact in a human, authentic way. You also love when the result of that interaction is not only delightful but also provides a satisfactory experience. In other words, you're not only happy, but your problem is solved.
And what do we do when we have such an experience? We talk about it, both online and off. That is buzz born from social -- specifically social that's authentic, two-way and customer-service focused.
Below are three ways you can similarly build that elusive buzz:
Contextualizing = authentic communication
Say a customer tweets the following to you: "@yourcompany - your app's not loading right on my phone. help?" That immediately arms you with context for response. You know their problem. You know they want help and are still interested in your product. You can learn more about the person by scanning their profile. There's no excuse for a canned response (i.e., "@customer - We are sorry for the inconvenience. What seems to be the problem?").
Gah! You already know the problem and their state of mind!
A response that actually sounded human would have been so much more engaging. Yet so often we see companies turn into robots on platforms that are built to facilitate genuine conversation and service. Bottom line: interacting with customers on social platforms is about context and then communicating like a human being -- the way the customer probably wants to be treated. And there's a good chance said customer is going to share their brand interaction experience, either online or off. That is buzz.
Related: With Social Media, Kick Off Your Conservative Pants
Respond rapidly
"Came in overnight" is just about the only excuse for not responding to inbound socialness from customers. Not really but the point is, customers have come to expect fast response from companies via social. (There's a reason they choose that channel over, say, an automated phone system or even email.) Fast response is not only key in satisfying the immediate need, but it also facilitates customer delight. Think how happy you feel when your barber is able to "squeeze you in" on short notice. Chances are you've told a friend or two about that awesomeness. It's that sort of speedy social response that can, once again, yield buzz.
Related: Why Social Media is Nothing Without Creativity
Should tempers flare, go offline
Nothing's worse than a social shouting match between a customer and brand/company. The brand will lose every time. If you've gathered context and have been quick to respond but things are getting testy, offer to hash out the matter over email or by phone. Naturally, you need to do this subtly. Offer to direct message, then exchange an email address or phone number. Not only will this help you delve deeper into the problem, but it will show care. You'll have gone the extra mile --for just one customer. And that'll surely result in positive word-of-mouth.
Obviously there's a common requirement here: time. And as a young entrepreneur, you probably don't have much to spare. But keep these things in mind when you're allocating your marketing budget -- even though they feel more like customer service.
Related: 4 Must-Have Elements in a Successful Media Pitch
What tips for building buzz would you add to this list? Leave a comment and let us know.