Making Your Small Business Seem Bigger
Nobody can deny that owning your own small business is a challenging and rewarding experience. Sometimes though, you can feel like a tiny grain of sand on
Opinions expressed by Entrepreneur contributors are their own.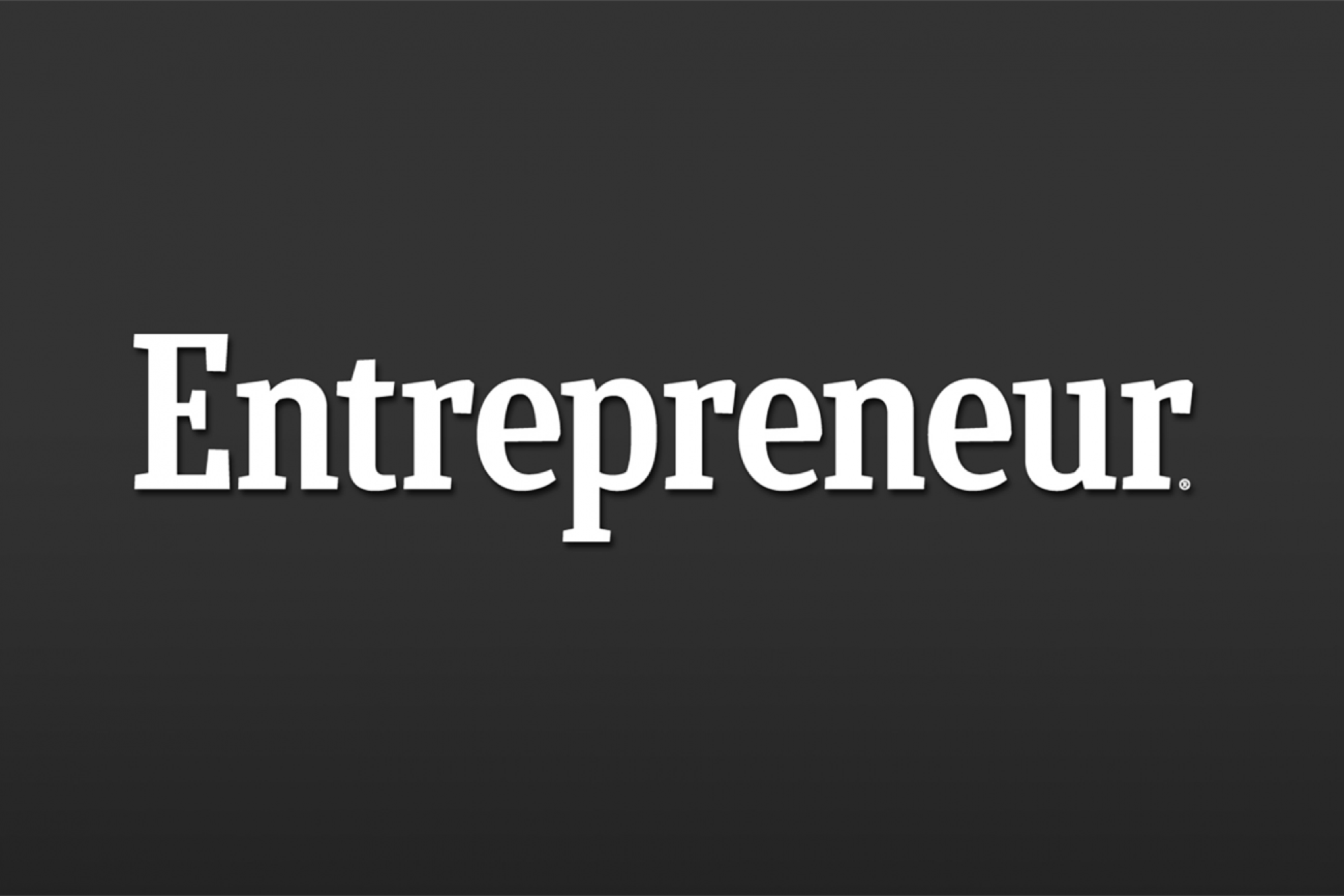 Nobody can deny that owning your own small business is a challenging and rewarding experience. Sometimes though, you can feel like a tiny grain of sand on a large beach, especially when you study the habits of your larger big-business rivals. Most small business owners have at one time or another wished they could own the company that turns heads and creates a major stir.
It can be quite common for a small business to have an inferiority complex, and this usually stems from how you perceive yourself in the marketplace. You may think you are not big enough to compete, you do not have the experience of the larger companies, or you don't have their resources. The irony is that it can be this false sense of inferiority that can be holding you back from your true business potential.
It's time to turn this around and stop keeping your business in the shadows simply because of how you may perceive it.
Firstly, a smart way to turn around a perceived lack of size is to simply pretend your business is bigger. This isn't necessarily a lie. When a customer first comes into contact with your business, they usually assume it consists of more than just you. Why change that assumption? If you ever do need to show your business as larger, you can always bring in short term staff that can help you with that big business perception.
But who says being small is a bad thing? You could take another angle and use your size as an asset. Offer your customers a more personable experience when they deal with your business. Many customers prefer a more one-on-one process where they don't feel like they are just another cash-cow for a faceless corporation. You can use your size to your advantage by making your business more accessible.
The same goes for creating a perception of experience. If you are a new business, you may be worried that the customer base won't have trust in you because of your short time on the market. Every new business has been born from something in the past. Utilize any relevant experience you and your staff have had before joining your business. You'd be surprised how this culmination of shared experiences within your small organization can make your business look more seasoned than you perceive it to be.
In terms of resources, it comes down to being able to convince your customer base that you are capable of anything. If a customer needs a large quantity of a product in a scale you have never produced before, you must put them at ease with confidence and self-assuredness that you can get it done. This may be challenging if you doubt your ability to reach that goal, but you started this business to eventually grow, so when an opportunity to stretch yourself and your team arrives, it is usually worth taking it.
So much of business is about perception, and the sooner you begin seeing your business in the best light, the sooner you will be able to compete with the big boys.
Do you agree? Is it better to present your business as it is, or try to appear bigger? Share your thoughts in the comments section and on our Facebook page!
Adam Toren is an Award Winning Author, Serial Entrepreneur and Investor. He Co-Founded YoungEntrepreneur.com along with his brother Matthew. Adam is co-author of the newly released book: Small Business, Big Vision: "Lessons on How to Dominate Your Market from Self-Made Entrepreneurs Who Did it Right" and also co-author of Kidpreneurs.