Marketing Tips From Microsoft, Netflix, Walmart and Adobe That You Can Use
It's easy to be jealous of others' success within your industry, but learning from the titans can be a free lesson in marketing.
Opinions expressed by Entrepreneur contributors are their own.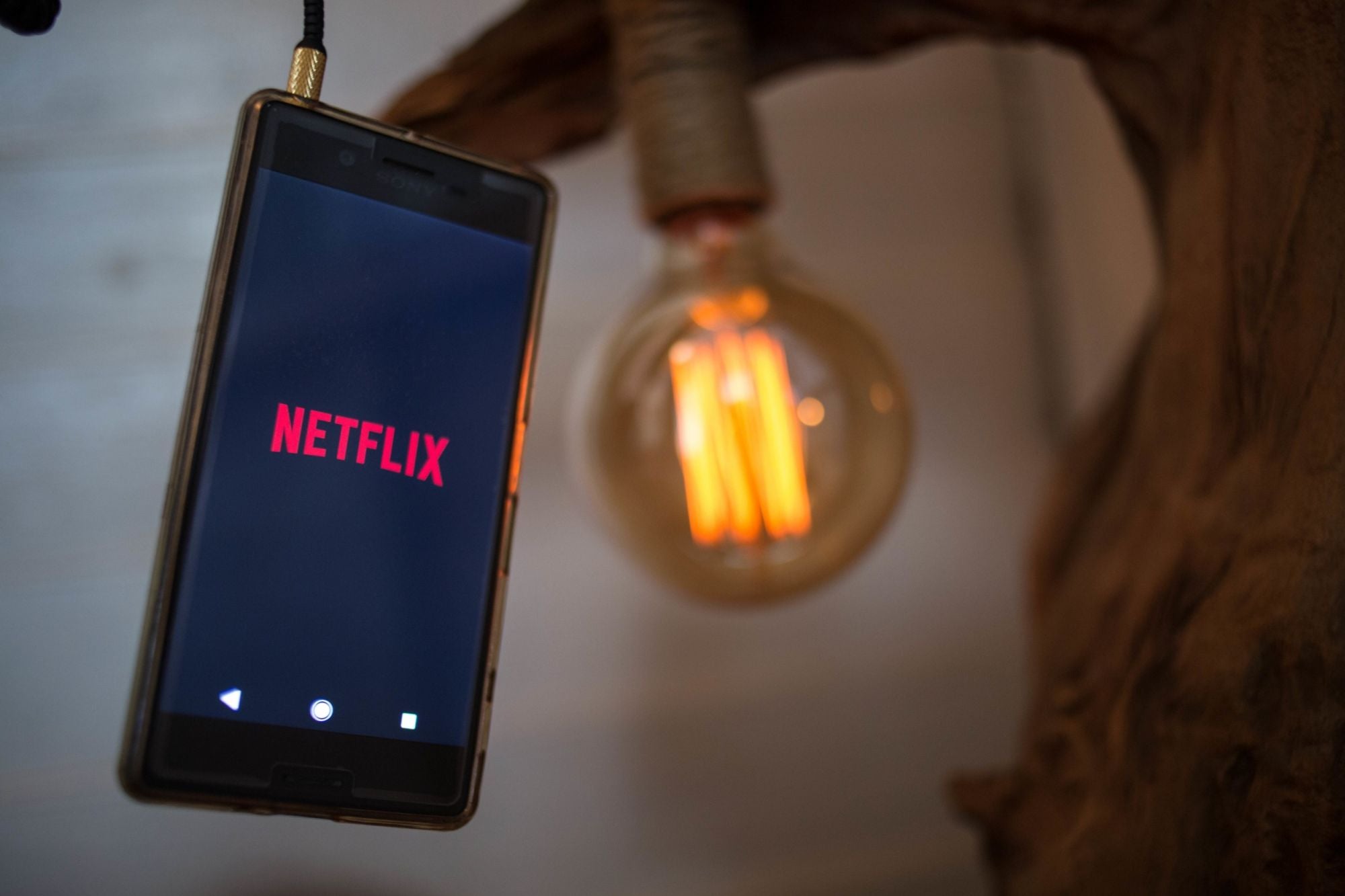 In today's competitive business world, it's tempting to perceive the leaders in your industry as enemies. After all, when you're struggling to make a profit, who better to blame than those who are raking it in?
Jealousy, however, while great for a pity party, is not very useful for becoming the best business you can be. So, instead of seeing large companies as Goliaths to be defeated -- or as barriers keeping you from entering a certain industry -- why not take their successes as opportunities to learn how to build a successful marketing strategy of your own?
Related: 7 Dreadful Marketing Mistakes to Avoid in 2018
The big dogs can show you how
As a smaller company, you may feel as if you're the underdog, desperate to overthrow your competition. Fortunately, though, there are big players that actively seek to help you find your way to success. Microsoft, for example, offers its partners ready-to-go marketing campaigns to help them elevate their own positioning with customers.
While Microsoft is taking an active role in bridging the gap, the company is just one example of a major corporation we can all learn from. Not every major player has opened its playbook, but businesses of every size can still emulate the successes of their larger peers by taking a moment to study their marketing methods.
Related: 5 Marketing Strategies From Major Brands: What You Can Learn from Their Mistakes and Successes
1. Adobe: Employ "always-on" marketing.
Adobe has drastically changed its marketing tactics through a process called "always-on" marketing. Whereas the company used to spend months planning and executing what it hoped would be a perfect marketing strategy, Adobe now devotes weekly meetings to reviewing and responding to a constant stream of data. This way, Adobe is constantly implementing and revising a new wave of marketing techniques to keep up with its competitors.
This approach has not only allowed Adobe to adopt more effective marketing strategies, but it has fine-tuned its approach to teamwork as well. With the development of a central marketing data team, the company has created a hub for marketers, project managers and a variety of other specialists to collaborate on day-to-day marketing tasks.
2. Walmart: Make affiliates' lives easier.
Affiliate marketing is a popular marketing method for a variety of companies, but Walmart's active role in helping its affiliates is especially notable. For example, as content producers have become one of the most effective types of affiliates, Walmart created a WordPress plug-in that automatically converts related text to a paid Walmart.com link.
With this plug-in, bloggers can more efficiently direct readers to Walmart's website, making it easier for these affiliates to generate revenue. Lesson learned: You don't just have to make your services more accessible to your consumers to increase profits, but to your affiliates as well.
3. Netflix: Build suspense and mystery.
Sleek simplicity is one thing, but intrigue is arguably an even more effective tool for marketers. Take Netflix, for instance. Even for its most popular programs like Stranger Things, Netflix's marketing campaigns typically avoid flashy headlines, loud noises and other common gimmicks for attracting consumers. Yet, it's not just the minimalism that piques our interest in Netflix's new shows or new seasons of old favorites -- it's how much we don't know that makes headlines.
Related: Netflix Shows Are Entertaining Enough, But It's the Digital Marketing That's Masterful
Netflix's ads typically begin with nothing more than a release date, followed weeks later by a single viral image, then an episode list with no greater context. These drips give us just enough information to keep us guessing, which in turn creates a substantial amount of word-of-mouth marketing. If Netflix gave us all the details up front (like they do with their episodes), we'd have no reason to speculate about the newest show with our friends and co-workers. So, next time your marketing team is developing a new strategy, think about how much more buzz you can generate with a simple, mysterious ad than with a cheesy, colorful video.
Ultimately, while the leaders in your industry are easy targets for your envy, lamenting their success will get you nowhere. Instead, learn from the steps these giants have taken to get where they are today. By treating their strategies as a crash course in marketing, you may just have companies taking notes from you one day.