Selling Overseas
Market constraints have you rethinking your business plan? Consider exporting.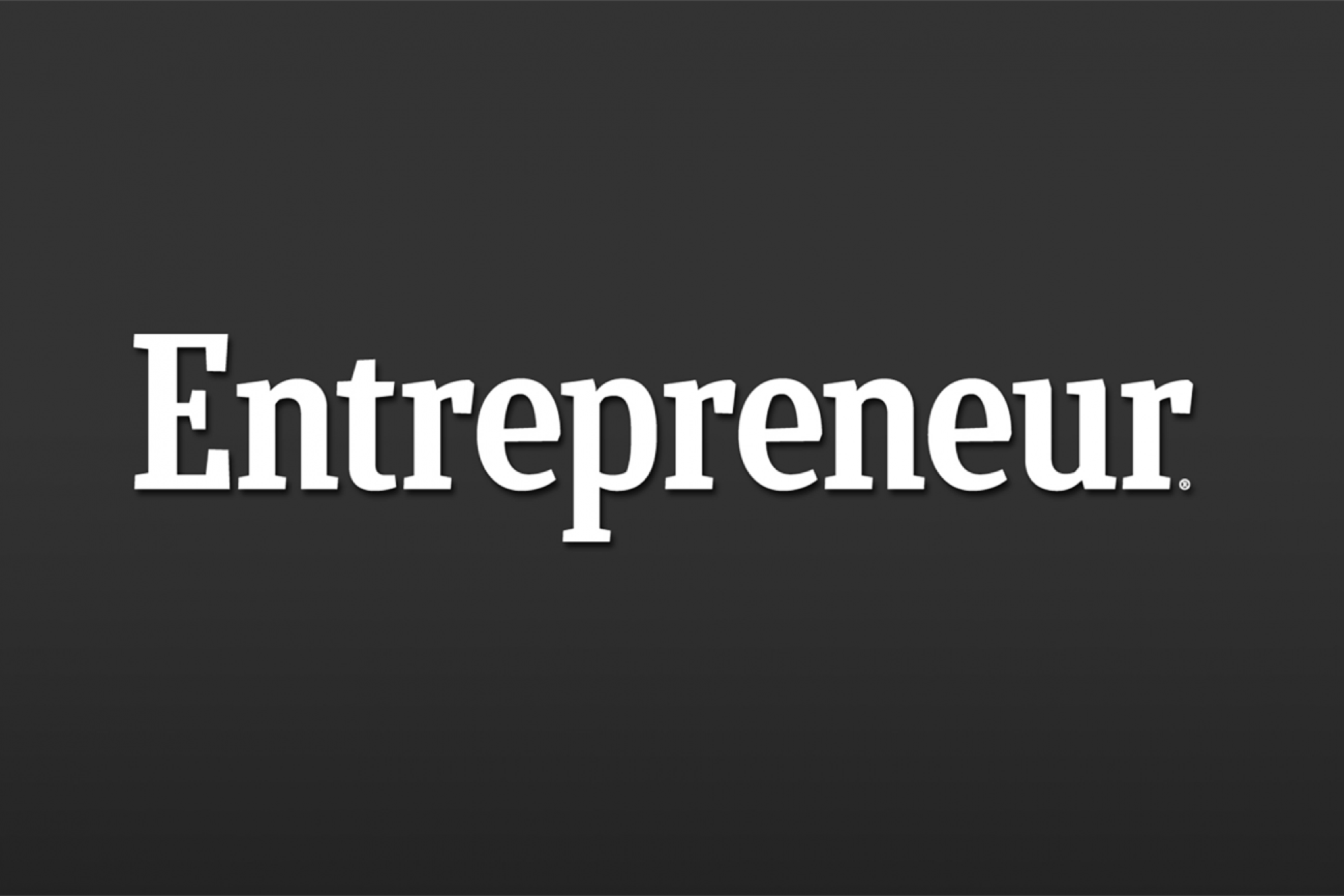 In this economy, making a sale in your own backyard can be a tough proposition. So why not try France? Or Spain? Or China?
Exporting isn't just for big companies, especially now that the Internet has made it easy to reach customers around the globe. There are unique issues, no doubt--shipping, currency conversion, distribution, taxes and duties, marketing, packaging requirements, etc.--but nothing a business that's motivated to expand can't overcome.
Case in point: eDimensional Incorporated, a maker of video gaming accessories, co-founded in 2000 by college friends Michael Epstein and Nathan Newman. With just three full-time employees (in 2007, the latest year for which U.S. Commerce Department figures are available, 72 percent of U.S. exporters had fewer than 20 employees), eDimensional has been selling internationally via the Web almost since inception. Today it generates about 40 percent of revenue overseas, and Epstein and Newman say getting things going overseas wasn't all that difficult.
"We didn't find too many challenges when we first started shipping internationally, other than actual shipping costs," Epstein says. "And once we started shipping even a few units on a regular basis, we were able to ask our shipping company, FedEx, for preferred pricing. That allowed us to increase our volume even more, because customers were not as put off by shipping costs."
To keep things simple for its international clientele, eDimensional includes a currency converter on its Web site to show customers what their costs will be in their currency. In a typical transaction, a customer charges a purchase to a credit card and the card issuer converts the buyer's local currency to dollars before paying eDimensional. FedEx then acts as a customs clearing agent for the countries where it delivers, collecting applicable duties or taxes and unburdening eDimensional of a potential headache.
In the years since its launch, eDimensional has established relations with a network of distributors who buy its products in bulk and resell them overseas to retailers and end-user customers alike. To find those distributors, Epstein and Newman simply looked at who was representing other companies in their industry and asked if they'd be interested in taking on eDimensional's line, too.
In addition to supplying information about labeling and packaging requirements in foreign markets, those distributors help eDimensional with overseas marketing programs. "We're too small to go over there on any sort of regular basis for marketing purposes ourselves," Epstein explains, "although we do sometimes attend shows and events."
To be sure, selling internationally can present challenges. Depending upon what you're selling and to whom, you may need a bank that can help you with accepting payment in foreign currencies, an accountant who is conversant in tax law as it applies to income derived outside the U.S., and an attorney who can advise you on international contract law. You may also need distributors or agents to represent you in foreign countries. Distributors typically buy goods from you and resell them; agents merely market your goods and let you or a distributor handle the physical exchange of merchandise.
Although eDimensional didn't need that kind of help, other than finding distributors, Epstein and Newman still had to master the labeling requirements and safety certifications in the countries where they wanted to sell their products. They had to certify, for example, that their products comply with Europe's Waste Electrical and Electronic Equipment (WEEE) directive, which is aimed at reducing waste from electrical and electronic equipment. "We kind of came to understand this stuff through trial and error, or from our distributors providing us with the information," Epstein says. "We only heard from customs if there was a problem, and we never had any problems we couldn't fix at a reasonable cost."
Like Epstein, Scott Krahn also co-founded a company, DH Krahn Spirits LLC, with a former college classmate. But unlike Epstein, he didn't launch with the idea of selling outside the U.S. Rather, he and business partner David Hughes merely wanted to break into the New York City market with their gin. But just a year and a half after their September 2006 launch, a U.K.-based distributor, impressed by what the pair had accomplished, asked to ship their product overseas.
Krahn and Hughes got in touch with other companies already working with the distributor and liked what they heard. "A lot of the products they had in their portfolio were going to the same retail and restaurant accounts we would target," Krahn recalls. "We thought this would be a great opportunity."
They signed on. Today, the distributor assumes the cost of shipping DH Krahn's gin overseas -- along with insuring, unloading and distributing it, and paying applicable U.K. taxes. "It really hasn't taken a lot of investment on our part," Krahn reports.
In fact, the experience has gone so well that DH Krahn now works with distributors in Spain, Thailand and Israel. In addition, its U.K. distributor is acting as its agent throughout Europe, which has put its product into more than 15 countries with, Krahn says, "very little work on our end." His fledgling firm, which still employs only him and Hughes, now generates about 10 percent of its revenue outside the U.S. "We're not swimming in profits from overseas, but we're not losing money, that's for sure," he says. "Our model is slow growth."
If you'd like to tap into the international market for your goods or services, you've got a wealth of resources at your disposal. The U.S. Commerce Department , the U.S. Small Business Administration and the Export-Import Bank of the United States all offer help. A convenient starting point for all three can be found at www.export.gov . In addition, many states operate agencies aimed at helping small businesses export their products.
In the meantime, watch for my upcoming column on finding and vetting distributors who can sell your products overseas. Exporting may give your business the lift it needs in this difficult economy.