The College Question for Entrepreneurs Gains Momentum as Costs Surge
Regardless of whether interest rates on certain student loans stay inflated, the high cost of college must be met proactively. Here are some tips for tamping down on your education debt-load.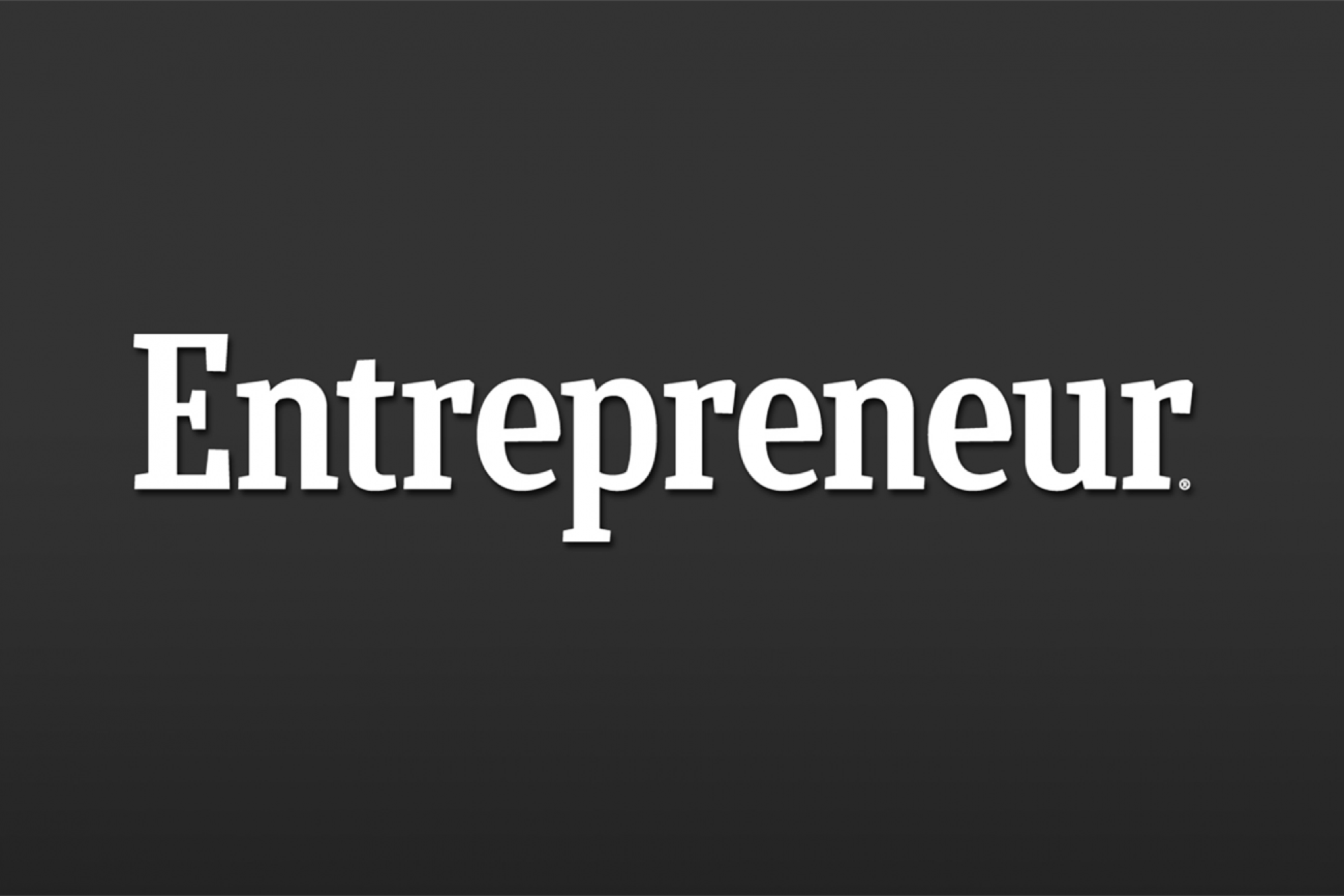 Opinions expressed by Entrepreneur contributors are their own.
Update: The Senate failed to pass a measure that would have left interest rates on subsidized Stafford loans at 3.4 percent for another year, while lawmakers considered a comprehensive overhaul.
Whether to go to school to study entrepreneurship has always been a debated issue. It is becoming even more complicated.
On July 1, interest rates on new subsidized Stafford loans, which an estimated 7 million college students will utilize this year, doubled to 6.8 percent from 3.4 percent. According to the Joint Economic Committee of Congress, this rate increase will cost the average borrower of these types of loans $2,600 over the life of their loan.
The Senate is expected today to vote on a measure that would reinstate the lower rate on these student loans for one more year. Regardless, higher college costs seem to be the new normal.
Student-loan debt has quadrupled over the past 10 years and the current amount of student debt in the U.S. surpasses credit-card debt and auto debt. Students graduating in 2011 who borrowed for college left school with an average $26,600 in student-loan debt, up 5 percent from $25,250 in 2010, according to the latest report from the Project on Student Debt at The Institute for College Access & Success.
Related: Managing Millennials: More Magic Than Myth
The possible impact on budding entrepreneurs needs to be examined, as delayed or reduced investments in business can have macro effects on the economy. Getting saddled with debt early on can put future generations at risk of not making it into the economic mainstream, and it may delay them from such activities as buying a house and having a family to taking out small-business loans and saving for retirement.
Take the case of Dan Kennedy, a 22-year-old recent graduate of University of Massachusetts Amherst. "I've always wanted to own my own business," says Kennedy, who studied business and economics in college. "The increased interest rate on student loans would directly have affected me and many of my peers with an entrepreneurial spirit," he adds.
Those currently in college will also need to adapt their spending habits. Chelsea Bernstein is a 19-year-old who will be junior this fall at the University of Maryland. "Due to the interest increase, it makes me feel that I need to study that much more to justify the [large] amount of money that they [my parents] will pay for my education," she says. "I feel responsible and would like to pay back the money as I get older and begin to earn a salary. With the interest increase it makes paying it back harder and it take longer."
Related: The Skinny on Widening Student Debt Loads (Infographic)
As a result of higher costs, parents and students now have to look at colleges through a new economic lens -- that is, are they getting the necessary return on investment by way of employable skills, earning potential and lifestyle-spending choices? Science, technology, engineering and math, or STEM-related fields tend to be among the highest paying degrees. So for budding entrepreneurs, integrating STEM components in their plans might be very beneficial.
Here are some money-saving ideas that cost-conscious students might consider going forward:



Consider starting out at less expensive schools and think about transferring in a few years.


Examine which schools are most generous with financial aid, merit-based scholarships, etc. and one should not be afraid to "negotiate" with their school of choice based on other offers they've received.


Explore majors and careers to align with job opportunities such as fields that utilize STEM talents to try to maximize career opportunities.


Explore how to leverage particular skill sets to get the most favorable tuition.


Examine how it might be possible able to graduate early.


Related: The Best Inspirational Quotes from 2013 Commencement Speeches (Slideshow)

These new realities of college and our economy require budding entrepreneurs, students and families to consider economic factors in their decision making about college. There needs to be an economic "fit" as well as cultural.
What other ways would you suggest taming the high cost of college? Let us know with a comment.