Young Treps Kick Off New Sports Ventures
As U.S. schools cut back on arts and sports programs, administrations are increasingly turning to private providers and startups to fill the gap.
Opinions expressed by Entrepreneur contributors are their own.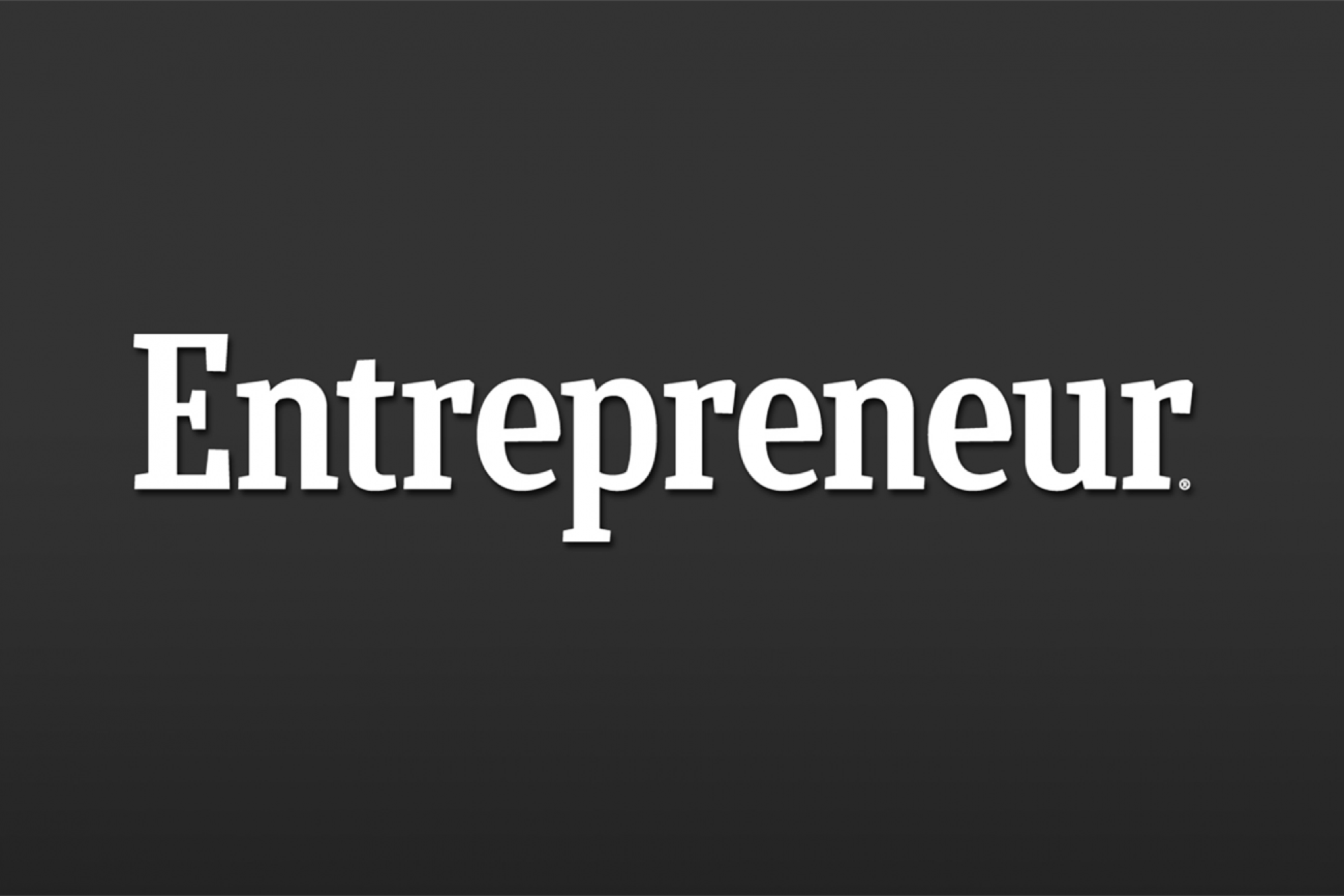 Call it opportunity spotting. When a services hole appears in the market, oftentimes an entrepreneur isn't far behind, eager to fill it.
That's the situation at many of the nation's public schools. As available funding for so-called non-essential activities such as art, music and sports evaporates, parents and educators are increasingly turning to private providers with affordable solutions. That's also left the door open for startups.
Sports-focused startups may be inking partnerships with schools and youth groups in greater numbers. But some have encountered obstacles such as winning over reluctant teachers or administrators and expanding into new schools, which have threatened to sideline their growth.
Here, three sports startups share some challenges and lessons learned that can help any young trep tackle their rivals:
The Active Generation:
Charmaine Tangonan, a 23-year-old Stanford University grad is the co-founder of The Active Generation (a.k.a TAG), a New York City-based service that's intended to outfit elementary-school students with a health-monitoring sensor. (Think Fitbit's Zip or the Nike+ FuelBand.) With the device, students can compete together on a team and against other classmates while tracking their progress through digital updates online.
Related: A Business Idea for the Big Game -- And Beyond
But after making cold visits to some schools last year, Tangonan struggled to get any of them to sign up for a pilot program. "We regrouped and tried to reach out to our old high schools and talked to their networks, and that was much easier because we already had relationships with those decision makers," says Tangonan.
The young trep is now working with two schools -- one in New York and a second in New Jersey -- on including 250 students from the fifth to eighth grades in a pilot program later this year. "Once we finish the pilot, we'll get a better sense of how to move on and dole out the costs of the program," says Tangonan.
The Grassroot Project:
Some organizations use lectures from teachers or health experts to educate youth about HIV/AIDS. But The Grassroot Project, which launched in 2009, relies on games and student-athlete role models to raise awareness about the disease among at-risk youth from Washington, D.C. The D.C.-based nonprofit managed to earn a grant from the local department of health. Yet it wasn't until its founder and CEO, Tyler Spencer, now 26, ramped up his involvement in high-profile events that The Grassroot Project really started to sprout.
He was 22 when he first tried securing funds to launch his organization, but after failing to do so, he loaded up debt on his credit card. In 2009, MTV gave him his first break by providing The Grassroot Project with a grant through the network's Staying Alive Foundation. Spencer's organization then garnered wider media coverage and drew in bigger bucks of support through new business partnerships, including one with the Magic Johnson Foundation.
Related: The Business of Helping Less-Fortunate Entrepreneurs Start Up
Spencer also got actively involved in more youth-focused organizations and conferences, and won accolades from groups such as the Clinton Global Initiative University and World Economic Forum -- all of which helped him grow his professional network and garner easier access into D.C.'s school system.
The Grassroot Project now works with more than 30 sites across the city, through partnerships with both public and charter schools, as well as youth centers and clubs. "A lot of people overlook the value of a conference," says Spencer.
Aussie X:
To viewers at home, Emile Studham, 34, had nailed his pitch when one investor on CBC's hit TV show Dragon's Den -- the Canadian version of Shark Tank -- agreed to fork over $150,000 for half of his business, Aussie X. But the deal fell apart once the cameras stopped rolling, which may have been the best thing to happen to Studham and his for-profit venture.
Aussie X -- which works with an average of two to 10 schools each week, depending on the season -- leads people through popular Australian sports such as "footy," netball, cricket and touch rugby at schools and summer camps, as well as corporate events and birthday parties. The Toronto-based company profited from a massive post-Dragon's Den PR boost that drove up new business and then some.
Related: Video Chat: Brad Feld on Winning Over Brad Feld (Video)
Since its TV debut a little more than a year ago, Aussie X has expanded into a handful of new cities across Canada. The company also increased its business from $220,000 in revenue in 2010 to more than $500,000 in 2012. It also has its sights set on expanding into the U.S. in 2014.
"We want to connect with more schools and organizations that believe in what we want to achieve," says Studham.
What's your advice for breaking into tough industries or landing reluctant clients? Let us know in the comments section below.