Six Ways To Help Empower Female Employees At The Workplace
With continued conversation and support, women are taking the initiative to set expectations about leadership diversity like never before.
Opinions expressed by Entrepreneur contributors are their own.
You're reading Entrepreneur Middle East, an international franchise of Entrepreneur Media.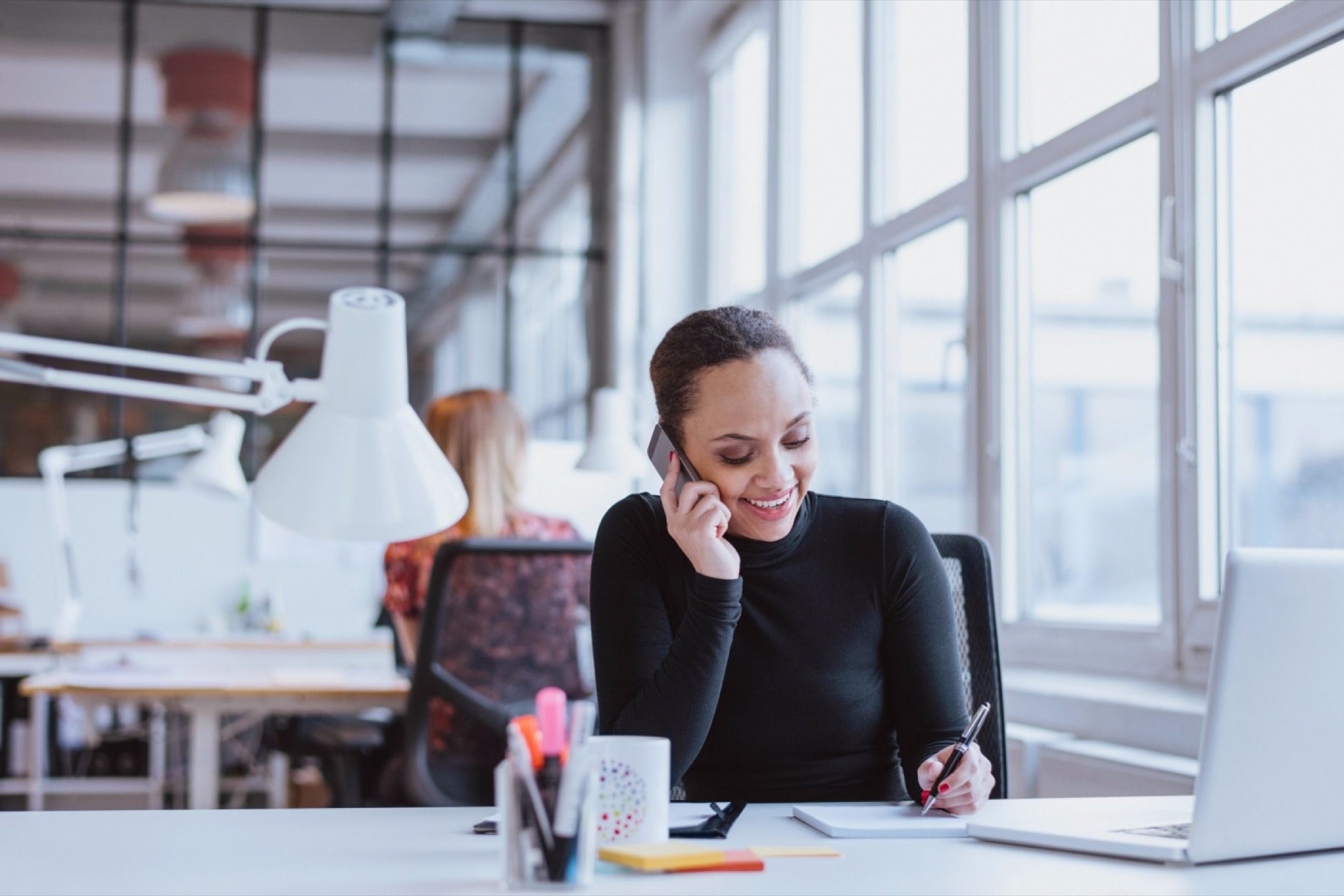 The power of women in the workplace is by now a no-brainer. From boosting corporate profits to driving innovation, the benefits are well documented. With continued conversation and support, women are taking the initiative to set expectations about leadership diversity like never before.
But what about the workplace itself? Increasingly, companies, including our own, are examining their own policies to empower female employees, and drive the conversation on just where that starts. Whether it's setting clear goals about diversity or putting initiatives in place for females to succeed, these workplace "must-haves" have never been more important.
1. Practices that help Organisations need to pull several levers at the individual, cultural and organizational levels to create meaningful change. Leaders need to actively champion female talent and create opportunities for women to grow and advance. Organisations must continue to support women in their development, offer meaningful formal practices and hold leaders accountable for creating an inclusive environment. When these initiatives are implemented effectively, movement will occur.
These key organizational practices include maintaining "people practices" (hiring, promotion, succession) that are free of gender bias. Companies also need to address historical and current pay equity issues and to provide flexible work arrangements (hours or location of work) to accommodate family responsibilities- something we are passionate about at Atteline. Another key practice is developing the skills of existing leaders to learn how to better manage diverse talent.
2. A clear, shared career plan. Compared to men, women tend to have less clear career goals that are shared with others, which then results in receiving less sponsorship for growth and development. Women do take more breaks in their careers than men due to child rearing and family responsibilities. However, women who are successful in advancing upward plan their careers with a longer time horizon in mind, continuously share their plans, and get the support they need along the way to continue to progress.
3. Self-advocacy. Results do not speak for themselves, and opportunities do not just fall in our laps. Self-advocacy is a critical behavior to learn; unfortunately, most women (ourselves included at times) struggle with it. Successful women know how to own their strengths and accomplishments, share how they add value to the organization, and ask for opportunities to grow and advance.
4. Influence upward. Research has shown that women are quite skilled at influencing, especially down and across an organization. Women face a bigger challenge, however, influencing upward with more senior stakeholders. Women who are successful in moving upward use exposure through projects, roles and purposeful networking to better understand important stakeholders and more successfully influence how things get done.
5. Delegate work. In order to move into new roles, advance into senior positions, or make time for projects and development that will help with growth, women (and men) have to leverage the skill of delegation.
6. Belief that there are no barriers to advancement. There is no doubting that there are many deep-seated societal and organisational barriers to the advancement of women. Well-ingrained stereotypes are present in both men and women, which impact advancement opportunities and this is exactly why we are writing this piece to enlighten our fellow female comrades and reach each of our goals.
Related: Effecting Change: A Practical Guide For Nurturing Gritty Women In MENA