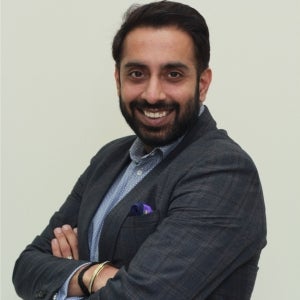 Gurinder Singh Bhatti
Chairman & Managing Director, ESS Global
Mr Gurinder Singh Bhatti, Chairman & Managing Director, ESS Global. He is responsible for handling the entire organization, with major focus on financial planning as well as handling the sales & marketing for the entire group.
Latest
News and Trends
Some Australian universities offer scholarships exclusively for pupils from the country
News and Trends
Report says India has emerged as second largest provider of international students after China
News and Trends
The 2016 Indian Students' Mobility Report stated about 85 per cent of international student mobility from India had been accounted for by the top five education destinations like the USA, UK, Australia, Canada, and New Zealand.
More Authors You Might Like