How Can Entrepreneurs Avoid a Cash Burnout?
If you run out of funds, there's no way you can keep your business running
You're reading Entrepreneur India, an international franchise of Entrepreneur Media.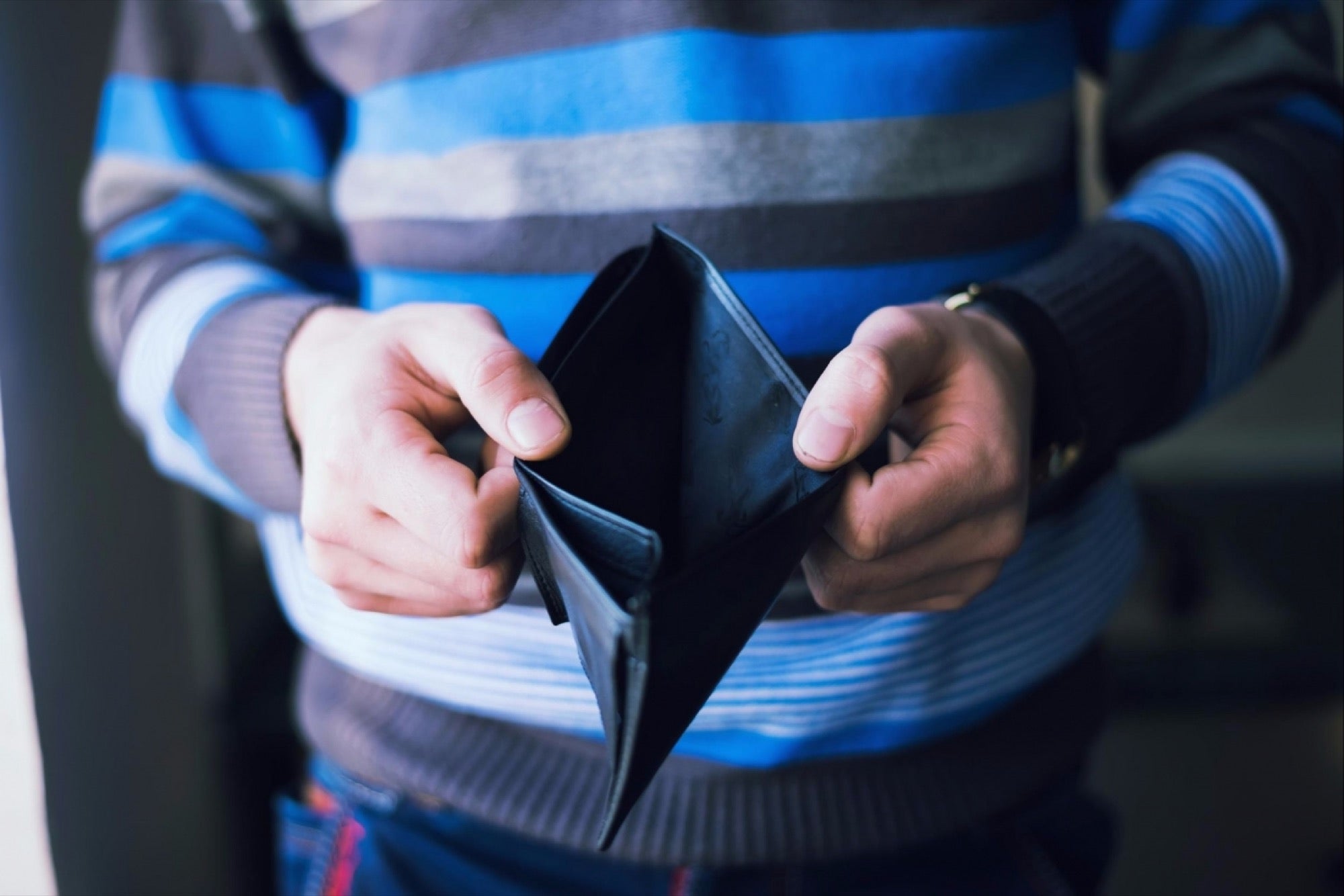 When you start up, there are several things running on your mind as a founder – has my idea been validated by enough experts? Have I hired the right people?... these are just the beginning of the numerous questions on your head. But the main question that follows the inception of the idea is – Will I be able to manage the funds to build the business?
When they do find the right funds, either it's self funded or through an investor, the constant struggle is to ensure the business doesn't run out of cash.
Entrepreneur India spoke to start-up founders as they shared how start-ups can keep a check on their spending and avoid a cash burnout.
Cash Burnout = Failed Startup
There are no two ways about this. If you run out of funds, there's no way you can keep your business running. In fact, most of the start-ups shut shop because of this. Archit Gupta, Founder & CEO ClearTax, too agrees and said that businesses in general are capital intensive and lack of money is one of the major reasons of failure. He said that if the funding is in place, the next thing to keep in mind is how to effectively utilize the funds.
In this scenario too, the situation changes as you begin to grow. Bala Parthasarathy, Co-founder & CEO, MoneyTap, said that when you're a self/angel funded startup through chronic financial stress, tracking is easy. The money is coming out of a founder's bank accounts or credit cards & there's not much spending anyway. In such a case, the revenue is almost non-existent and so nothing to track there.
But as the company gets venture funding, this very quickly spins out of control. "More so if the company is growing fast. I've never met a founder who doesn't understand the importance of managing burn. But it's surprisingly hard to do since there are multiple people spending and the company is growing fast," said Parthasarathy.
Build a Strategy
Obviously, one of the important things is to plan a budget. Aditya Kumar, Founder & CEO Qbera.com said that planning the budget and business growth for the near/medium term helps to keep a check on the spending. "By projecting the various requirements - resources, people, technology, marketing etc. for the next 6 to 9 months and doing a constant budget vs. actual check is key to ensuring that the cash burn stays within limits," he said.
Having a finance head who takes care of your spending is also crucial. Parthasarathy explains the tricks he uses to keep a track. "I personally get a simple email every week that tracks 3 things - what is the bank balance & the difference from last week, what is the accounts receivable & if there's anything alarming, what is the accounts payable. At the end of the month, we have a meeting with key people on what the spend was (accrued) & revenue (if our customers are paying on time)," he said.
Be Frugal
In the start-up world, being frugal is not a bad thing. In fact, it is one of the essential qualities needed to run a business. Gupta points out that when you are creating your spending strategy, keep in mind that being frugal is very important especially while building the foundation of the organization and every single penny must be accounted for. "Keep a tab on your overheads and interest outflows as they have a direct impact on your working capital and always have a contingency fund for crunch situations. Outsourcing certain business functions like payroll, accounting, compliance and taxation to experts is yet another way to minimize expenditure," he said.
Reach Out to Your Investors
Cash burnouts are not new to start-ups. Several start-ups have gone through this crisis and many have failed to survive the fall. Kumar believes that cash burnouts can easily happen, especially in a start-up environment, because of delay in fundraising or due to unforeseen business expenses. "Such situations can be controlled by bringing in debt into the company which is either convertible or by keeping the investors in the loop for them to put in the extra cash required during exigencies," he said.