5 Things Indian SaaS-Based Firms Must Keep In Mind Before Going Global
Before you go after the global market, it is important to set up a lead generation engine, which can be scaled globally based on ambitions.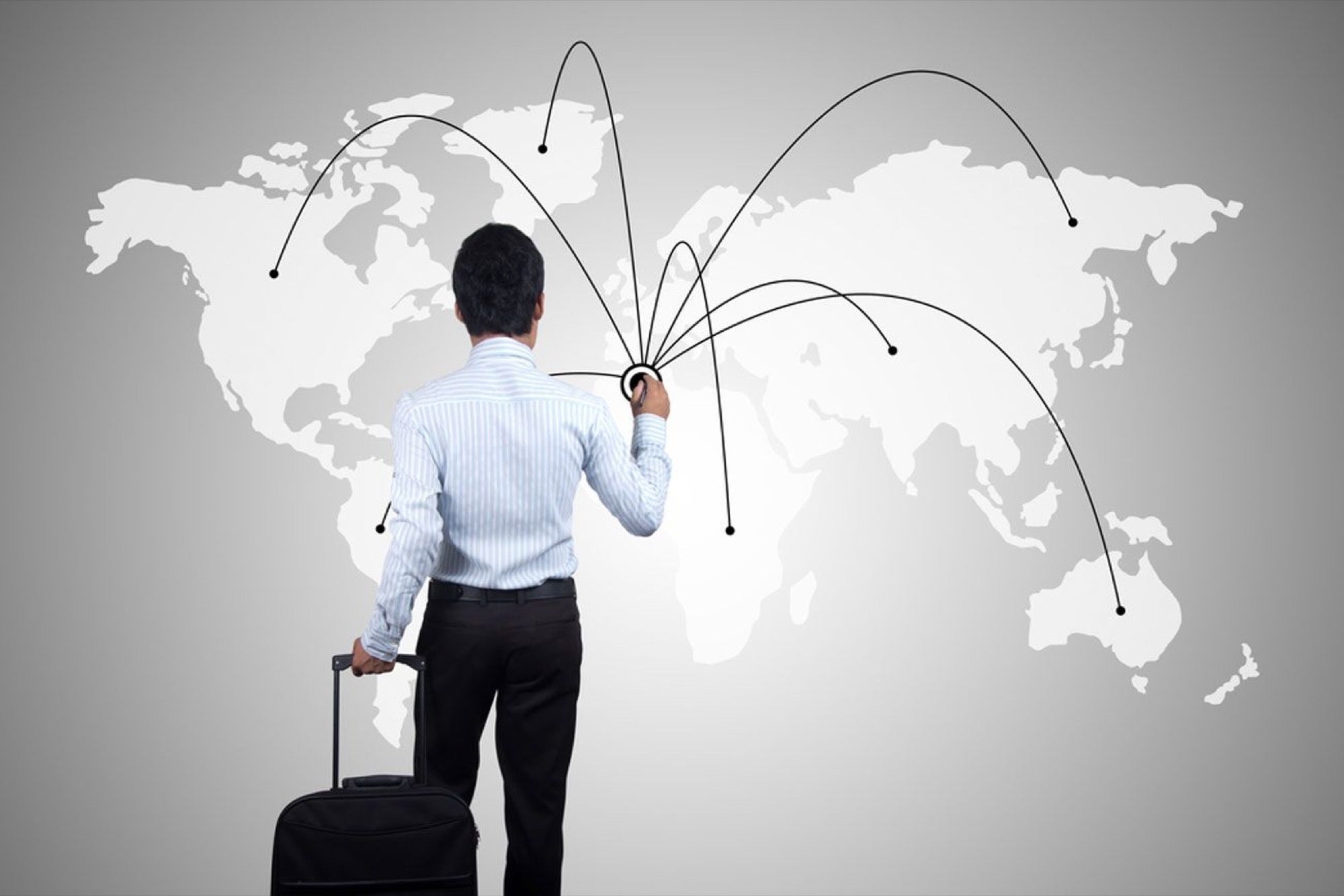 Opinions expressed by Entrepreneur contributors are their own.
You're reading Entrepreneur India, an international franchise of Entrepreneur Media.
Global SaaS market has never been exciting! A recent report by Google-Accel on SaaS industry pegs the global opportunity at $132 Billion by 2020. The primary driving factors are SMB driven demand, vertical-led solutions leading more adoption, faster time to market in an agile world, shift of IT spend from Capex to Opex model. Here is the primary split of Enterprise v/s SMB Segment split of the global opportunity. The current opportunity opportunity split is tilted towards enterprise segment (65%) and the same will contribute to 44% of the opportunity by 2020. The key driver is SMBs are adopting SaaS products in a massive way!
While US looks to be an obvious first choice for any SaaS product, Emerging Markets (Asia, Middle East, Latin America) seems to offer more lucrative option because of the following reasons
Companies (including Enterprises) haven't adopted legacy software (compared to extent in developed world) and hence they are more open to try SaaS.
The SaaS pricing models are a perfect fit to the markets which are burgeoning
Cost of sales (even if it is high touch) are economical
According to iSpirit Survey (the Indian Software Product Industry Round table), About 84% of the Indian SaaS companies look at Global expansion as a key business focus. Whereas 13% said they might look at it in the near future. However, only 3% said global expansion is not all a priority.
Here are 5 things SaaS companies should look at before going global. I will touch open 5 different key aspects going global - having a right product, a scalable lead generation engine, right team, focused sales strategy and execution plan and the last one about a simple game plan to get started
These aspects will be more relevant for SaaS companies who are targeting enterprise segment.
Have multiple, scalable lead sources
Before you go after the global market, it is important to set up a lead generation engine, which can be scaled globally based on ambitions. There are some key things you can do
Setting up Inside Sales/Sales Dev Team: Set up an inside sales/sales development team who nurture and develop accounts with targeted, personalized emails. They can help setup meetings for the sales team. A lead nurture engine with a inside sales team in sync can work magic for you.
Blow the trumpet at right places: Apply for awards in your target markets and take them seriously - Enterprise sales is about trust building and these awards can help you get meetings with prospects in the region.
Physical Events still works! When you have few referenceable logos, organize breakfast events with prospects to accelerate your pipeline. These meet and greets can break the ice and help you get an ally inside the target organization.
Focused sales strategy, relentless sales ops
The true potential is unleashed when a great sales strategy meets relentless execution (thorough sales ops)
Focus and quality trumps quantity: It is important to focus sales reps on balancing new meetings/pipeline building with continued followups on existing prospects. Limiting the number of new meetings per week/month helps drive focus on follow-up meetings so that no deal slips through the cracks.
A repeatable, inherently scalable pricing model: A broad understanding of pricing should be established across the sales team to create a repeatable process. This ensure that customers pay for the value they derive. Deal-by-deal pricing is not a feasible path to scale.
Qualify, qualify, qualify: Deal qualification using the proven lead qualification models - this can help qualify which deals are on the path to closure vs. which deals will not close and should be abandoned. It helps focus sales rep energy on the right accounts.
Have a A-team for Launch
Building a fine mix of local talent and home grown talent is a great combo for the an A-team who can do the launch. Right from day 1, it's essential to have sales champions in the launch team.
Globally scalable, locally relevant product
The best way to get use cases for your new region is to work closely with selected, prospects and working closely with them to co-innovate and build specific use cases for the region. However, if you have to customize your product extensively for each customer, this is going to be a scalability killer. Each customer should have a similar use case and similar implementation for true product-market fit.
The global sojourn starts from your customer list
A critical beginning for the global sojourn is tapping on global customers whom you have acquired locally. The land-and-expand approach works well for SaaS and successful companies gain up to 40-50% of revenue addition from existing customers. This critical piece is often missed. It is critical to have a dedicated account management team which is focused on customer onboarding, go-live and customer wins. They should also be incentivized to drive account renewals, upsells and cross-sells through a formal program with targets.