Why Entrepreneurs Should Prefer Remote Teams Than Ones In-House
When you maintain an entire team of personnel, however, you will need to always look for work to keep them active and productive. Not so with hiring freelancers, who you only turn to when you have a project to toss to them.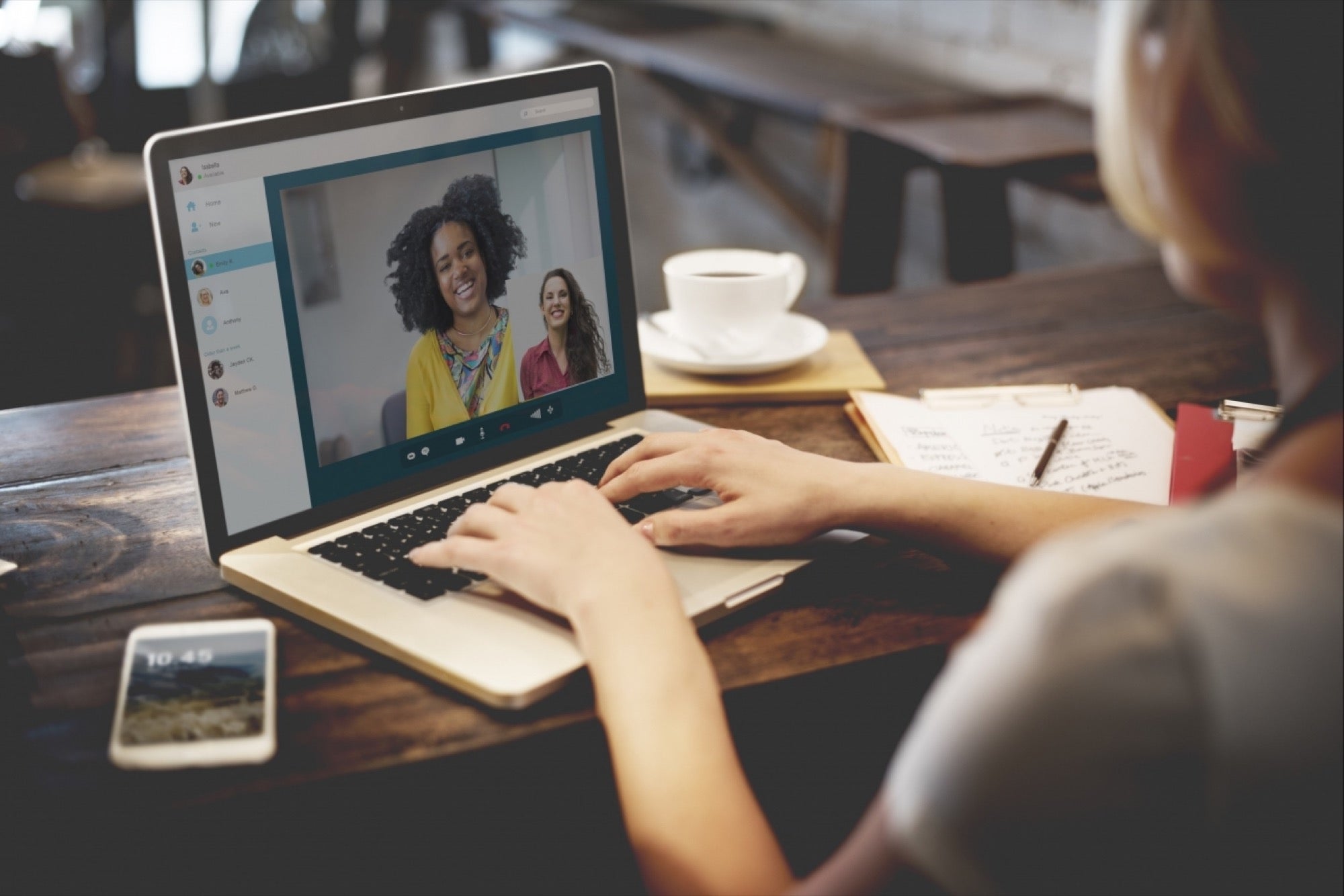 Opinions expressed by Entrepreneur contributors are their own.
You're reading Entrepreneur India, an international franchise of Entrepreneur Media.
Outsourcing, as such, is a viable and valuable way to increase your overall business success, profits, and time. Numerous solo entrepreneurs, CFOs, and CEOs have also extolled the virtues of opting for freelancers.
Why do Entrepreneurs or Startups hire freelancers instead of getting in-house teams? There are a number of reasons behind this trend. The primal of them, of course, revolves around the fact that freelancers are more affordable in comparison to maintaining employees.
In the same way, Fraser Cain, the Keyword Strategy co-founder and Universe Today publisher has gone on record as saying that one of the few managerial mistakes he's ever made was no choosing to hire freelancers soon enough. Not surprising, Tim Farris has also devoted the entire chapter 8 of The Four Hour Work Week to the benefits of outsourcing.
Consider the following reasons why you should opt to hire freelancers instead of having in-house staff working to actualize your business goals and dreams:
1. Time
Outsourcing tasks to freelancers will create more time for you. In case you find that you are swamped with work and there are too many tasks requiring your attention, then you should consider outsourcing some of them to freelancers. By so doing, you will be able to eliminate the more mundane and simple of tasks. This will also free up your time and empower you to focus on other higher level tasks that need your full attention.
When you maintain an entire team of personnel, however, you will need to always look for work to keep them active and productive. Not so with hiring freelancers, who you only turn to when you have a project to toss to them.
2. Money
Having an entire team of employees on your payroll is expensive, even for the largest of corporations. It means that you have to make enough money to pay their salaries, benefits, leaves, and insurance cover. You will also have to invest a significant portion of your money to keep the workplace running all year round.
When you hire freelancers, however, you are going to save money. Although you will have to pay them for their time, expertise, and work, this is much more affordable in comparison to running a fully-functional office.
You will save, for example, on operational costs because you won't have to supply internet services, electronics (phones, tablets, and laptops), chairs, desks, tea, and coffee to your employees. In the same way, you won't have to worry about health benefits, paid time off, employment taxes, or payroll taxes. Additionally, you will avoid advertising fees and headhunter fees meant to hire new employees.
Instead, you will only have to pay the freelancer for their work and time through a fixed or an hourly rate – which is pretty affordable.
3. Focus
A multitude of people and tasks will drive your focus away from those tasks that are more crucial to meeting your overall goals and objectives. If you have the money and time to handle the tasks or to maintain a team of employees, then you should be good. However, you need to remember that too many cooks spoil the broth. One of the reasons why the Uber business model has succeeded is because the founders run a small office. They outsource the picking and dropping of clients to drivers located around the world. They have even outsourced the driving services by using other people's cars to supply a much needed service – quality, affordable transportation.
4. Energy
When there are too many people and tasks requiring your attention day in day out, your energy will be drained quickly. However, when you hire freelancers, you will have extra bouts of energy to dedicate to making your business goals come true. You will also be left to deal with those tasks that are most important to your business and the building of your dream.
5. Risk Reduction
Business comes with risk. However, you do not need to add to your already risky business model by bringing in employees. Hire freelancers instead and reduce your overall operating costs.
Additionally, working with freelancers means that you have greater flexibility and legal protection. For instance, you can hire and fire them at will and with great easy. You will also be able to hire them for limited tasks or on short-term basis with no legal ramifications.
All of the above will reduce risk for you while also enabling the growth of your business.
6. Simplified Accounting
Accounting is an exhausting and frustrating endeavor, both for small businesses and solo entrepreneurs. When you run a fully functioning office – complete with employees - you will have to deal with social security taxes, employment taxes, and payroll taxes. Not so when you hire freelancers.
Outsourcing your work means that you can easily classify the freelancers as 1099 contractors. Pay them using PayPal and you will be able to avoid the 1099 contractor forms altogether. Instead, you will only have to list the freelancer expenses as one single line item when you are filing your tax returns.
PayPal will provide freelancers with 1099 forms at the end of the financial year if they reach $20,000 or more. However, the IRS has stipulated that this form isn't needed even if the freelancers you hire fell short of this $20,000 mark as long as you paid them exclusively through PayPal.
Concluding Thoughts
So, there you have it – a couple of reasons why you should hire freelancers as opposed to having in-house staff working for you. Both teams are going to help you build your dream. However, it is much more convenient, affordable, and logical to go the outsourcing way. When you hire freelancers and contractors, this is something you do not need to worry about. They will be more understanding even if there is no consistency of work. In fact, most of them would have been in the business long enough to expect fluctuating hours.