Why Franchisors Are Using Experiential Marketing For Winning Customers
Every big and small business strives more than on just purchases, where customers become lifers, appreciating brands
This story originally appeared on Franchise India
You're reading Entrepreneur India, an international franchise of Entrepreneur Media.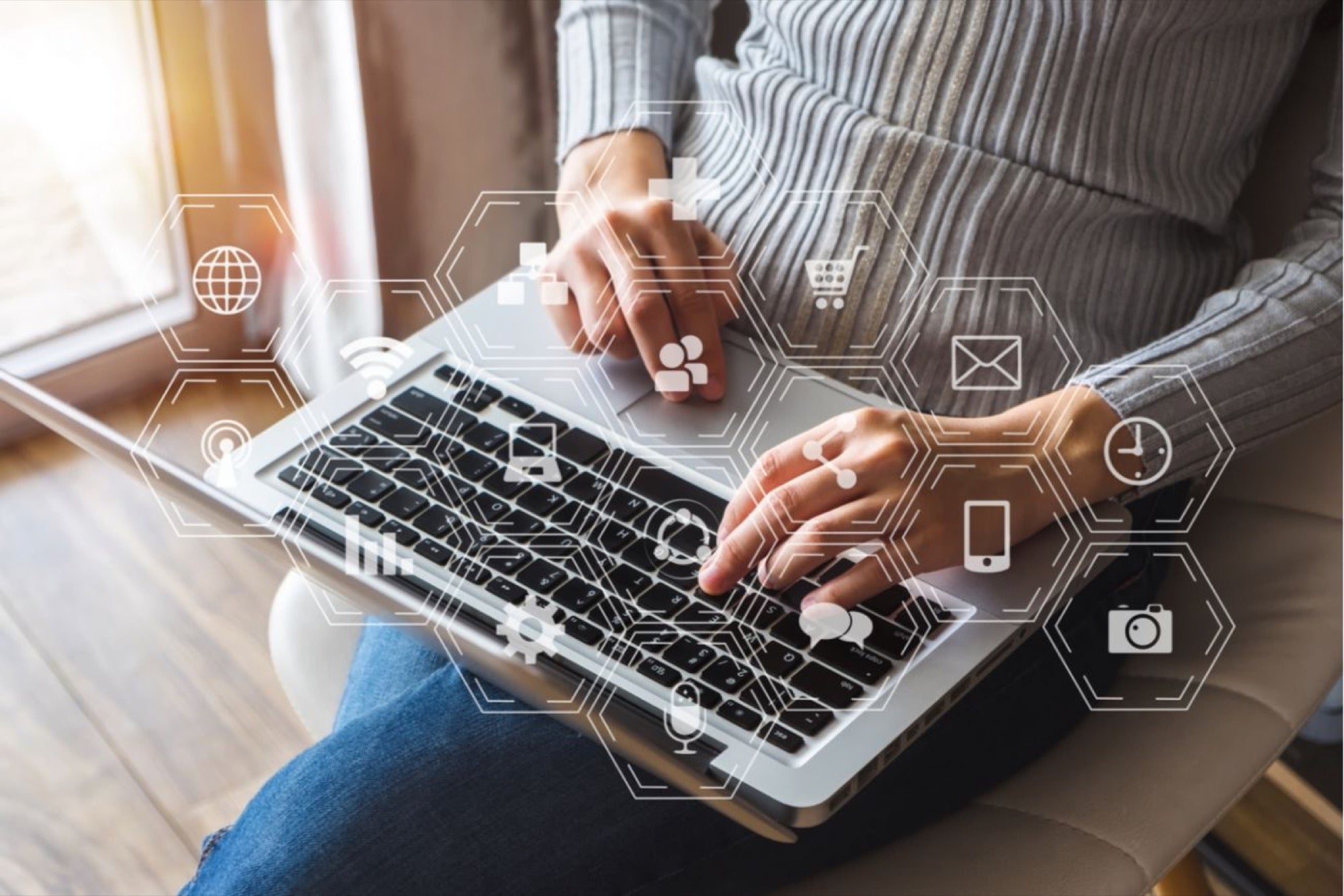 Establishing brand loyalty is one way of winning customers' trust, the other being drawing their attention through experiential marketing technique.
Experiential marketing technique (EMT) is generally a process of engaging customers through innovative and immersive experiences.
Parveez Nasyam, CEO & Managing Director says, "The Fusion Innovation Lab is our showcase of the various things that we can offer in the world of experiential marketing. We can improvise and innovate based on the requirements of the client."
Boosts business visibility
Franchisors are slowly realizing the real potential of experiential marketing, with consumers connecting more with each other. Franchisors are considering it as one of the best tools for creating a brand's image while boosting business visibility.
Entrepreneurs are seen organizing events, pop-ups, activities, and installations which are social media worthy, being an important element of EMT.
Fosters community
Ultimately, EMT is all about easier consumer interaction. Franchisors could utilize EM as a tool, allowing customers to interact with the brand in a meaningful manner, meeting and mingling with each other. It's all about creating a community of like-minded consumers, selling product or service.
Ron Faris, General Manager, NYC Digital Studio shares, "Experiential marketing is all about creating experiences which are more immersive, sparking a type of energy which goes beyond e-commerce and a store."
Captures important market
A thorough marketing research brings profit to an organization eventually. But with constant changing mentality of the consumers, franchisors need to innovate with the marketing strategy. Younger consumer's relationship with a brand is far more emotional than in the past.
Experiential marketing provides a great opportunity for entrepreneurs to capture the trending market, as brands no longer dictate the terms of relationship, but the community.
This article was originally published on Franchise India by Shahram Warsi.