Bright Money Raises $62 Million In Equity And Debt Round
The funding will be deployed towards building robust teams across product development, technology, analytics, and support functions like compliance and customer service
Opinions expressed by Entrepreneur contributors are their own.
You're reading Entrepreneur India, an international franchise of Entrepreneur Media.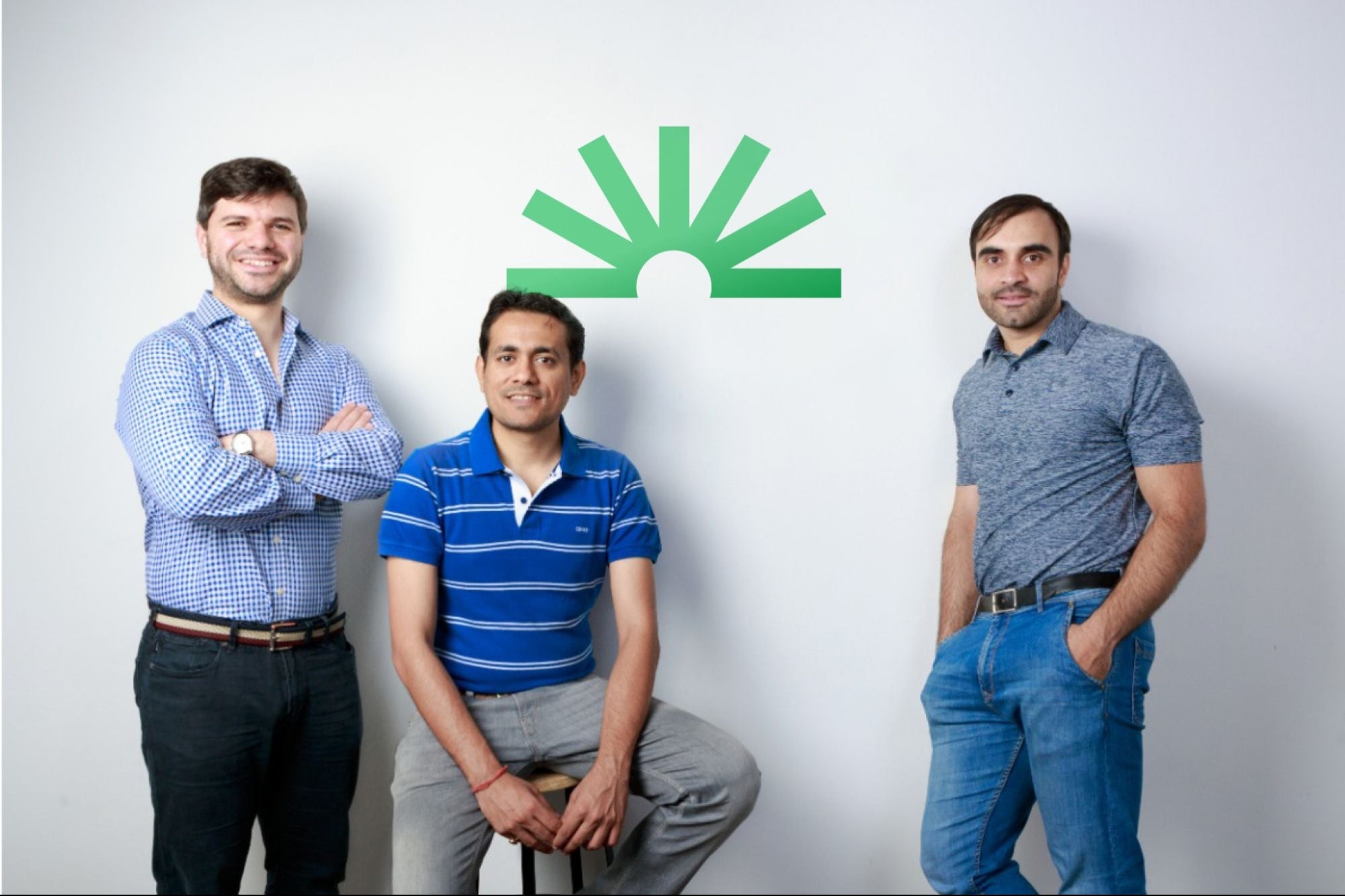 Bright Money, a consumer fintech company, has announced today that they have closed a $62 million round of funding. The funding includes $50 million in debt from Encina Lender Finance and $12 million in equity led by Alpha Wave, Hummingbird, and PeakXV. The company said the funding will be deployed towards building robust teams across product development, technology, analytics, and support functions like compliance and customer service.
"Bright Money's mission is to empower individuals to build for 'Life After Debt' by focusing on eradicating credit card debt, enhancing credit scores, and boosting savings. At Bright Money, we exist to give users a path to being debt-free with AI-driven financial planning. Bright Money's intelligent systems help create personalized payment plans along with working as a data-powered assistant in money management" said Varun Modi, co-founder and CTO, Bright Money.
Bright Money products include credit score building, automated debt paydown plans, financial planning, budget planning tools, and refinance loans. Founded in 2019, the company said it aims to reshape how global retail banks operate driven by big data and AI.
"At Bright Money, we have seen a 6 times growth in the last year and now reach hundreds of thousands of users. We believe data is a positive force that can have transformative effects if used effectively. Our team is passionate about the application of Data Sciences and AI to solve real-world problems for the everyday consumer who is managing high debt," said Avi Patchava, co-founder and co-CEO, Bright Money.