Shemaroo Entertainment Teams Up With Polygon To Offer Bollywood NFTs
With Virtasy.io, Shemaroo plans to democratise motion pictures by bringing Bollywood and art into a marketplace, giving fans a chance to own NFTs using Polygon's blockchain technology
Opinions expressed by Entrepreneur contributors are their own.
You're reading Entrepreneur India, an international franchise of Entrepreneur Media.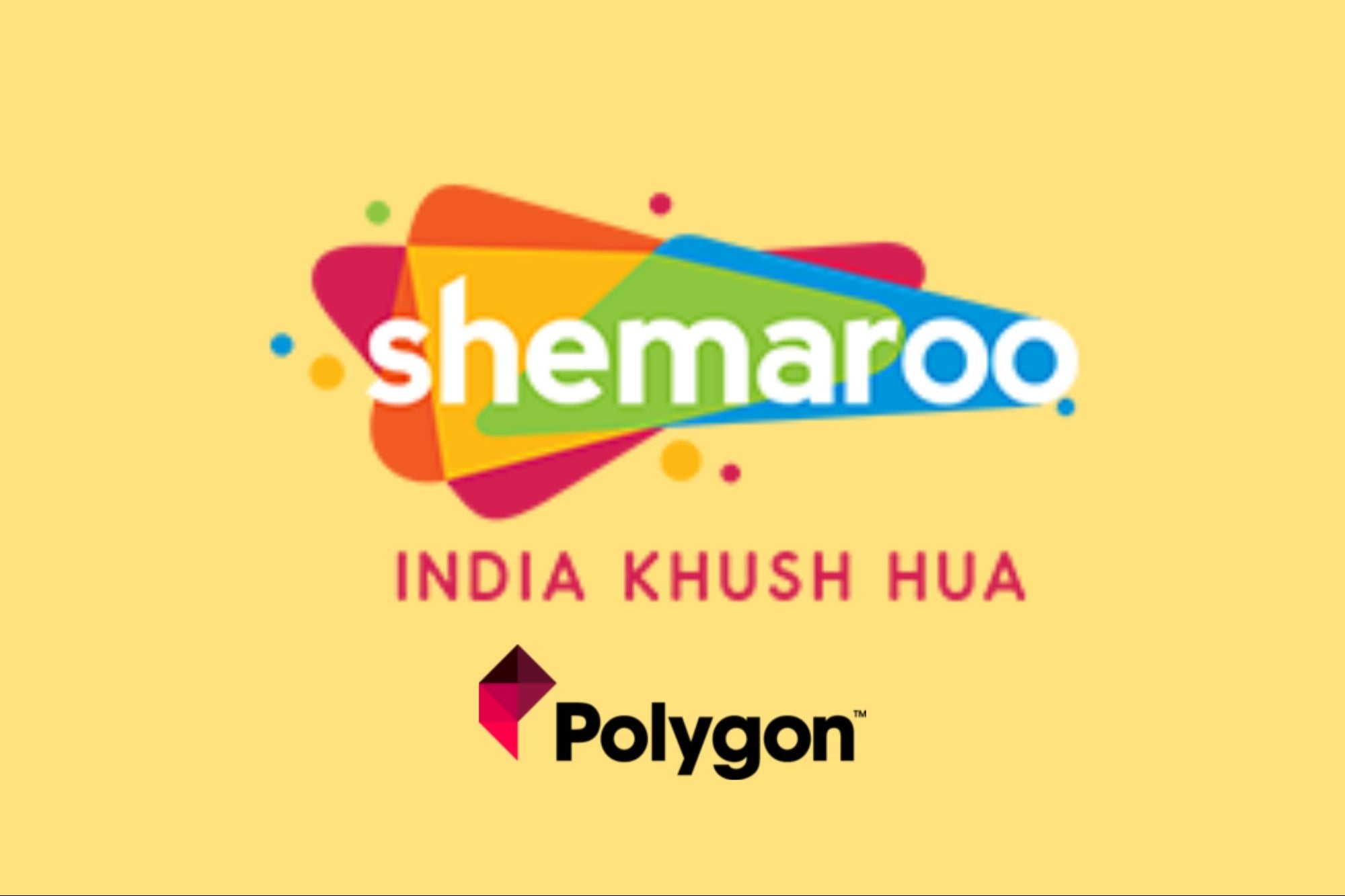 Media and entertainment house Shemaroo Entertainment has joined hands with Polygon Labs, a blockchain platform, to launch Virtasy.io. The venture will be a marketplace for non-fungible tokens (NFTs) which will offer Bollywood fans and followers a means to become a part of an exclusive community.
"Since its inception, Shemaroo has fostered the culture of innovation and technology that has enabled the brand to stay ahead and cater to the evolving needs of the consumers…Pre-empting how web 3.0 is going to impact the entertainment industry, and to be future-ready, Shemaroo has chalked out its roadmap in this space, and the launch of Virtasy is a major step in that direction. I am confident that by leveraging the full suite of Polygon's innovative solutions, tools, and frameworks, we will intertwine cutting-edge modern technology with the vast popularity of iconic Bollywood movies and reach fans all around the world," said Hiren Gada, CEO of Shemaroo Entertainment during the launch.
With Virtasy, Shemaroo plans to democratise motion pictures by bringing Bollywood and art into a marketplace, giving fans a chance to own NFTs using Polygon's blockchain technology. The NFTs available will be related to iconic Bollywood films in the form of static images, movie clips, and 3D and metaverse-ready avatars. Owners can take their favourite Bollywood characters into an alternate reality enabling them to create timeless, memorable cinematic memories.
"Polygon Labs remains committed to transforming the NFT space and making it easily accessible to the thriving entertainment and art sector in India. We are delighted to now be associated with Shemaroo, a name synonymous with Bollywood. Together, I am confident we will be able to connect NFTs to a loyal and enthusiastic audience," said Kelly DiGregorio, VP & Global Head of Entertainment at Polygon Studios.