Transition To Clean Energy: Is Concessional Financing a Myth?
How can carbon be priced the same in India as it is priced in Europe? We will find a solution around a domestic tax to equate with European taxes on carbon emissions, says Union minister Piyush Goyal.
Opinions expressed by Entrepreneur contributors are their own.
You're reading Entrepreneur India, an international franchise of Entrepreneur Media.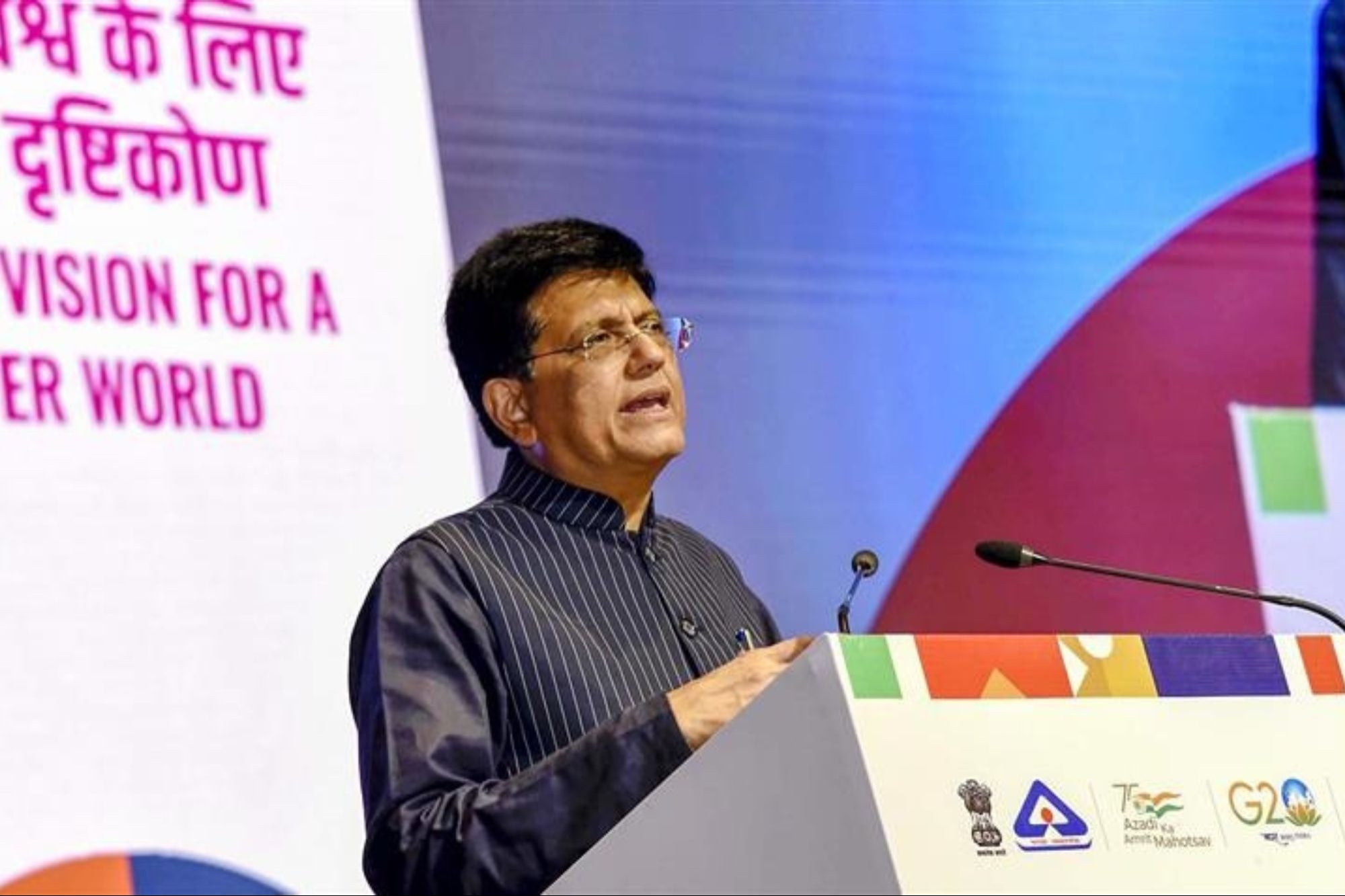 India is on a roadmap to achieve energy efficiency, utility modernization, decarbonisation of transport, people positive energy transition and clean energy financing. The country is at the centre of the global energy scenario, not only because it has the potential for economic growth and consumer demand but also because of its alignment with new alternatives for energy transition. Sharing insights into the financial models, Amitabh Kant, G20 Sherpa, India, said, "G20 is a forum for economic growth and development and its role is to build consensus among diverse stakeholders in this direction. There is no shortage of funds in the world. The world needs long-term financial instruments like blended finance, credit enhancement, first loss guarantees etc to be able to usher in the era of energy transition."
So, are the current global financial models viable? Are they in tune with the needs of the developing nations? Perhaps No. The European Union (EU) has decided to impose a carbon border adjustment mechanism (CBAM) from January 2026. From October this year, domestic companies from steel, cement, fertiliser, aluminium and hydrocarbon products, will have to share data on carbon emissions with the EU. As Europe accounts for nearly a quarter of India's iron, steel and aluminium exports, the imposition of additional taxes will be problematic for India. India is currently in talks with the EU on CBAM and hopes to find a solution around the domestic tax.
"We will find a solution around a domestic tax to take care of equating with European taxes on carbon emissions. So, if we collect the tax in India itself and use it for our green energy transition, which will indirectly help the same companies that are exporters as they transition to cleaner energies and bring down their carbon footprint, there will be no additional CBAM. The EU will realise and they will have to drop this CBAM as it is ill-conceived and has not addressed the entire issue correctly and fairly," Union minister Piyush Goyal said.
"The developed world has totally shut down the needs of finance of the less developed countries or developing countries to transition to clean energy. The models that they created are largely around private capital. The concessional finance aspect is totally missing and developed nations have a lot to answer to the world's problems. We are not the polluters in the first place and keeping in mind the polluter pays principle, it was expected that the developed countries would go that extra mile by providing very low cost or zero cost long term or funding grant-based funding to encourage the less developed countries and developing world to transition." He further added: How can carbon be priced the same in India as it is priced in Europe? "So we are still in negotiation about that aspect. But as long as we keep the taxes at home, utilize it for our own clean energy transition, I think we won't have an uncompetitive edge in our exports to Europe," he explained.
Speaking about a seamless energy transition, Hardeep Singh Puri, minister of petroleum and natural gas, said, "We need new alliances, institutions, and partnerships to ensure a seamless, clean energy transition." Despite supporting 17 per cent of global population, India's contribution to greenhouse gas emissions or the depletion of the ozone layer is barely two and a half percent. The ministers were speaking at The Energy Transition Dialogues organised by GEAPP.