Augmented Reality Application Next Big Trend in the Education Industry
Augmented reality has revolutionised learning by making it interactive and practical as never before
Opinions expressed by Entrepreneur contributors are their own.
You're reading Entrepreneur India, an international franchise of Entrepreneur Media.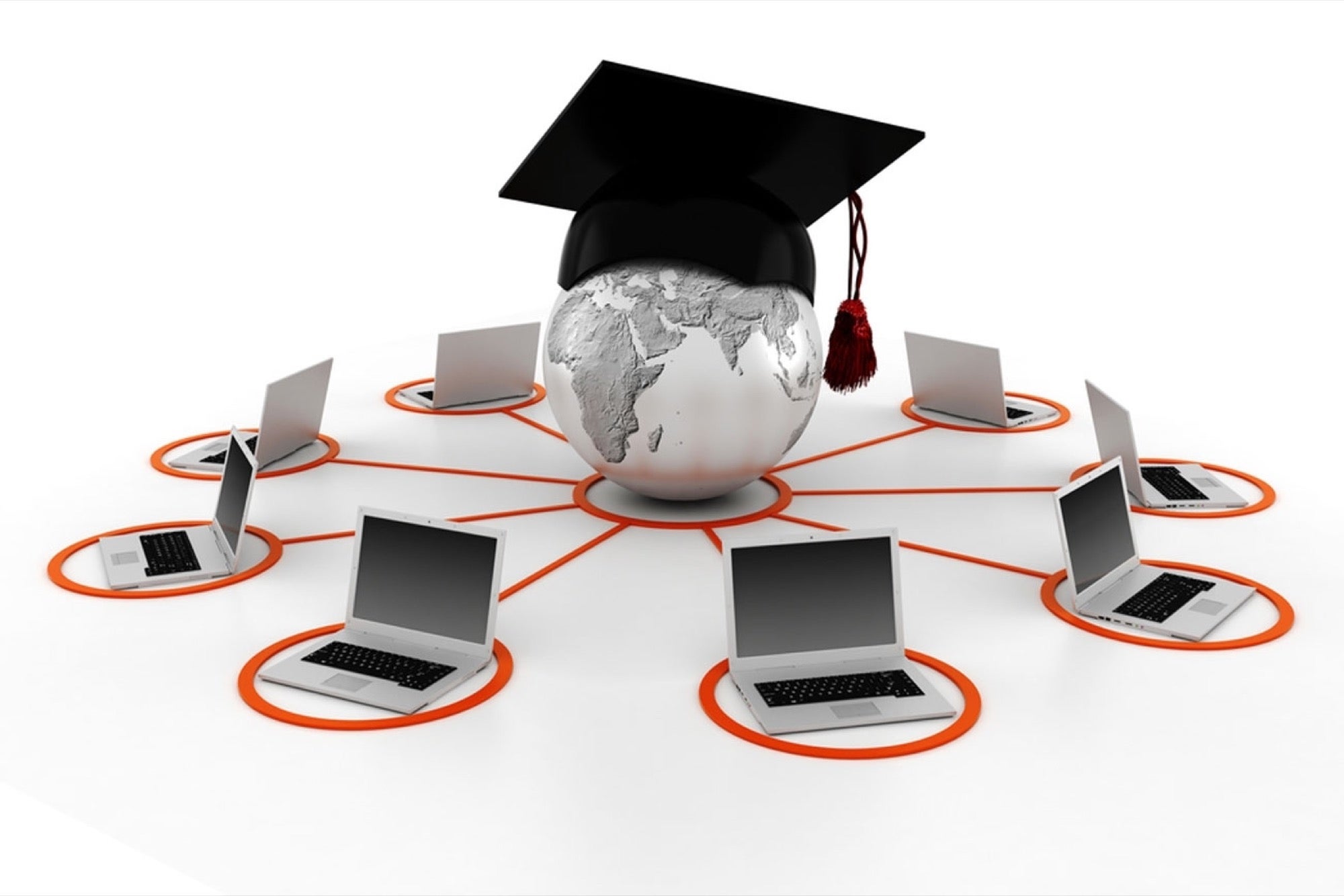 Augmented reality has experienced the fastest growth in last couple of years and the education sector tops the list of application-augmented reality. Augmented reality is changing the role teacher's play in the classroom and how AR can help them enhance the learning process for students.
Most of the people first make contact with AR through video games or apps on their smartphones where they are either engaging with AR content or also creating AR content. Interactivity is the key for the popularity of AR and Ed-Tech companies now want to make the most of by developing course content that helps students and teachers. So how does an education institute benefit from AR application?
Personal attention to each student-The Augmented reality methodology of teaching helps education institutes to provide personal attention to students and also customized the course content as per the pace of students learning capabilities. In the traditional teaching methodology average ratio of teachers versus the students is always skewed and makes it impossible to monitor the learning progress of individual student on frequent basis. The course content can be designed to provide more practical case studies to students especially for subjects like biology and engineering.
Removing barriers of physical classroom- Augmented reality applications can provide students with an opportunity to learn from the best teachers across the world and also collaborate with the students from various countries on a particular subjects and also reduces the cost pressure as students can sign up for these courses from remote location without having to bare the expense of traveling to a particular location to study the subject. Also the applications give teachers an opportunity to keep track of progress of each student, which in conventional mediums of teachings is very difficult.
Cost efficient solution- Physical text books need to be re-printed and updated on yearly basis for students but with AR technology the hardware investment is a fixed cost for the institute while the course material can be updated through software making it more viable in long run for both students and institutes to impart training through AR apps.
AR Most Efficient in helping visualization-Its evident today that visual references have better impact on the learning process. If you can see it you can learn it faster and augmented reality apps can be used best for skill developing courses. Teachers can get students to experience live cases in biology with help of AR apps and also recreate crucial cases without physical use of a human body. Engineering students can also use these applications to create live structures and understand the concepts better with help of augmented reality.
Augmented reality market application in the education industry is expected to be a USD 7 million market by 2020. Institutes that invest currently in upgrading to the AR capabilities will have a competitive edge in attracting students and also right talent pool to keep up with the upcoming boom. Colleges can also use AR technology to create an experience for students to experience parts of their key college areas like the library, classrooms, recreational areas and others and give a virtual tour of the college through AR and VR applications.