Meet This Year's Fastest Growing Franchises
We release our annual list.
This story appears in the March 2017 issue of Entrepreneur. Subscribe »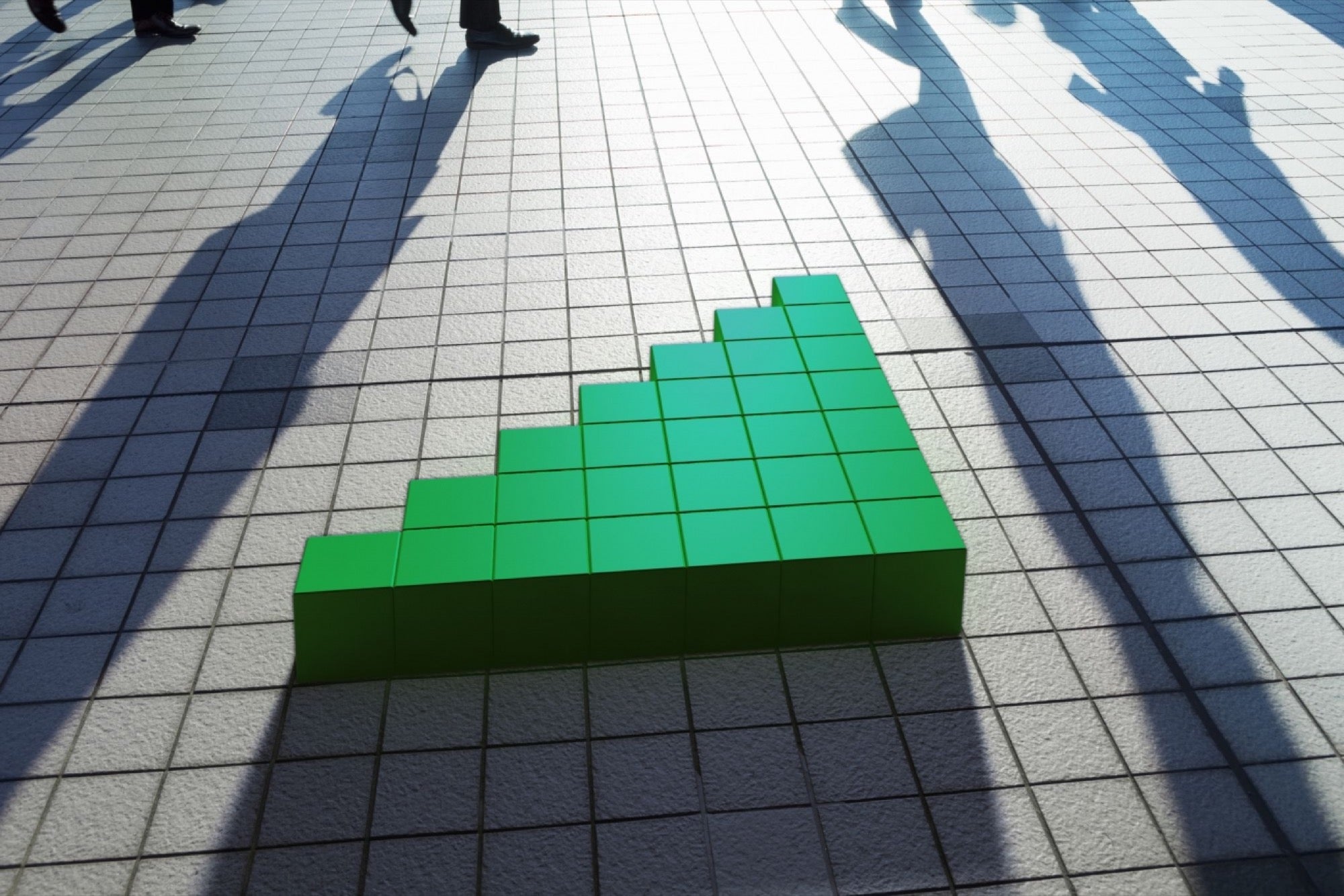 Every year we at Entrepreneur publish our fastest growing franchises ranking. You might expect to see a bunch of new and trendy brands on such a list, but as it turns out, most of the fastest-growing franchises aren't flashes in the pan; they're companies that have learned how to sustain their growth over years and even decades. In fact, the average company on the list has been franchising for 24 years. And this year's number one, Dunkin' Donuts, has been going strong for 62 years, with no signs of slowing down.
Related: The 9 Advantages of Franchising
Altogether, these companies added a total of 8,695 franchises in North America between July 2015 and July 2016. They are ranked based on their numerical growth during that time frame, with ties broken based on percentage growth. In this package, you'll find the rankings as well as a few franchisors' thoughts on how they did it, and a look into one company's record-setting day.
Keep in mind as you look over this ranking that it is not intended as an endorsement of any particular company. Growth is one good indicator of a strong franchise system, but it's essential you do your homework to find the right opportunity for you. Always read the company's legal documents, consult with an attorney and an accountant and talk to current and former franchisees before you invest.
Check out this year's list and learn more about successful franchising:
Entrepreneur's 2017 List of the Fastest Growing Franchises
Patience Was Key to This Franchise's Slow Growth Strategy
15 Secrets of the Fastest-Growing Franchises