6 Characteristics Great Thought Leaders Share
Looking to lead your industry? Find out if you have what it takes.
Opinions expressed by Entrepreneur contributors are their own.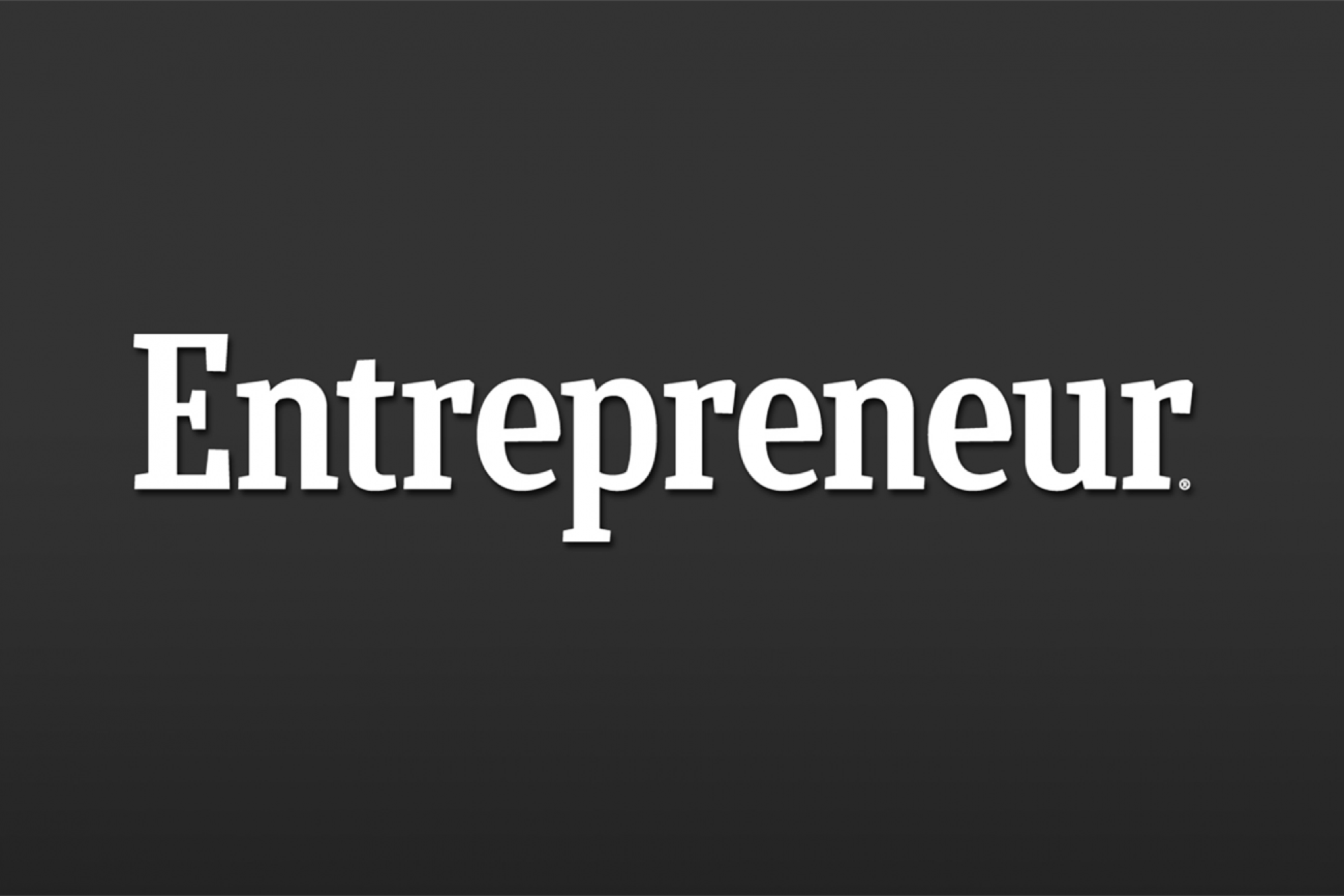 Thought leaders share a lot of the same behaviors. Rather than stand on a pedestal, they foster approachability. Rather than work in obscurity, they make sure they are "discoverable." Rather than pretending they've got it all figured out, they share their lives openly (the good, the bad, and, within reason, the ugly). Rather than go it alone, they seek support. And rather than staying on the sidelines, they jump in and make things happen. These behaviors have one thing in common: they help thought leaders increase the momentum for their ideas.

Foster approachability. As a thought leader, you need to know the right people and the right people need to know you. This doesn't mean that you must be an extrovert who collects dozens of business cards at events with no intention of following up. Nor does it mean you only speak to the "most important" people at an event and ignore anyone else when they approach you. Friendliness wins. Whether you're out networking, writing a blog, tweeting up a storm, or hosting a brown-bag lunch, the idea is to attract and connect with followers. That requires you to foster approachability. You will spread your ideas only if others want to speak with you or read what you've written.
Ask yourself: Are your writing and speaking styles approachable? Are your activities "of service," or are they all about you?

Be discoverable. Again, thought leadership is as much about whom you know as about who knows you. If your work is invisible to the people who matter, you are not serving yourself or the work you have underway. Your credibility goes up as others know more about you and begin to trust you. Find opportunities to be seen as an expert and to talk to the media. Create a downloadable white paper, document your ideas in a SlideShare or a Prezi and share it widely. Apply for an award or ask someone else to nominate you. Google yourself so you can review what others see when they search for you.
Ask yourself: What will you do to be more "discoverable" this year?

#insert related here#Share openly. Thought leaders cultivate a habit of being pretty transparent about their personal journey. Lynn Price, Founder of Camp To Belong, is a great example of someone who willingly shares her own story. Price grew up as a foster child and was separated from her sister when they were both quite young. Her reconnection with her sibling, years later, is at the heart of the work she does today to reconnect separated siblings in foster care. She understands that it is necessary to share her own painful past in order to connect with the campers -- letting them know that she's been where they are and helping them to see, through her story, that they might also build a successful life despite their current situation. Her goal is to give them a voice and a reason to be a victor rather than a victim. Her own hero's journey also builds connections with potential donors, volunteers and policy makers.
Ask yourself: How does your personal story impact the work that you do? Will you use your personal experiences to engage people to believe in and align with your ideas?

Avoid TMI. On the other side of the coin, everyone needs to find his or her own line between what is authentic and will build connections and what is altogether "too much information." Penelope Trunk, founder of Brazen Careerist, shares her career advice in more than two hundred newspapers. She has no hesitation putting it all out there. Her brand is to tell it like it is -- even at the risk of shocking sensibilities. But Trunk's audience is twenty-somethings who can be hard to shock. What about your target audience. What constitutes TMI for them?
Ask yourself: Before you speak, post or hit Send, ask yourself, "Would I like to read this on the front page of the New York Times?"

Be persistent. I can say with certainty that every thought leader I've ever met has a strong personal drive and a willingness to be persistent. They all want to move the world forward. For some, where that drive came from is easily identifiable. It originated with some life circumstance, obstacles, or setback. For others, they imagine a bigger or a better future than everyone around them. Still others are motivated by a very stubborn belief that "I can do this better." In any case, their determination keeps them focused and unstoppable.
Ask yourself: What drives you? Where are you unstoppable?

Get support. I can't emphasize enough how important it is to find someone who can support you -- a coach, a mentor or a colleague. You need someone to cheer you on and serve as your sounding board; someone to help you assess your progress. Take time to develop some milestones and then ask a friend or family member to help you remember to celebrate when you achieve them. Research shows that often by the time we attain our very ambitious goals they seem inevitable. Enlist others to remind you to stop occasionally and appreciate and celebrate you progress before moving forward.
Ask yourself: Who can offer you support this year? What milestones will you celebrate?

Don't just think - do! Thought leadership is about doing -- making change happen in the world. It is not solely about being known as the subject matter expert or the person who has completed the academic research on what could be done to bring about change. This is not to say you won't think, study, research and reflect along the way. It also doesn't preclude academics from being thought leaders, but the most effective thought leaders are those who are out in front of their cause, identified as its leader, those willing to show others the way. Firsthand experiences give you the credibility others can rely upon.
Ask yourself: Are in action around your ideas? What are the next steps you can take to build your credibility as someone who is making change happen?
This article is an edited excerpt reprinted with permission from the publisher,
Jossey-Bass, a Wiley brand, from Ready to be a Thought Leader? by Denise Brosseau.