The $62 Billion Reason to Improve Your Customer Experience
There's a huge payoff to having a culture focused on outstanding customer experience. To get there, you need to do these four things.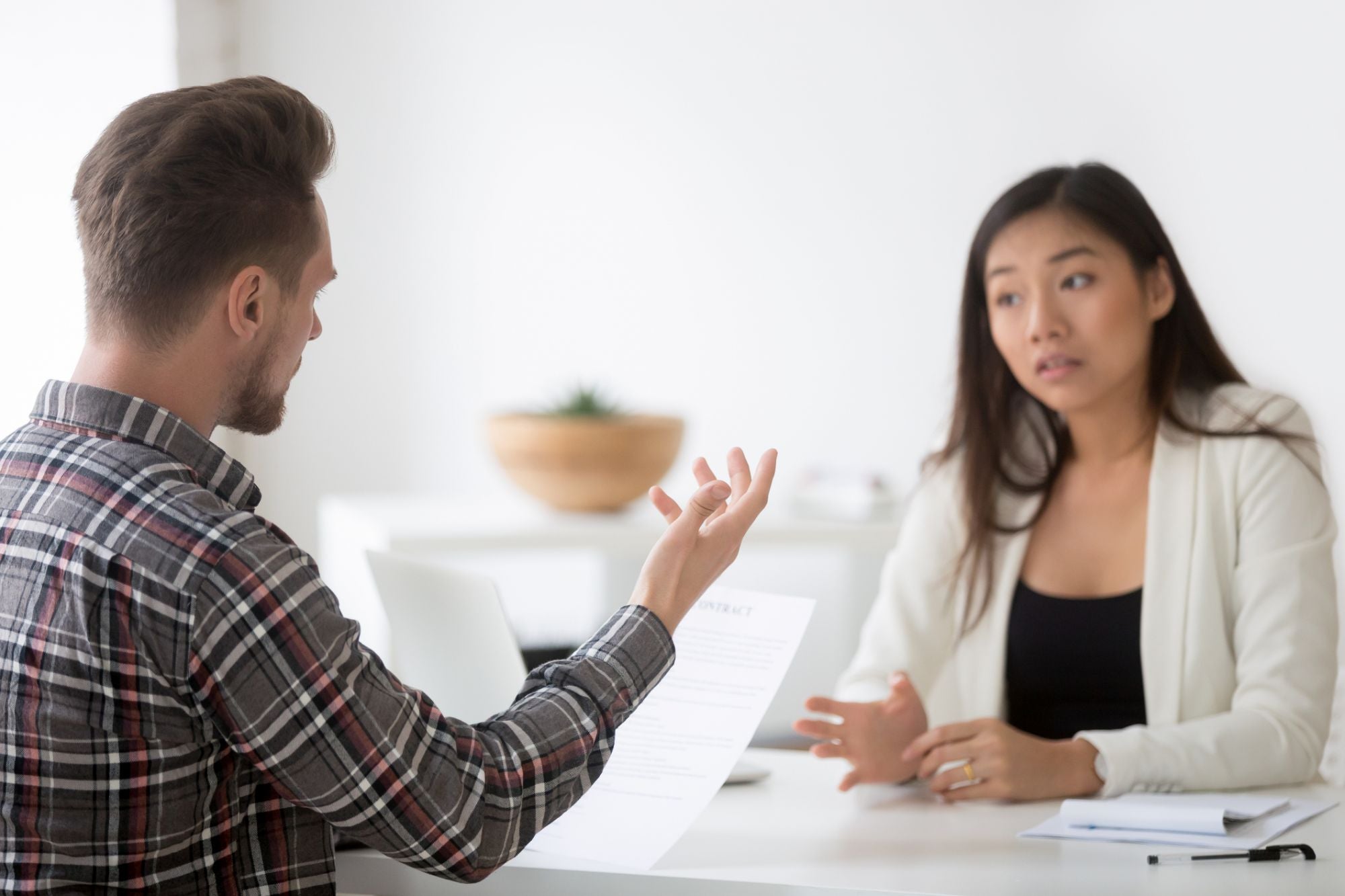 Opinions expressed by Entrepreneur contributors are their own.
Seven hundred and seventy million dollars in four days.
That's how much United Airlines lost after the world watched Dr. David Dao being dragged out of his seat on an April 2017 flight to Kentucky. According to a recent study by NewVoice Media, though, a paltry few hundred million is just the tip of the iceberg. U.S. companies are losing $62 billion a year due to poor customer service.
Related: 10 Reasons Why Good Customer Service Is Your Most Important Metric
Is there any doubt left about the impact customer experience has on business success? Anyone? Anyone?
So why, then, is horrible customer experience still a thing? It's not just United, it's everywhere. All people have to do is type "customer service" into their Twitter search bar to see the thousands of posts each day from dissatisfied, disenchanted and disgruntled people desperately wanting companies to give a damn. Why is this still happening? Are the people running our companies just stupid?
No. Not stupid. Far from it. It's just that the root causes of these problems are often very hard to see, and even harder to fix.
Problem? What problem?
Sales are up. Margins are up. So, what's the problem? A great many leaders aren't motivated to look far enough beyond financial reporting to see the growing rot they may have in their customer experience. By the time they do see it, it is often too late.
Everyone can measure how much money a company is making. That's the easy bit. But, it's only part of the equation. How many people walked away from your company last year? How many did you frustrate? How many never showed up at all because a friend shared a negative story about you? These are the trickier questions, and the one's most companies don't spend enough time trying to answer.
It's unfortunate, because the answers are almost always a lot scarier than we realize. The stream of defecting customers is insidious and silent -- and completely invisible to people who only accept hard and provable numbers. But, if you don't know about it, you can't fix it.
Related: 5 Ways to Build Killer Relationships With Customers
It's not an easy fix.
Transforming an organization to one that delivers consistently outstanding customer experiences is a far greater challenge than most people think. It involves changes to processes, practices, policies and people. It means challenging long-held beliefs and traditions, and achieving unwavering buy-in from the CEO down to the newbie part-time summer student. It means having true conviction and a clear vision that extends beyond the quarterly report.
Most organizations that do have "improve customer experience" on a to-do list simply aren't prepared for that level of commitment. Because of this, sadly, precious few ultimately succeed in transforming their culture.
Four steps to customer experience success.
There are many different paths to achieving a sustainable customer-centric culture. But, those companies that have succeeded ultimately have four things in common:
1. Be one with your customers.
The hallmark of organizations that successfully create a sustainable customer-centric platform is an executive leadership team personally engaged with customers and not afraid to look in the mirror. Unfortunately, this runs counter to most company cultures.
A few years ago, I was talking with an SVP who had just got off his cell phone with a very angry customer. Rather than being concerned about the dissatisfied customer, however, he was all-consumed with finding out how she had gotten his number.
Related: Steal These 4 Proven Customer-Retention Strategies
In a recent meeting with a senior leadership team, I had the audacity to suggest that they make their phone numbers accessible to all of their customers. They were not amused. The CEO brushed the idea aside with the comment, "We would be so busy talking with customers all day, we wouldn't be able to do our jobs!" The words were barely out of his mouth when he realized what he had just said.
Fact: The more removed you are from your customers, the less able you are to make customer-centric decisions. Big data alone doesn't cut it. Make it a point to get out in the field. Talk with customers. Be one of your customers. One of the most successful CEOs I know makes it a point to spend two days a year in the company's support escalation contact center as an agent, fielding calls and hearing their frustrations. He says he always walks away from the experience both humbled and motivated.
2. Take a strategic approach.
A piecemeal approach might help with putting out fires, but it won't create a sustainable culture of customer experience excellence. Do your homework and create a plan. Look at every process, policy and practice through your customer's eyes. Ask the "why" questions that customers might be already asking -- the ones that begin with, "why do they ... " and "why don't they ... "
Make the investment in a customer experience audit and customer journey map. Get an expert and all the company's leadership involved. Help them move past defensiveness and silo mentalities. Appoint one person to lead the initiative, with a broad mandate and authority to effect change. Many companies have created the role of CCXO -- chief customer experience officer -- for just that purpose.
Related: Mark Cuban on Why You Should Never Listen to Your Customers
3. Implement a set of non-negotiable customer service standards.
When it comes to customer service, you need clearly defined standards. Without them, you can't have consistency. Invest seriously in customer service training to ensure that everyone has the skills to meet the standards. Train managers and supervisors on how to champion the standards and accept nothing less. This is important for both external and internal customer service.
4. Be relentless.
A customer-focused culture doesn't happen overnight. It's a journey. You need vision, persistence and the willingness to invest both time and money.
It's also very important to remember that the journey to outstanding customer experience has no end. You have to always be looking for ways to improve. It is, in fact, the very moment at which one believes they have mastered customer experience that they begin the slide to mediocrity.
$62 billion worth of opportunity.
Is the effort worth it? Yes. Yes it is. There is $62 billion worth of opportunity floating around out there waiting to be captured by companies that step up. One of our clients' relentless transformation to an outstanding customer experience culture resulted in the company achieving the lowest customer churn/turnover rates in the North American wireless industry for three years.
You might not achieve that level of success, but still, I've never seen an organization worse off because of giving customers a better experience.