The Recruiter-Job Seeker Disconnect You Can't Afford to Ignore
Close the difference between the way managers search for new hires and how candidates hunt for positions. Hint: Use social media and mobile platforms.
Opinions expressed by Entrepreneur contributors are their own.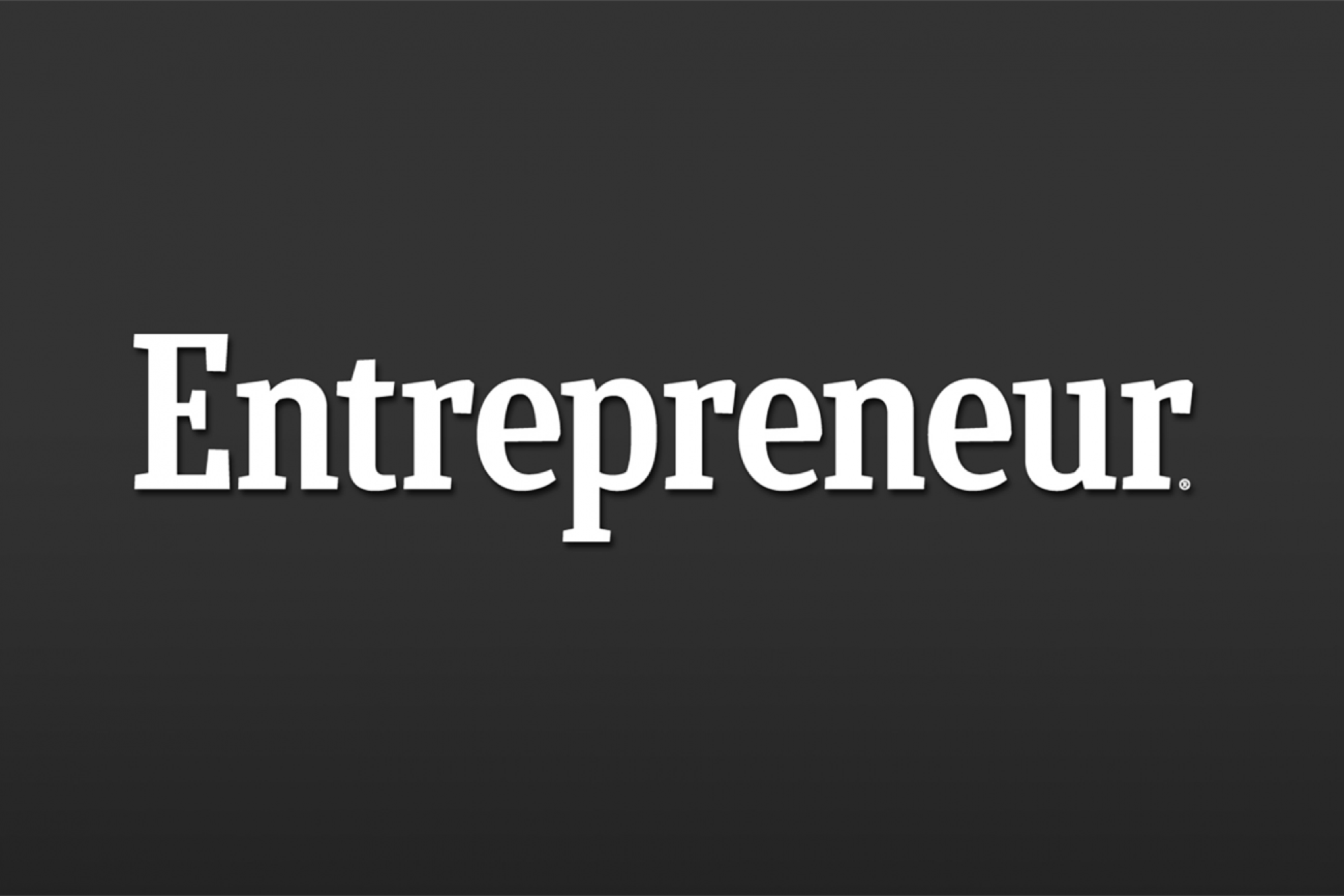 Sometimes, recruiters and job seekers don't see eye to eye -- and not just on what constitutes business casual.
In recent years a huge disconnect has developed between how job seekers discover positions and the way recruiters find candidates
It all boils down to how recruiters and job seekers are using mobile devices and social media. In a survey done last year by my company, Jobvite, of more than 2,100 job seekers, 76 percent of those who used social media said they found their current position through Facebook.
But only 66 percent of more than 1,850 recruiting individuals surveyed by my firm in another study last year are active on Facebook.
What's more, in that Jobvite study, 73 percent of the respondents said they successfully hired a candidate through social media, but 33 percent said they spent nothing on social recruiting.
Related: Is Your Company's Careers Page Ready for Mobile?
As candidates flock to both mobile devices and social media during the job hunt, this new recruiting opportunity can bring companies even closer to the talent they need to flourish.
Quality candidates affect the bottom line of every company: Top employees spur productivity, add value and bring in revenue.
Great talent can be a tweet or mobile interaction away. It's time for recruiters to start paying attention to every channel or run the risk of missing out.
The connected revolution.
To say that society has gone from unplugged to fully tech-centric is indisputable. Today, during their work and leisure time, people are constantly tethered to phones, laptops and social networks. They are always online.
Consider that the U.S. worker switches jobs every 4.6 years on average, according to Bureau of Labor Statistics data cited by MarketWatch.
In today's tight labor market, the job hunting process is almost constant for many people and requires a layer of convenience. Whether it's at the office, on the train or at a restaurant, job seekers are always on the hunt for the next best opportunity -- using mobile devices and social media.
A variety of social media channels are heavily used in job searches. Facebook alone boasts more than 860 million daily active users, according to the company. For job seekers, the social-media job search is their reality: Many modify their social-media presence with job searching in mind. And social-media enthusiasts flock to LinkedIn and Facebook to share job opportunities and make connections.
Especially as millennials enter the workforce, incorporating social media into the recruiting process is no longer an option but a requirement.
Related: 6 Signs It's Time to Find a New Hiring Strategy
Be a player.
For recruiters, the need to capitalize on these growing channels is at an all-time high. As skilled, experienced workers head into retirement, quality talent is desired.
But as technology advances and grows increasingly more sophisticated, the demand for skilled employees is crucial. Competition is high and ignoring where job seekers are searching can limit a company's potential.
The success of your company lies with your employees. Their happiness, stimulation and skills have a direct effect on the productivity and return of the business. If you're limiting your candidate pool, the potential revenue of your company will probably be lower than it could have been. And that is something no business has the luxury to afford.
Bridging the gap between recruiters and job seekers may seem daunting, but it doesn't have to be. As quality candidates begin putting themselves out there on social-media channels and mobile phones, your company should be ready to meet them halfway. That's what building a business is all about, right?
Related: How to Hire Without Spending a Fortune. (Hint: Use Social Media.)