With New Acquisition, Toy Maker Mattel to Take on Lego
Mattel's purchase of MEGA Brands illustrates the importance of low-tech toys in a high-tech world.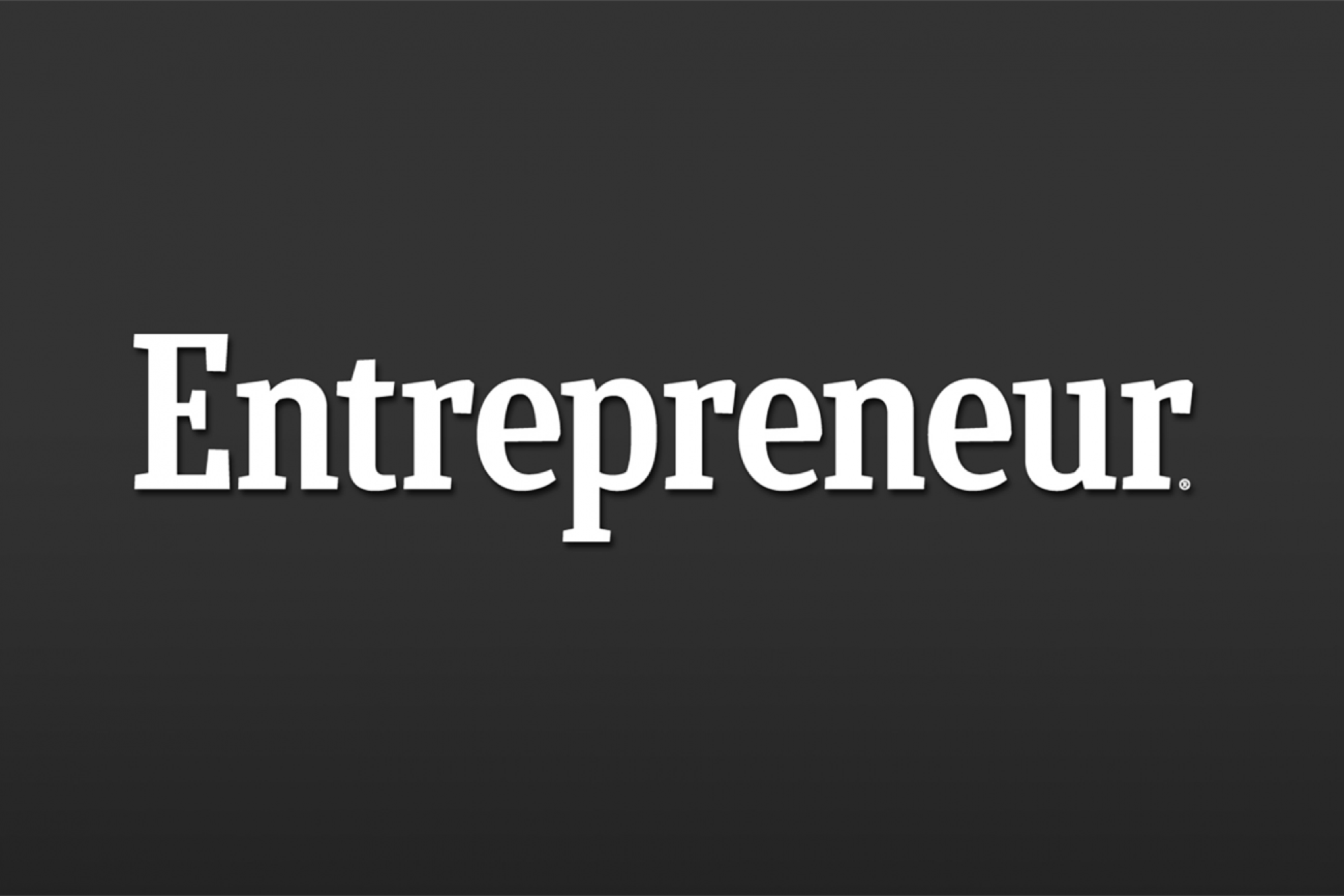 Mattel, known for legacy brands Hot Wheels and Barbie, acquired MEGA Brands today for $460 million, helping it to compete in the white-hot construction toy space -- one of the few the toy maker doesn't already dominate.
The buy gives Mattel entry into a category that saw $4 billion in sales worldwide in 2013, according to NPD, a market research firm. The sector's U.S. sales grew by 22 percent in 2012. While building sets grew only modestly in 2013, they did so while electronics and action figures continue steady declines.
"The construction play pattern is popular, universal and has had one of the fastest growth rates over the past three years," Bryan G. Stockton, Mattel chairman and chief executive, said in a statement. "We look forward to helping MEGA Brands accelerate its global growth, providing more choices for more children and their families."
MEGA Brands' Mega Bloks is one of the top makers of construction toys in the industry and in 2012 inked a deal to create building sets for Barbie and Hot Wheels. The Lego rival also brings with it licensed brands such as HALO, Call of Duty and Hello Kitty, with a reach that spans from young children to older collectors, according to Sean McGowan of Needham & Co., a research firm.
Strong in North America and Europe, MEGA Brands will likely benefit from wider global distribution through Mattel to drive incremental sales, McGowan says. "Mattel has far, far stronger distribution all around the world strong than MEGA Brands."
Additionally, MEGA Brands brings with it the arts and crafts brand RoseArt that Mattel had tried to acquire more than two decades ago. Says McGowan, "They have long coveted these brands and this is an inevitable courtship that finally came to the altar."
The buy comes after rough fourth quarters for MEGA Brands and Mattel, and the toy industry as a whole. While Mattel's sales were nearly flat in 2013, Lego experienced double digit growth.
Construction's appeal in a digital age seems counterintuitive, but McGowan notes that the hottest toys in 2013 were the lowest tech. Some of Lego's best years have come since the advent of the iPhone, he says.
McGowan cites the importance of a toy's play value, or the amount of fun a child might receive for every dollar of input. Low-tech toys simply "provide countless hours of fun," he says. "I think parents feel better about not having their kids stare down at a screen."