5 Ways to Create Content That Breaks Down Trust Barriers
Building trust is a long game, and it takes more than a company website with an updated "About" page to build it successfully.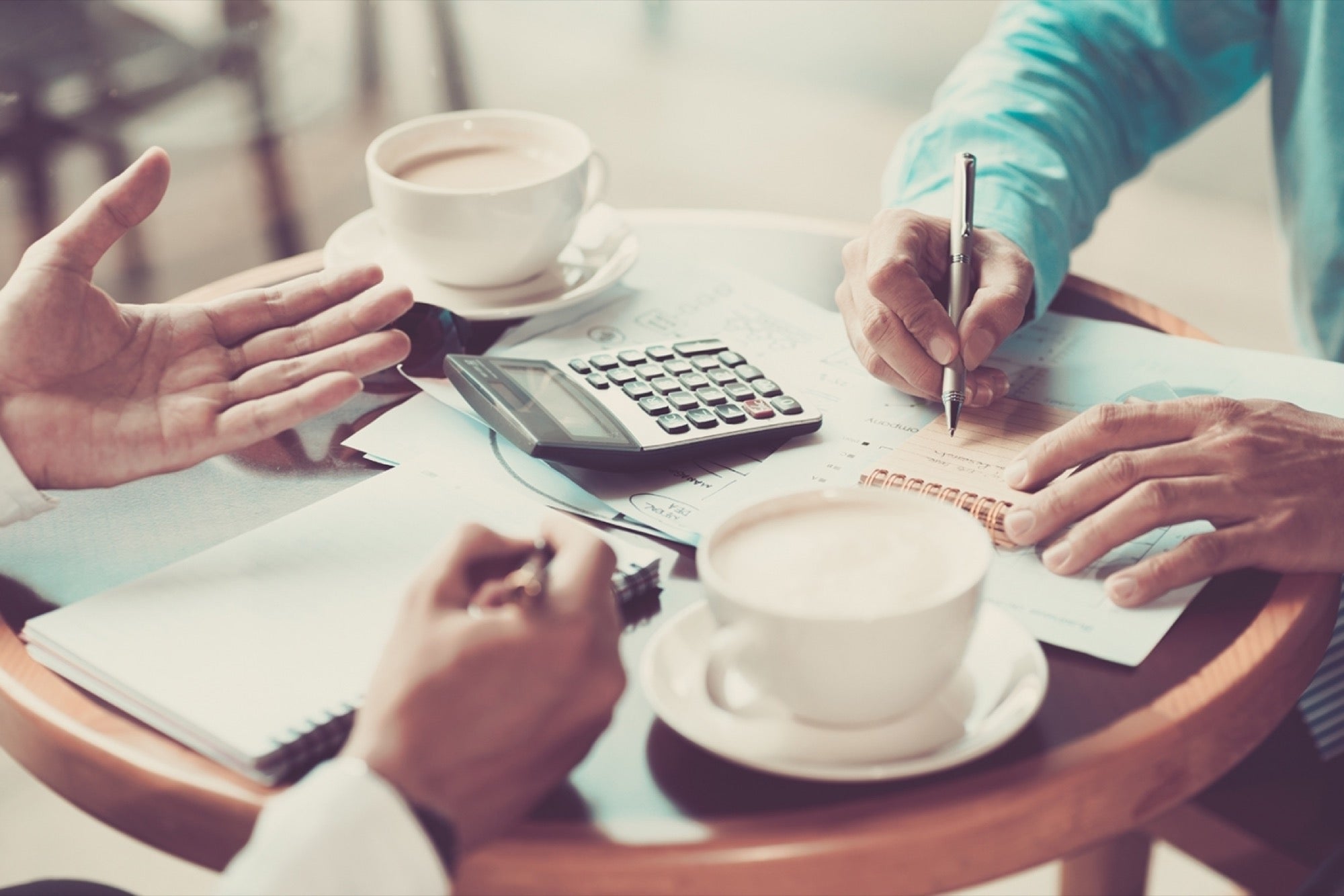 Opinions expressed by Entrepreneur contributors are their own.
Since the Brexit decision (and the gradual withdrawal process that began in late March), many U.K. consumers have been faced with a harsh reality: having to pay more for the products they want.
Still, I recently read a ShopSafe article that said Brits plan to continue buying as they always have. Why? Because they've learned to trust the brands they buy from -- they're loyal to them. That's pretty impressive. It got me thinking about what brand loyalty and trust mean and how content comes into play.
If I visit a company's website and find no evidence of actual human existence -- no photos of team members, no phone number, no blog content and no links to social media accounts that have actually been maintained -- I usually assume the worst. This company might be a fraud or it has terrible customer service (or maybe it's hiding something else entirely). Whatever it is, I assume I can't trust it.
That might seem harsh, but I don't personally know the leaders at every company I come across. No one has time to personally interact with every single person in his or her audience, regardless of whether that person is a prospective client, a future employee or a potential investor. And that's where high-quality, engaging content that stems from company leaders becomes especially valuable.
In his new business book, Top of Mind, my co-founder John Hall writes: "Through quality content, you can practice and scale all of the interpersonal qualities that help you become top of mind. Through content, you can be helpful. You can educate or entertain and provide value. When you write that content yourself, you can be transparent and showcase your likability, and when you've got a good team behind you, you can keep it all going pretty consistently."
Related: Why Trust Is the New Marketing Currency
Content plays a powerful role in fueling relationships and building trust with your audience. Still, simply creating and publishing content isn't automatically going to break down trust barriers. The content you create has to meet a few standards first.
What the right kind of content communicates
Having a company website with photos of team members, or a Twitter account, is all well and good. But there's still more ground to be covered before your company gains true audience trust. The characteristics that effective content communicates to build that trust include:
Transparency: By producing content that showcases your thought process, as well as ways in which your company solves problems, you let your audience peek behind the curtain. You're not misleading or bait-and-switching anyone. Instead, you're laying the groundwork for building trust.
Accessibility: Each person behind your company is instrumental in building trust with your audience. When you put a face to a name, and therefore a face to a company, it's much easier for your audience to trust you because that action humanizes your brand. By publishing content under your name and engaging withreaders once it's published, you're signaling that you're real and accessible.
Education: Becoming a valuable resource your audience can rely on for information is one of the best ways to build lasting trust. Plus, the gift of education for current and potential customers is actually pretty easy to give. You can share tactics and insight that come naturally to you, but they should also elicit aha! moments for your audience.
Related: 5 Obvious-Yet-Underused Ways to Build Trust
Five ways to create trustworthy content
Now that you're (hopefully) sending the right signals to your audience by offering the right kind of content, you're ready to start creating it. Whether you create it in-house or through outsourced content creation, consider the following to ensure your content is trustworthy:
1. Limit obnoxious self-promotion. Writing a press release and trying to sell it as educational content does not build trust. It annoys your audience and makes trust harder to earn. Steer clear of blatant self-promotion in your content -- neither readers nor publication editors will appreciate it. If you're still skeptical, read what editors have deemed too promotional in The State of Digital Media, a report my team compiled based on survey responses from editors at leading online publications.
2. Always deliver value and aim to educate. A good rule of thumb when it comes to delivering value is, never create content you wouldn't personally enjoy reading. When you start an article, think about what you want your reader to glean. If the biggest takeaway is that a reader definitely needs to hire your company as soon as possible, you've missed the mark. Try harder to share new ideas and advice, not sell your services.
Related: 4 Indispensable Content-Marketing Resources
3. Tackle real issues, and be smart about it. Don't waste your readers' time by repeating the same information that's already been written countless times. There's no lack of content on the internet, so if your audience can't trust you to lead the conversation, they'll find another company that will lead it successfully. Think through real problems your audience is experiencing, and don't be scared to take a stance in your content. Nobody ever built lasting trust by being the "yes" man. A little controversy can actually go a long way in establishing your expertise and building trust with your readership.
4. Commit to consistency. Consistency is key to building trust and seeing success with your content. If your audience expects a new article from you once a week and you slack off for three weeks in a row, you've just damaged your relationship. Do what you say you'll do when you say you'll do it; that includes publishing when your audience expects it.
5. Distribute through the right channels, not just those you think are cool. Meeting your audience where they already are will make earning their trust a lot easier. To do this, you can't just focus on the publications or social channels you personally like, to distribute your content -- you must look into the niche publications your audience members read, study how they interact with different social platforms and aim to meet them where they are.
Building trust is a long game, and it takes more than a company website with an updated "About" page to build it successfully. To establish lasting trust with your audience, create and distribute content that educates and engages your audience, and keep at it. Over time, you'll turn that trust into brand advocacy that will help you reach new audiences and eliminate trust barriers faster and easier than ever.