For Women Looking to Start a Company, Here Are 3 Ways to Propel Yourself to Success
From overcoming the emotional labor stigma to having a supportive partner, here are a few pointers to help you succeed.
Opinions expressed by Entrepreneur contributors are their own.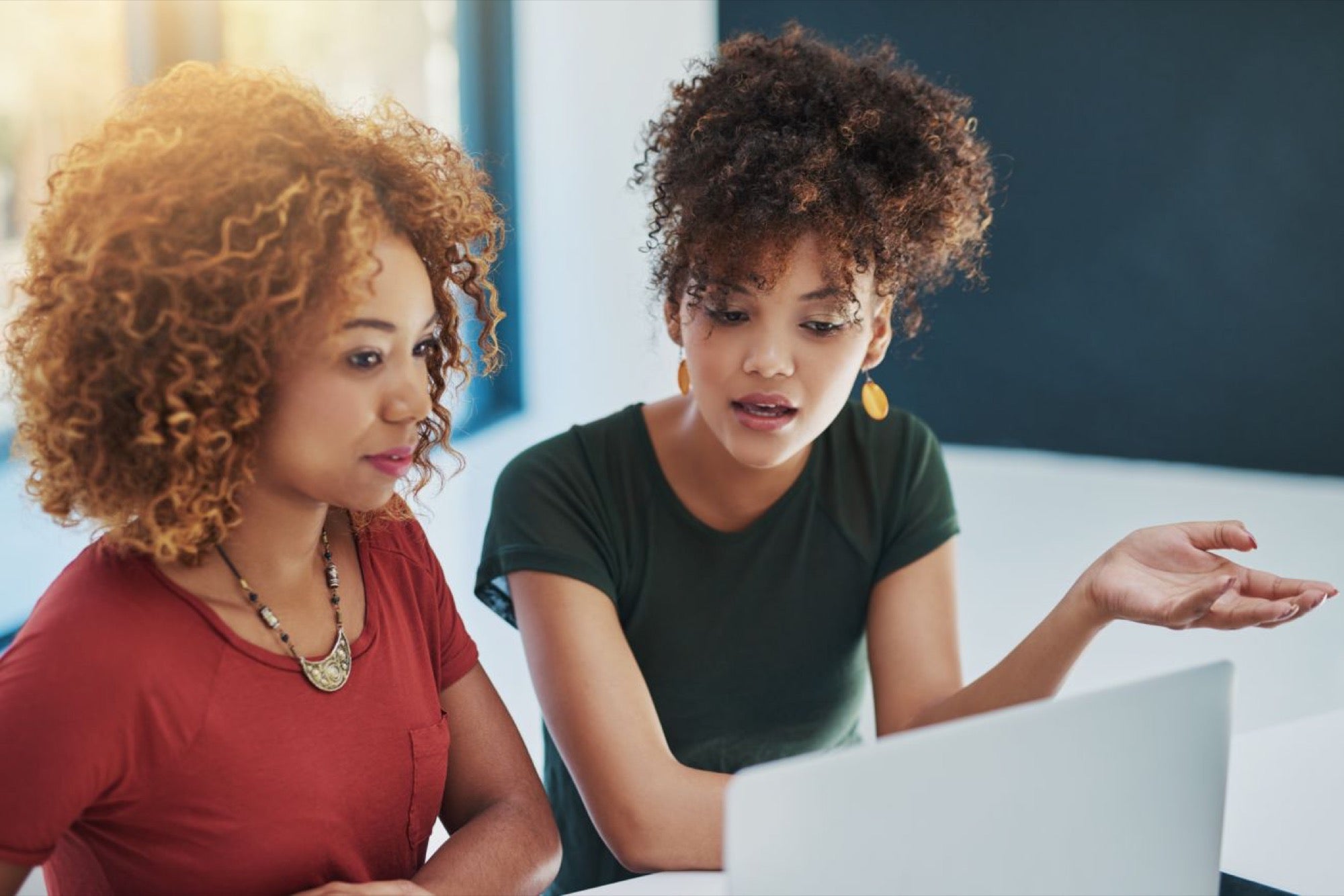 I've started four or five companies in my life: I was a florist, owned a bath product company, ran two agencies and am now launching a skincare company, I've not only had to handle a series of issues that are unique to women but also watched and learned from other female entrepreneurs. It is unequivocally hard for anyone to start a company, but I think it can be a special challenge for women and not just because it's hard to getting funding from VCs.
For women looking to start a company, here are three things you need to do right now.
1. Overcome the unpaid emotional labor stigma.
As a female founder, the hardest thing for me has been to overcome the "unpaid emotional labor" stigma. Unpaid emotional labor is the work that people do because they feel, socially or otherwise, it is required of them. For women, especially, this might include chores like the laundry, childcare or cleaning the bathroom.
I'm socially conditioned to not only want to be a good executive but also a good partner, who keeps a clean house, makes dinner and has a strong social circle. A huge amount has been written about the burden of emotional labor, and a dear friend of mine recently ­­came to me with a solution: "I just don't do the things I don't want to do. I don't want to cook or clean and so our house is a mess and I use my oven for sweaters but I'm happy with it," she told me. To which, another friend at the dinner table turned and said, "It's true." She wouldn't fix the copier in the office, because she decided it wasn't worth her time. (Instead, she had an intern do it and praised her for it.)
This burden put upon women to assume the role of copier repair person or house cleaner is even more significant when it involves women of color. A recent Harvard Business Review article, by Ruchika Tulshyan, explored this in detail and offered solutions for how to say "no."
Related: How I Overcame Imposter Syndrome and Became the Leader I Was Meant to Be
Think of what you do and do not want to do with your time and cut out every task that you do not value. You shouldn't have to clean the house or fix the copier just because someone has to clean the house or fix the copier.
2. Look to moms for inspiration.
I have had the great privilege of hiring moms who have had trouble getting jobs because they are … moms. The challenge moms have finding jobs, has always struck me as odd because I've found Moms to be extremely focused workers. In essence, they provide the opposite approach to what I consider the largest startup fallacy: more hours worked does not equal more success.
Related: 'You Can't Do Everything Well.' How This Advice Helped the Founder of TwoBirds and Hatch Focus Her Priorities.
Research conducted in 2015, found that within the first five or so years of their career, women who never have children substantially underperform those who do. Mothers tend to be more productive both before and long after the birth of their children. When that work is smoothed out over the course of a career, the paper found, moms are more productive on average than their peers. Moms tend to focus more on the tasks at hand and do more in the allotted timeframe.
Working in short bursts and then taking time to walk your dog, play with your child or do something for yourself, actually contributes to higher levels of creativity and a better quality of work.
The secret then, for all women is intense periods of work around which you can carry out the labors of your daily life.
3. At home, don't hold it all in.
The woman I know who are successful mothers, successful entrepreneurs and still, at the end of the day, whole humans are the ones who have partners, or a network, who embrace and encourage their entrepreneurial efforts. Research conducted in 2012 surveyed 121 female entrepreneurs and confirmed that the "support of husbands (or partners) is very important emotionally, financially, and in regard to home responsibilities."
Related: Women Invest Differently Than Men and Get Better Results
To ensure that you and your partner are embracing your role as an entrepreneur, I recommend regular check-in sessions.
For my partner and I, check-in sessions means talking about our emotional labor and getting real about our hopes and dreams: the big dreams that you may even be afraid to say out loud about your business to yourself. That conversation often happens gradually and changes as your workload, your staffing and your business shifts and morphs. Because of this, I check in with my partner every few weeks and have found that for now, that's a good rate of conversation. As this new company grows, it may need to be less or more but what's important is that all of our feelings are allowed to be on the table -- next to the required chips and margaritas.