What Businesses Need to Know About Preparing, Coping and Recovering From Natural Disasters
With the anniversary of Superstorm Sandy, we've got the ultimate guide to help business owners like you prepare and navigate through future disasters, natural or not.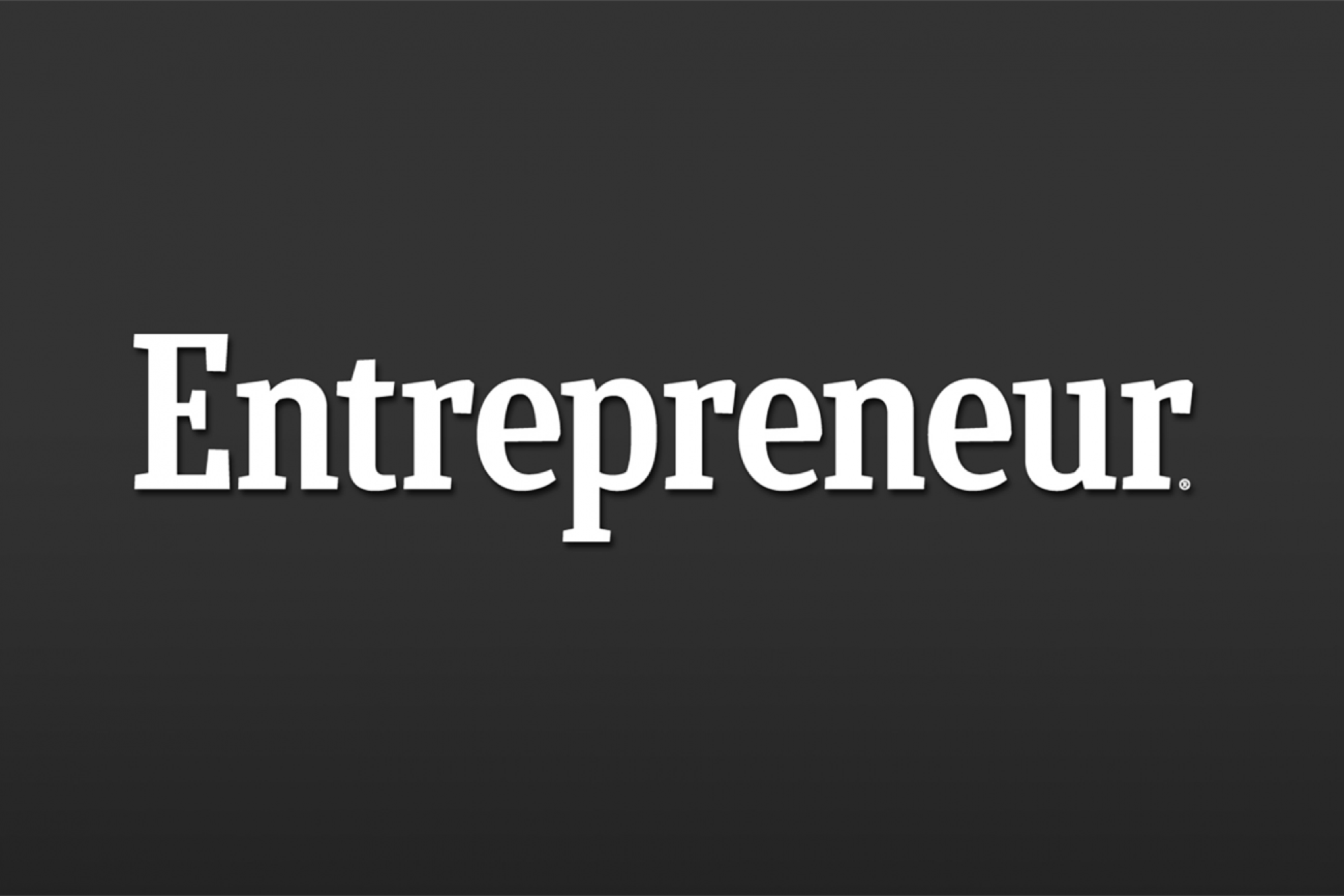 Editor's Note: One year after Hurricane Sandy laid waste to countless businesses and homes across the eastern seaboard, we take a look back at those dramatic few days. For more, check out all of our Sandy Anniversary coverage.
It's been one year to the day since Hurricane Sandy barreled across the eastern seaboard. And while many businesses have managed to recover since the superstorm, others weren't so lucky.
All told, damage estimates clock in somewhere between $50 billion and $68 billion. Insurance payouts were often less than expected; flood zones have widened and repair crews have been slow to act. Some hard-hit residents fret that they'll never be able to return to their homes while businesses fear reduced sales becoming their new normal.
If it isn't already, the severity of this natural disaster should be something of a wake-up call for owners across the U.S. As a resource, here is a selection of articles to not only help you prepare for the next disaster but allow you to reflect on last year's storm.
1. Disaster preparedness:
Create safety plans for your business. Your business should also have a business continuity plan that outlines what you will do and who you can call on to help keep your business running in the event of a disaster.
Read more: A Year After Sandy, Business Owners Living a New Normal
Develop several ways to alert employees of an emergency. For instance, you may use email blasts, text blasts and voice broadcasting, which allows you to simultaneously send a voice message to everyone's office phone and cell phone. Also, install alarms throughout the building and test them regularly. For retailers and other businesses that often have customers on site, consider installing intercoms to issue instructions to staff and customers at the same time.
Read more: How to Create a Disaster Plan for Your Business
2. Business insurance:
Most business owners don't have interruption insurance, which offers to reimburse all or part of the income a business might have generated without an interruption. Cost may be a factor in why entrepreneurs pass on such coverage: Policy prices range from $750 to $10,000 or more, depending on business size.
Read more: Business Interruption Insurance: What It Will -- and Won't -- Cover

While many assume that insurance will cover business losses, that's often not the case. As many affected by Hurricane Sandy's storm surges are learning, some policies don't cover flood damage. But damage caused by wind or electrical surges may be covered.
Read more: 6 Lessons from Small Businesses Damaged by Superstorm Sandy

3. Working during a disaster:
Fight feelings of isolation through relaxation techniques. In addition to the change in your routine, you may also be feeling cooped up and anxious about not being able to leave your home. Make use of relaxation and meditation techniques such as yoga and deep breathing exercises to calm your nerves during times of heightened insecurity.
Read more: 5 Ways to Cope With Working From Home
When the lights go out, rely on a back-up power source to keep your devices on. One way to go is to carry (and keep charged) a portable battery, such as a myCharge universal power pack from RFA Brands. Starting at about $50, these extended batteries can recharge Apple and Android smartphones and tablets.
Read more: 3 Tools for Keeping Your Gadgets Running When the Power Goes Out
4. Disaster recovery:
The Small Business Administration may be able to provide some financial help. Through the agency's Office of Disaster Assistance, any business, regardless of size, that is located in a declared disaster area can apply for low-rate, long-term loans to help recover from physical damage. Even if your property was not damaged, you can apply for a working capital loan from the SBA to relieve the economic injury caused by the disaster.
Read more: 5 Steps for Managing Disaster Recovery for Your Business
Act when the memory is fresh. During a crisis, teams that normally interact very little often have a chance to collaborate. That type of cross-communication spurs creativity and innovation, so you want to prioritize improvements before everyone settles back into their usual routines.
Read more: 3 Disaster Recovery Strategies That Spur Innovation
5. Reflections on Hurricane Sandy:
The superstorm forced coastal water surges from Florida to Maine -- with parts of New York City seeing the worst flooding. Recorded water level values there exceeded 9 feet above the Mean Higher High Water line.
Read more: Hurricane Sandy and Its Aftermath: By the Numbers
All told, economic losses, including business damage, reached upwards of $50 billion. Many business owners have been left to clean up the mess on their own -- and some are still on the hook for ruined goods and equipment because they didn't have, or couldn't obtain, flood insurance protection.
Read more: Will Businesses Be Protected If Superstorms Like Sandy Strike Again?
For the trio behind Rockaway Plate Lunch Truck -- Mike Diamond (aka the Beastie Boys' Mike D), celebrity chef Sam Talbot and designer/hotelier Robert McKinley -- feeding locals left decimated by Superstorm Sandy was the easy part. The bigger challenge came in addressing the continuing needs of the economically devastated New York beach community by transitioning the food truck from a relief effort into a sustainable business and mentoring program.
Read more: How a Beastie Boy's Food Truck Helped the Rockaways Rebuild After Hurricane Sandy