10 Tips for Picking the Perfect Business Suit
Why charcoal gray is a non-negotiable and shoulders are the key to a perfect fit.
Opinions expressed by Entrepreneur contributors are their own.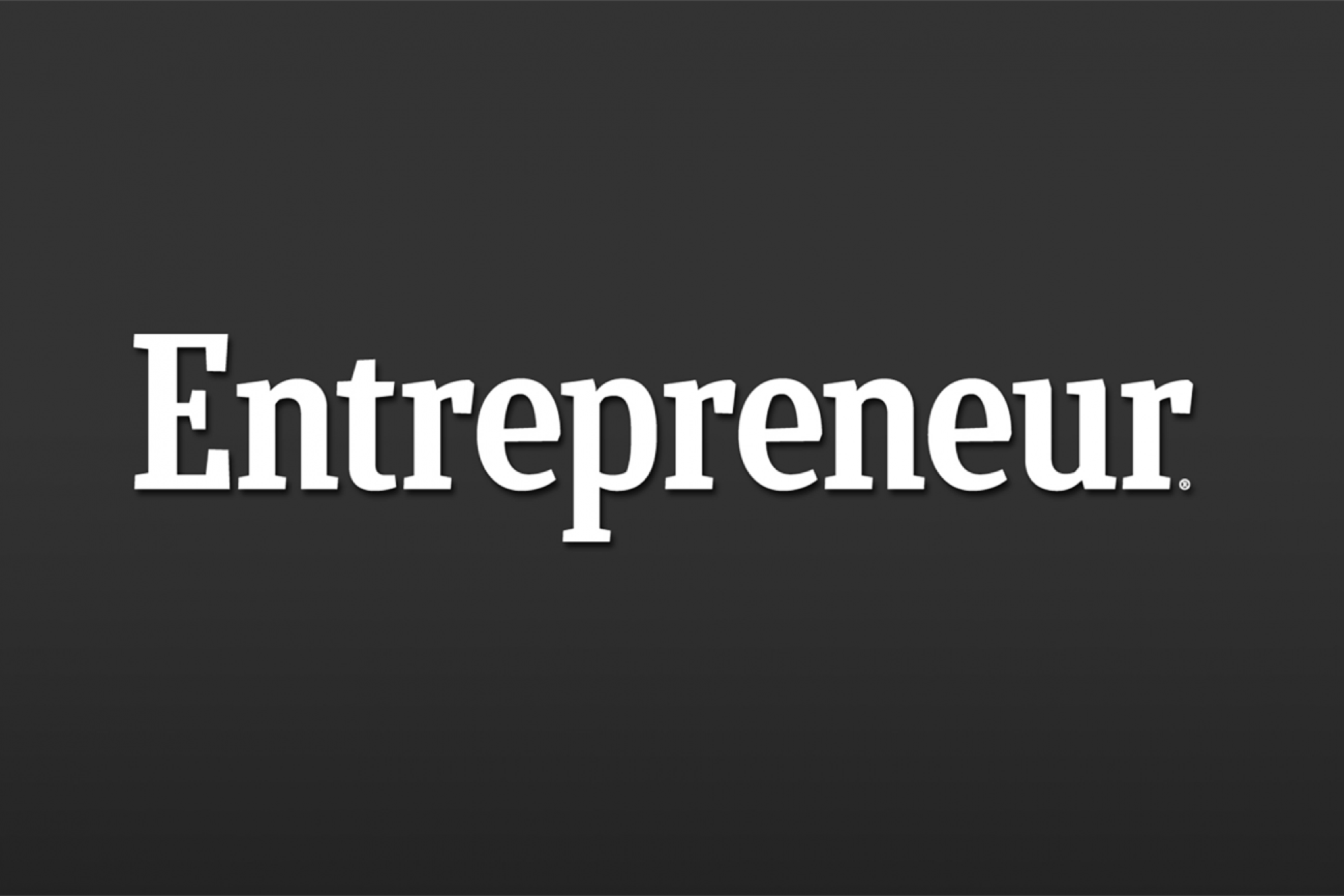 Among today's storied startups, the classic business suit seems to have given way to a more informal approach to dressing, which famously includes hoodies, turtlenecks, T-shirts, sneakers and jeans.
But as an entrepreneur seeking to nurture your business into maturity, it's critical to have dressier options in your closet when the occasion calls -- a meeting with a potential business partner, for instance, or a press launch or networking event.
From color to fabric to fit to accessories, if the prospect of buying your first suit seems slightly befuddling, look no further. We spoke with leading style experts to help nail down the basics.
Check out their top tips right here:
The non-negotiables
The first two suits hanging in any man's closet should be solid shades of navy and charcoal grey, notes Vesture founder Franco Salhi, who has attired Alec Baldwin and Matt Lauer. Salhi says that if he had to choose between the two, charcoal gray is a non-negotiable.
"During the day, you can wear it with a blue shirt and brown shoes for a business look. In the evening, you switch it with a white shirt -- maybe no tie -- and change your shoes to black."
In terms of fabrics, a wool or wool-silk blend is a safe bet for all seasons. And opt for a notched lapel over a peaked lapel for a more classic look.
Expanding your horizons
A black suit is your third must-buy, according to executive style consultant Andrew Weitz -- but should be reserved for dressier occasions, like cocktail parties and funerals. "Then, after black, you can get out of your baby steps and go into something more fun, whether that's a pattern, a plaid, a houndstooth or a herringbone."
Double-breasted suits are another snazzier option to consider down the line as your repertoire expands.
Always go slimmer than you think
Over the past few years, suit styles have slimmed significantly, says Weitz. By sticking to a more dated look with looser arm holes and baggier pants, "A lot of guys don't realize that they're actually doing themselves a disservice and looking bigger and sloppier than they really are."
This doesn't necessarily mean to strive for a super-skinny fit, Weitz says. "It just has to be tailored accurately." Jacket sleeves should end one-half inch above your shirt cuffs and pants should be hemmed to sit right at the top of your shoe's tongue and laces.
Related: This 29-Year Old Tailor Is Relentlessly Working to Overhaul the Menswear Fashion Industry
When it comes to fit, shoulders are key
While any suit purchased off the rack is going to require tailoring, there's not much that can be done to repair an ill-fitting shoulder. "Even if you lose ten pounds, the truth is that you're probably buying the same suit size because your shoulders aren't going to change," says Weitz.
Shoulder seams should never extend beyond your actual shoulders, he says, and excessive padding should also be avoided.
Loosen up your buttons
"In the fashion world, for the past ten to fifteen years, two-button suits have been pretty dominant," says Salhi, because they flatter figures and give an elegant look.
However, one of the simplest ways to add a personal touch to your suit is to customize the buttons. "Ask for options," says Salhi, "whether it's mother of pearl, which is a little bit shiny, or something with more of an antique finish. When you're shopping, getting the salesperson involved and asking these kinds of questions is very important."
Should you try the sockless look?
For young entrepreneurs, exposed ankles can make for a breezy and stylish break from tradition -- especially in the summer months with a linen or cotton suit, says Weitz. "It looks great when you cross your legs or when you sit down in your chair -- it just flows with the entire outfit."
But never lose sight of your target audience. "If you're going into a boardroom with CEOs and chairmen of companies, the last thing you're going to be wearing that day is no-show socks. You have to be a little more conservative."
In terms of shoes, if your suit is navy or grey, always stick with brown leather. Lace-ups and loafers both work -- as long they aren't square-toed. "Anyone that's still buying or making square toes should be shot," Weitz says.
Related: Time Waits for No Man With This Watch-Rental Startup
Shirts and ties
When it comes to dress shirts, watch out for 'pirate sleeves' (cinched cuffs with baggy arms,) the 'flying squirrel' (excess fabric underneath armpits) and 'muffin tops' (billowing fabric around the waist,) cautions Pranav Vora, founder of online menswear retailer Hugh & Crye. White is the best-selling color across the board, he says, because it works as a kind of canvas.
Salhi recommends buying a shirt and tie at the same time as your suit so that you leave with a whole outfit.
And while a tie should reflect your personality, Weitz says, steer clear of fluorescent colors and juvenile patterns. (Also, if you're wearing a pocket square, it should never match the fabric of your tie.)
Accessorizing
From tie bars to lapel pins to cuff links to pocket squares to watches and bracelets, "men are definitely having their moment now in terms of accessorizing," Vora says. While accessories inject personality and can serve as fruitful conversation starters, he recommends limiting to no more than one accent piece per outfit. "When you overdo it, you can start to look like a server from TGI Friday's."
How much should you pay?
A good suit isn't cheap, but making a good first impression is invaluable. "For $750 to $1,250, I really believe that you can get a nice, well-made suit that will last you for a year or two," Weitz says.
If that's going to break the bank, Suit Supply and J. Crew offer swanky alternatives around the $400 mark.
On the other end of the spectrum, paying more than $3,500 for a basic suit is probably unnecessary. From Brioni to Kiton to Tom Ford, "a lot of people get caught up in labels," says Weitz. "Make sure you're wearing the suit, and it's not wearing you."
Trends to look out for
Over the past several seasons, vibrant colors have started to reappear on runways, Salhi says. "You're going to notice burgundy and green -- colors are making a comeback rather than just the basic navy and gray."
But it takes a long time for trends in men's suiting to catch on. New styles typically lag in adoption for up to two years, says Weitz. As a result, everything old can suddenly feel new again. Now that slimmer suits have gone mainstream, for instance, many designers are showing baggier styles with pleats on the runways.
Related: How Russell Simmons Plans to Style and Inspire Millennials Through Fashion