The Case for Hiring Employees With Zero Experience
The key to making a successful hire is to know how that individual will approach each new task.
Opinions expressed by Entrepreneur contributors are their own.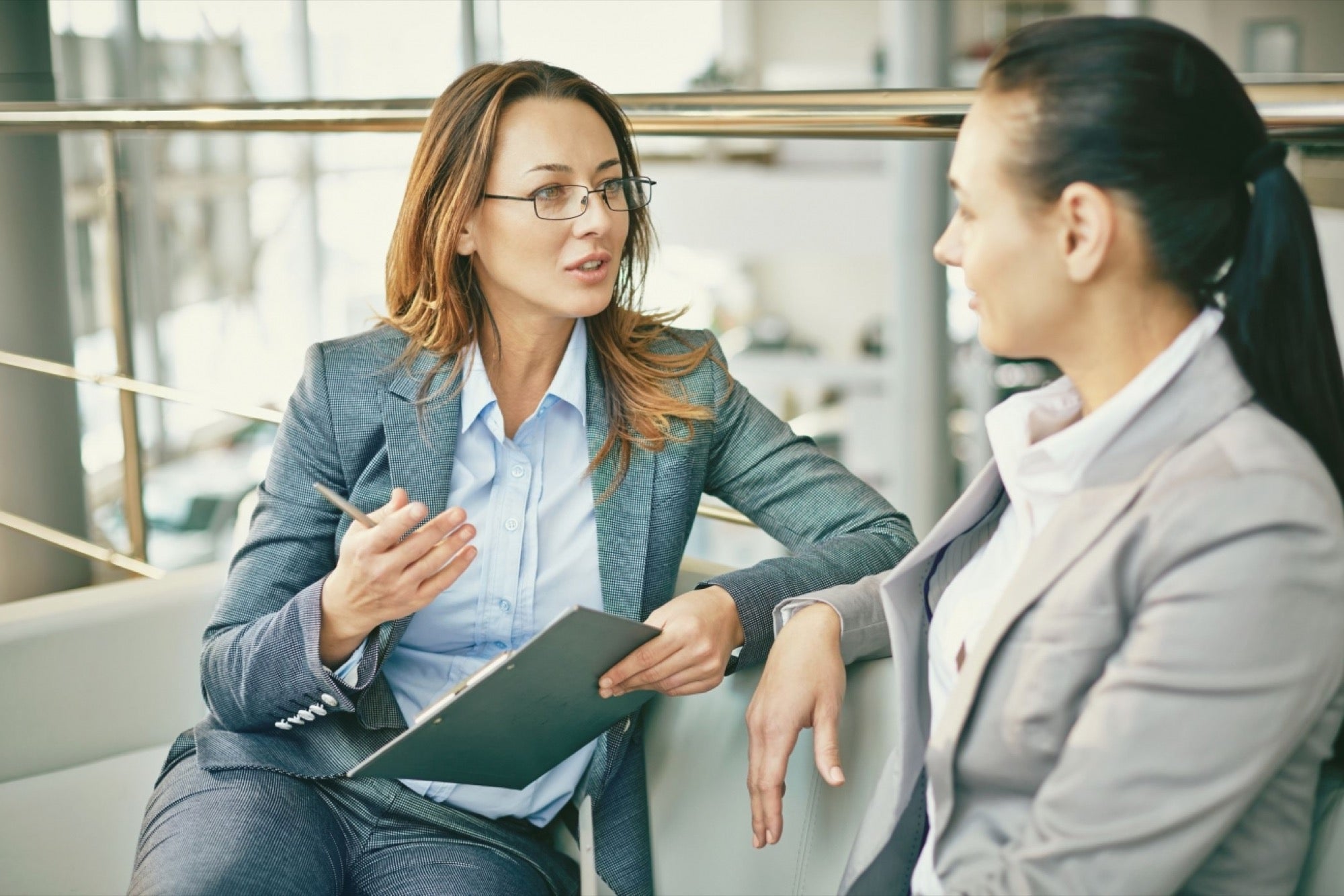 It's fair to say in business that people want to be associated with prestige, position and power -- whether it's having those things themselves or being around others who do. As a result, we frequently idolize status among professionals, associating success with degrees from renowned universities and past positions at well-known companies. While focusing on industry experience might bode well for some corporate recruiters when evaluating candidates, a great case can be made for breaking the rules at new ventures, searching out new talent with clean slates and a fresh perspective.
Attitude over experience.
The right attitude is critical to a startup's success. In fact, a new hire's attitude impacts outcome more than any other individual trait. Falling into the trap of hiring candidates based on past experience at a competitor or big-name corporation can sometimes be a detriment. When people from larger companies go to an upcoming, lesser-known organization, they may assume they can do things the same way. Some might even bring with them bad habits -- which subordinates can pick up -- that contradict a younger startup's objectives.
Related: How to Hire Like a Pro
When hiring managers, I rarely view candidates' previous big-name employers as face-value accomplishments. I'm more interested in whether individuals have experience working at a company that shares similar cultural values. Will they be resilient and cheerful when working long hours for salary without extra pay? Have they become accustomed at their last position to spending company money on fancy meals and expenses (perhaps first-class as opposed to economy)? Will they genuinely care for others and train new hires in accordance with our organization's values? These typically can't be answered without diving below the surface of a resume, and I've found that such entrepreneurial traits are the most important aspects of a manager's success at a start-up.
Choosing with discretion.
Steve Jobs was infamous for barging into job interviews and unloading his unique brand of personality on unsuspecting interviewees. Though this method was controversial and debatably effective, there is a lesson to be learned: Jobs was meticulous about cultural fit. He didn't hire robots; he wanted people who thought differently and he wasn't afraid to tell someone if they didn't belong.
Over the years, I've observed too many companies willing to hire "warm body" applicants during a fast expansion or busy season. While I try to be kinder than Jobs when vetting potential hires, simply hiring the first person that walks through the door can be a miserable experience for both the employer and eventually the employee, who has to go through the arduous process of finding another job when things don't work out.
Related: The Key to Hiring the Best Employees
To avoid the "warm body" mentality, plan a thorough interview process by determining whether applicants have the proper skillset, values and attitude to be a long-term team player, even when hiring for the short-term. Background and reference checks, drug tests and DMV reports (if your employees will be driving a company vehicle) are probably standard for your organization. However, take things a step further by role-playing with potential hires to see if they are creative in coming up with solutions to customer concerns. Can they think on the fly? Does their demeanor and attitude change to one of nervousness and agitation under stress, or do they rise to the occasion? Five to ten minutes of role-playing can save you weeks of write-ups and the emotionally taxing termination process.
Once you hire an individual, you can also allow for a probationary training period where he or she can fully acclimate to your company culture. New employees who aren't a good fit -- or who reveal bad habits they've carried from past jobs -- usually make themselves known within the first couple months, providing you with leeway to act quickly before they infect other employees.
When experience doesn't matter
I started my first business immediately after graduating college. Being the embodiment of inexperience myself, I hired a lot of younger employees because these were the applicants and friends inherently around me. They surprisingly didn't come with all the baggage or preconceived notions of how to work for an organization, nor the bad habits I mentioned previously having been spoiled somewhere else. Although many of these young employees required a longer training period and made some rookie mistakes along the way, their hunger and determination quickly made up for their lack of experience. I learned early on the key to making a successful hire was not about how much experience an applicant brought to the table but how that individual would approach each new task, and whether he or she would do so in an entrepreneurial fashion.
Related: The Case for Blind Hiring
The good news is most executives are not hiring rocket scientists (unless you're Elon Musk). You can train new hires to learn almost any complex skill. Finding individuals who are hungry with a team mentality is crucial because a company's success isn't determined by one individual, but as a team. When you select team members with similar ambitions, goals and cultural values, your organization can rocket ahead of the competition to achieve your objectives faster and better enjoy the journey along the way.