To Outsource or Not? That Is the Question.
While outsourcing services and tasks may help a startup save a few bucks, it can also cause many challenges. Here are a few instances when outsourcing could be a viable choice.
Opinions expressed by Entrepreneur contributors are their own.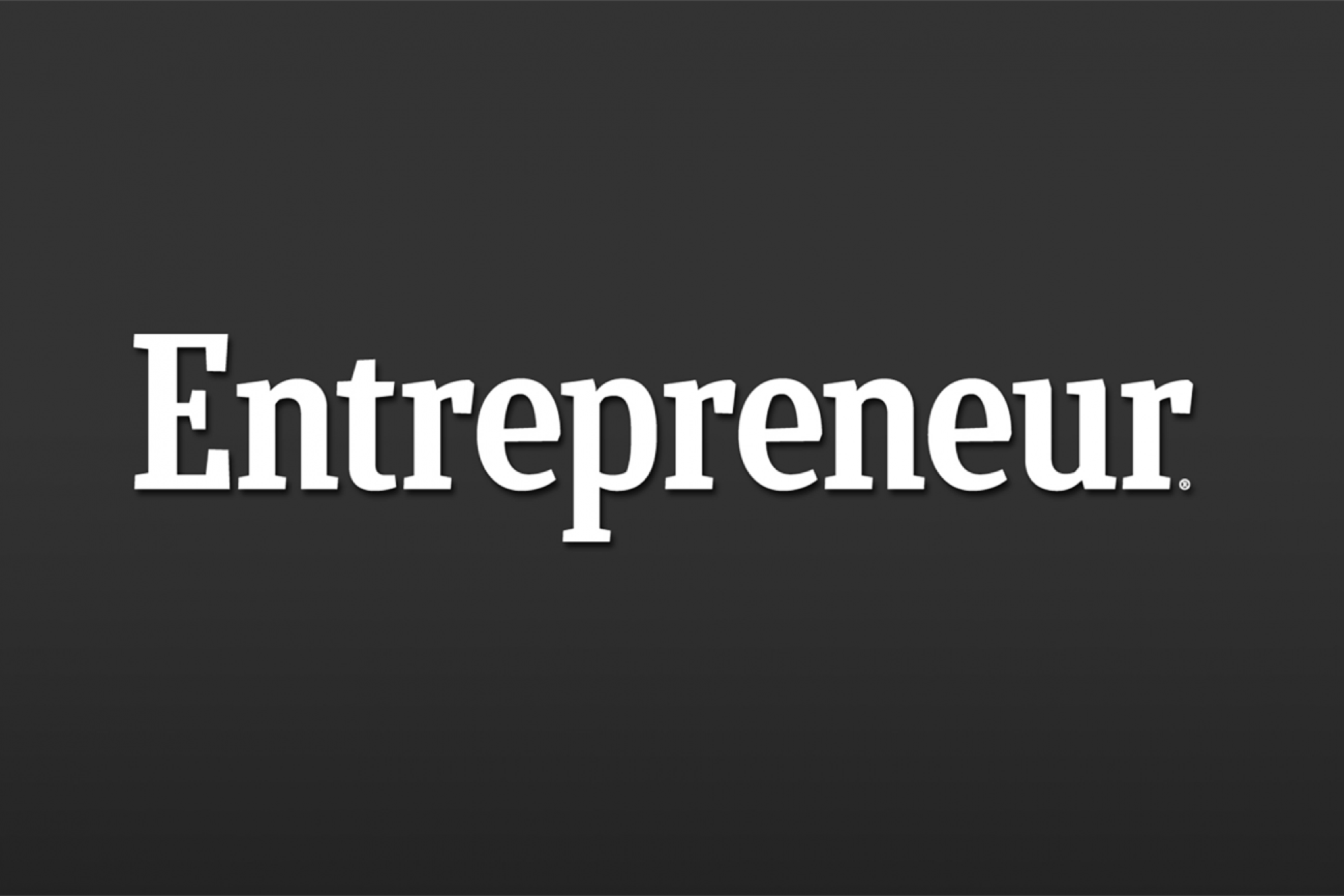 With globalization and hyper-connectivity, it has become quite easy to outsource most tasks in the early stages of your startup. The problem is, it is difficult to figure out the outsourcing trenches, as not all services are created equally.
With that being said, one of the keys to building a successful business is scalability, which may be enhanced by outsourcing any number of items while allowing you the ability to retain some of your limited capital. Yet, when it comes time to decide what to outsource and what to keep in-house, how do you choose?
Here are a few often outsourced items, including some tips to ensure success and avoid disaster.
Mobile-app development. Unless you or your friends are iOS/Android developers or you have a CTO on board, you're probably going to need to outsource the development of your new mobile app idea. The question then becomes do you go overseas or stay domestic?
Related: When Outsourcing Social Media Marketing Makes Sense
There are pros and cons to both, with one factor being cost. While domestic developers come with a higher price tag, you'll have more access to their teams (based on location and time zone differences), as well as US references.
On the other hand, there are enormous opportunities to develop apps at a considerably lower cost overseas. To find an ideal partner, start by reaching out to find companies your colleagues have used before. This will reduce the risk of paying for work that can end up being non-scalable or not usable.
Sales staff. As an entrepreneur you're pounding the pavement and making it happen, knowing that your success in sales is paramount. This may require some outside help. Yet, when you are at the point in your startup where you need assistance, it is crucial those representing you believe in and exemplify your brand. Unfortunately, this can be difficult with an outsourced or contracted sales force, because they'll likely lack the passion that you've built your business around, as your product line will be one of many represented.
Related: Should You Outsource Your Customer Service?
If you can't yet afford to bring on a paid salesperson, look to recent college graduates that have an insatiable appetite and drive for success (and quite honestly need the cash to survive). Have your initial hires work for commission only but develop a strategy where they have the opportunity (if successful) to make more than market rate.
Third-party logistics. During the startup and early stages of your consumer-product company, you must retain control of the shipping operations. While it does take time, it's important that your earliest customers are serviced and shipped their products correctly, as this is their first interaction with your brand.
When you are near exceeding your shipping capabilities, use your network to get recommendations on third-party logistics and shipping companies. I suggest starting with five, then narrowing them down to two companies and executing a trial. (If they won't allow you to trial their services, run for the hills.) Try the two companies simultaneously and choose the winner after at least one month of successful and timely shipments.
When interviewing shippers pay particular attention to marked-up shipping rates and packaging fees, ecommerce shopping cart integrations, new order processing times and whether or not they own and operate the warehouses. I'd recommend avoiding those that contract with outside facilities, as they could be exceptionally troublesome and error prone.
Related: Why You Should Consider Outsourcing Computer Security