4 Things You Should Know About Cashless Payments
Entrepreneurs would be wise to keep track of developments in fintech because those developments are ushering in new opportunities.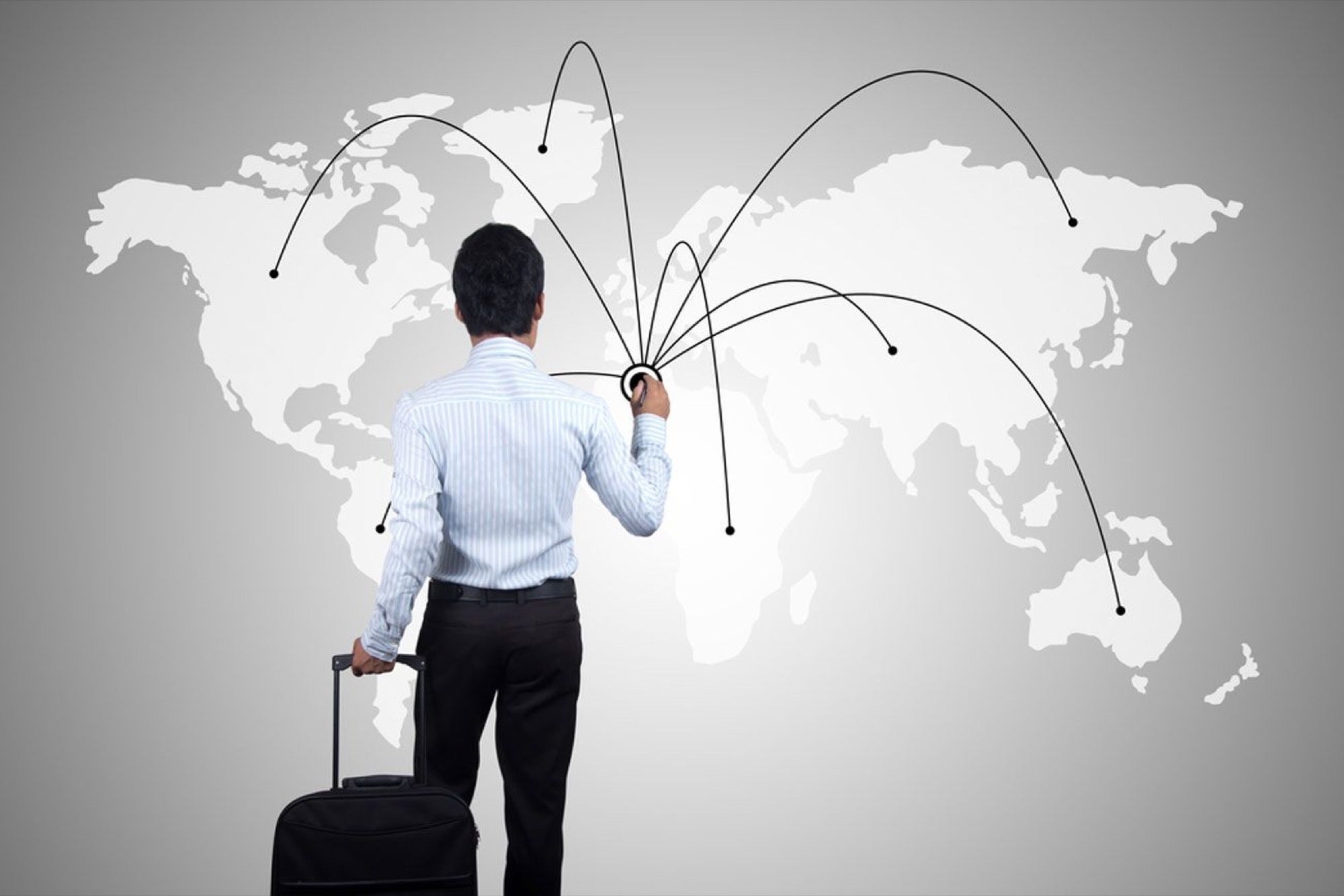 Opinions expressed by Entrepreneur contributors are their own.
Financial technology (fintech) has emerged as an interesting industry to watch, as more startups aim to become the next unicorn of financial services. And they may be on to something: If there's one aspect of money that has noticeably changed over the past decades, it's how we spend and pay for purchases.
Related: These 14 Top Companies Are Creating an Ecash World
Making cash obsolete has been a trend since the introduction of debit and credit cards systems. A TSYS survey in 2014 showed that just 9 percent of Americans surveyed preferred paying in cash. The majority preferred cards. This makes the cashless payments arena an exciting sector to watch in fintech.
So, whether you are planning to launch a startup or invest in an existing one, or simply deploying fintech technology as part of your business or for personal, you'll find interesting trends you can capitalize on. Here are a few.
1. There is still room for growth in 'digital wallet' utilization.
The peer-to-peer (P2P) payments company PayPal pioneered online money transfers between users, which served as alternatives to checks and money orders. In 2015 alone, transactions using the platform totaled $282 billion, though the brand faces challenges today with the rise of alternatives such as Bitcoin-powered payment gateways, now considered cheaper and more scal.
Smartphone apps are also enabling payments, both online and at physical stores, using Bluetooth and near-field communication (NFC) technologies. Bank account or credit card credentials are linked to a digital wallet, and the mobile device is used to complete the transaction at a merchant's terminal.
Android and Apple, meanwhile, are providing digital wallet technologies through Android Pay and Apple Pay, respectively. Adoption of digital wallets is also rising, but its potential has yet to be realized, as fewer than 10 percent of consumers surveyed by McKinsey have ever made such payments. Many businesses and individuals are signing up with payments companies such as Due.com.
Related: Looking for a New Payment Company? You're 'Due' for Some Good News.
2. Cultural nuances matter -- with room for other players across international markets.
Local and regional behaviors may also have to be considered in the development of these technologies. Europe's non-cash payment rate is rising, with credit cards accounting for the majority of transactions. However, the overall trend may not necessarily hold true for all of Europe.
For example, most non-cash payments in Sweden and Finland are debit transactions rather than charges to credit cards. Those countries' banks offer real-time online banking facilities, making fund transfers easier.
To cater to this market, Swedish Fintech company Trustly aligns its service with this mentality. Payments to merchants are processed through money transfers from customers' bank accounts. Thus, there are opportunities for fintech entrepreneurs to look for such trends in other markets.
Regions like Asia still have low credit card penetration, but have rising online connectivity and smartphone use -- and, therefore, an increase in the number of account holders. These markets can benefit from similar non-card-reliant services.
Related: How Innovation In The Fintech Space Can Solve Basic Necessities Of Our Life
3. Easy payments translate to better conversions.
Part of the shopping cart abandonment rate (which stands at 68.3 percent) stems from the scenario where buyers notice that their preferred payment method is not available. This means retailers and digital businesses will need to cater to a wider variety of payment methods, possibly including both cash and cashless payments.
However, doing so may entail costs that need to be weighed carefully, versus the gains possible with successful transactions. The guide for such decisions will be the general preferences observed in your particular market.
For example, Southeast Asian ecommerce firms still offer cash-on-delivery options, due to poor banking penetration. Choosing a payment or fulfilment processor that enables merchants to cater to a wider gamut of payment preferences may be ideal. Cooperation here is one way to go: Competitors working together can achieve synergy in their respective markets.
4. Room for differing solutions in regional markets
Despite the availability of online-payment providers, there remains room for services to offer differing solutions due to nuanced trends in regional markets. Regions like Asia still have low credit-card penetration, but also growing online connectivity and smartphone use. These markets can benefit from similar non-card-reliant services to service the underbanked.
In addition, as more cooperative banking regulations among nations are put into place, fintech technologies can bolster cashless transactions across borders.
In terms of payment solutions overall, we predict more and more collaboration between established and new fintech players. For instance, PayPal and Trustly are both online payment processors, yet they've found ways to collaborate: PayPal users can use Trustly to fund their accounts instantly. And Trustly's B2B positioning plays well with PayPal's P2P model.
Traditional financial institutions, then, appear to be comfortable allowing new players to focus on aspects of financial transactions that are non-core to these banks' business.
Exciting times
The cashless trend is set to continue, as more people are drawn to the convenience of not having to carry cash around. We are seeing constant innovation in fintech as companies improve on and reimagine the ways we handle money. Opportunities abound for products to cater to specific market needs.
Related: Why Fintech Has Failed to Supplant Big Banks -- So Far
Entrepreneurs would be wise to keep track of developments in fintech because they're ushering in new opportunities. Customers, too, are bound to benefit as financial experiences are reimagined, in order to be more in tune with how people live their lives today.