3 Ways To Get User Data Without Ruining the User Experience
Tips for getting user data without ruining the experience for users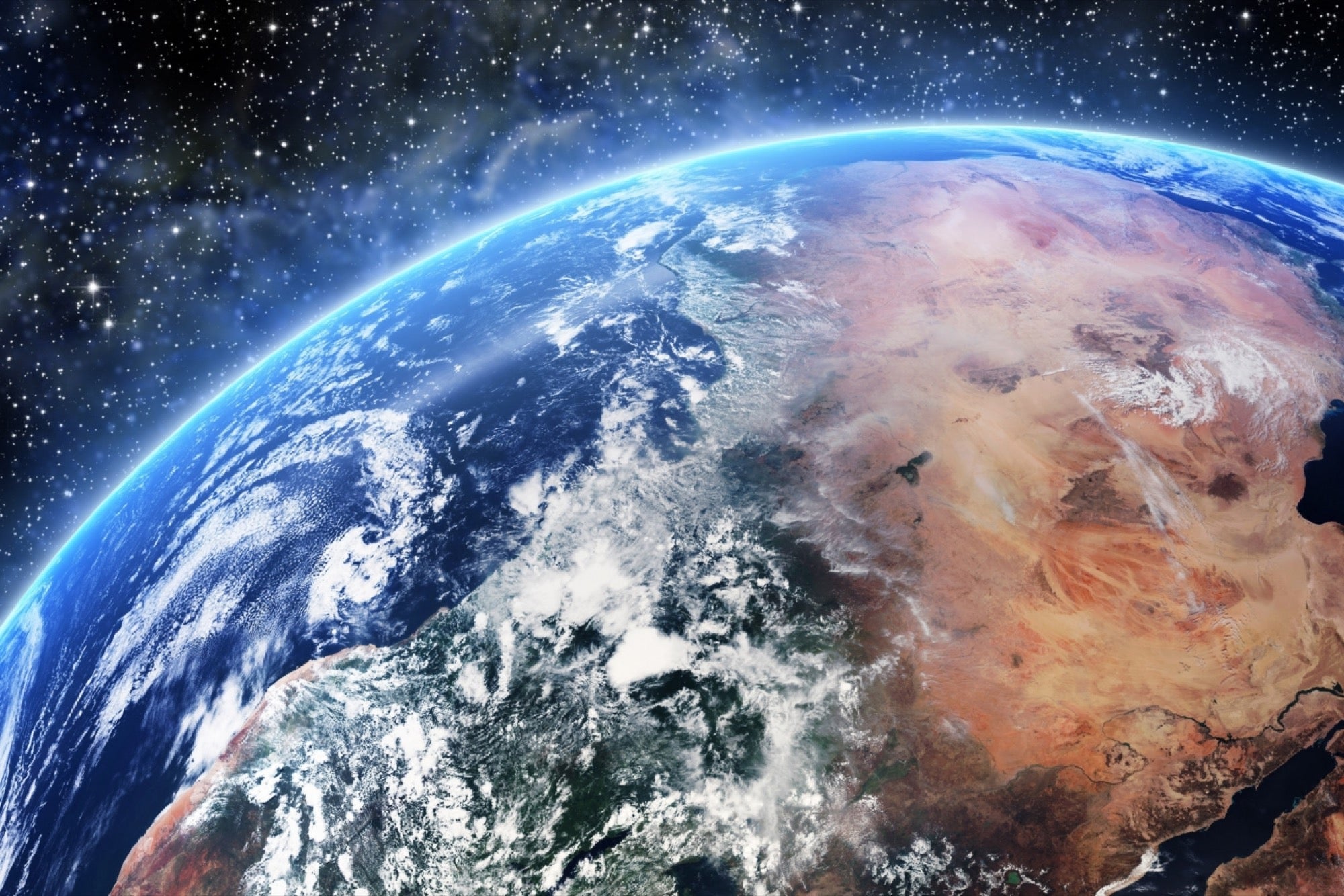 Opinions expressed by Entrepreneur contributors are their own.
One of the most important aspects of running a successful business is getting to know your customers, and being able to serve their wants and needs, while reducing any barriers to market entry.
Related: 10 Questions to Ask When Collecting Customer Data
In a perfect world, marketers and consumers would have an open dialogue, in which consumers would be forthright and honest about which tactics work best for them and which don't, and marketers would listen to them unfailingly.
Alas, we do not live in that perfect world, but with the right strategies, we can get a little bit closer.
Forming a relationship with your consumers requires that you gain their trust. Without trust, the few consumer responses you do collect will likely indicate that they didn't want to be contacted -- ever. However, if consumers never wanted to be contacted by brands, catalogues, coupons and competitions would never take off the way they do.
So, why do consumers shy away from being asked direct questions about marketing? Because it ruins the experience. Instead of having fun shopping, feeling indulgent and powerful, they're instead served an experience that may feel at best interruptive, and at worse, invasive. But it doesn't have to be that way!
Here are some strategies for talking to your customers in a way that will resonate with them, and enhance their experience, instead of destroying it:
Learn From Buzzfeed: Use entertaining, interactive, shareable surveys.
One of the most successful marketing websites ever, if not the most, is Buzzfeed. Having started it in 2006 as a "viral lab," founders Jonah Peretti and John S. Johnson set out to find out exactly how to appeal to today's internet users, and how to monetize that. And boy, did they succeed.
In fact, the duo hit upon an ingenious mix of entertaining, high-quality content that triggers strong emotions, alongside a significant number of sponsored posts done so well that users hardly notice them. The site's primary product? Data. Combine the answers to all of those quizzes, with the information they produce; track how posts are shared; and you apparently get a billion dollar company.
So how can you steal some of that Buzzfeed magic? Make your own quizzes consumers can react to, and share with their friends. The best tip we've heard is this: Don't try to cater to everyone. Be specific; cater to a niche.
Related: 5 Ways Customer Data Can Up Your Customer-Experience Game
A great example of this? Hairfinity's quiz,
"Which One Of These Stars Is Your Hair Twin?"
When you land on the page, you'll notice that it appeals to a certain demographic -- women of color who are interested in celebrities. As you go through the quiz, you'll notice a few specific rules:
Keep the possible answers under six words.

Write answers in the first person.

Keep the entire quiz short -- no more than ten questions.
These tactics cater to viewers who are taking your quiz to be entertained. They don't want to have to think about hard questions or read lengthy descriptions. A final rule that reigns supreme is: Do not push your product!
Remember, these quizzes' primary goal is to add to the user experience of your customers. Gathering information is important, but it is secondary. If you drive away a user, you accomplish neither.
Keep detailed customer-service notes.
If a customer calls in, he or she will give you expected information, such as contact information and financial. However, so much more is possible! Encourage your customer service representatives to chat a bit with callers, and to be open to inefficient conversations.
Friendly representatives will be able to discover attributes such as what callers like about the company, what they wish was different, what they're currently interested in, even what movies they like. By keeping and analyzing this data, you'll be able to know common trends, stressors and motivators of your most loyal base.
Master social media -- and listen!
I know, you've heard it a milion times: Social media is important. But this amounts to more than just scheduling posts and following up. Social media is essentially the break room of the world, where everyone talks; where most people feel anonymous enough to be a bit more honest than they would be in private; and where you can be sure most people hang out for a good part of the day when they're supposed to be working.
Focus on relationship building in a meaningful way. That means asking questions through social, learning how to create powerful hashtags and having ongoing chats with people.
Related: How to Clean Up Customer Data and Revive Your Company
Pose questions for the public about your industry; publish those quizzes we talked about earlier to your Facebook; and discuss trends you're seeing on LinkedIn. By creating genuine social content, and making yourself open to feedback, you'll learn volumes about your current -- and potential - audience. And that's information that will come in handy.