Stand Toe to Toe With Legacy Giants by Investing in a Data Strategy
For companies looking to box with the heavyweights, a good data strategy is essential.
Opinions expressed by Entrepreneur contributors are their own.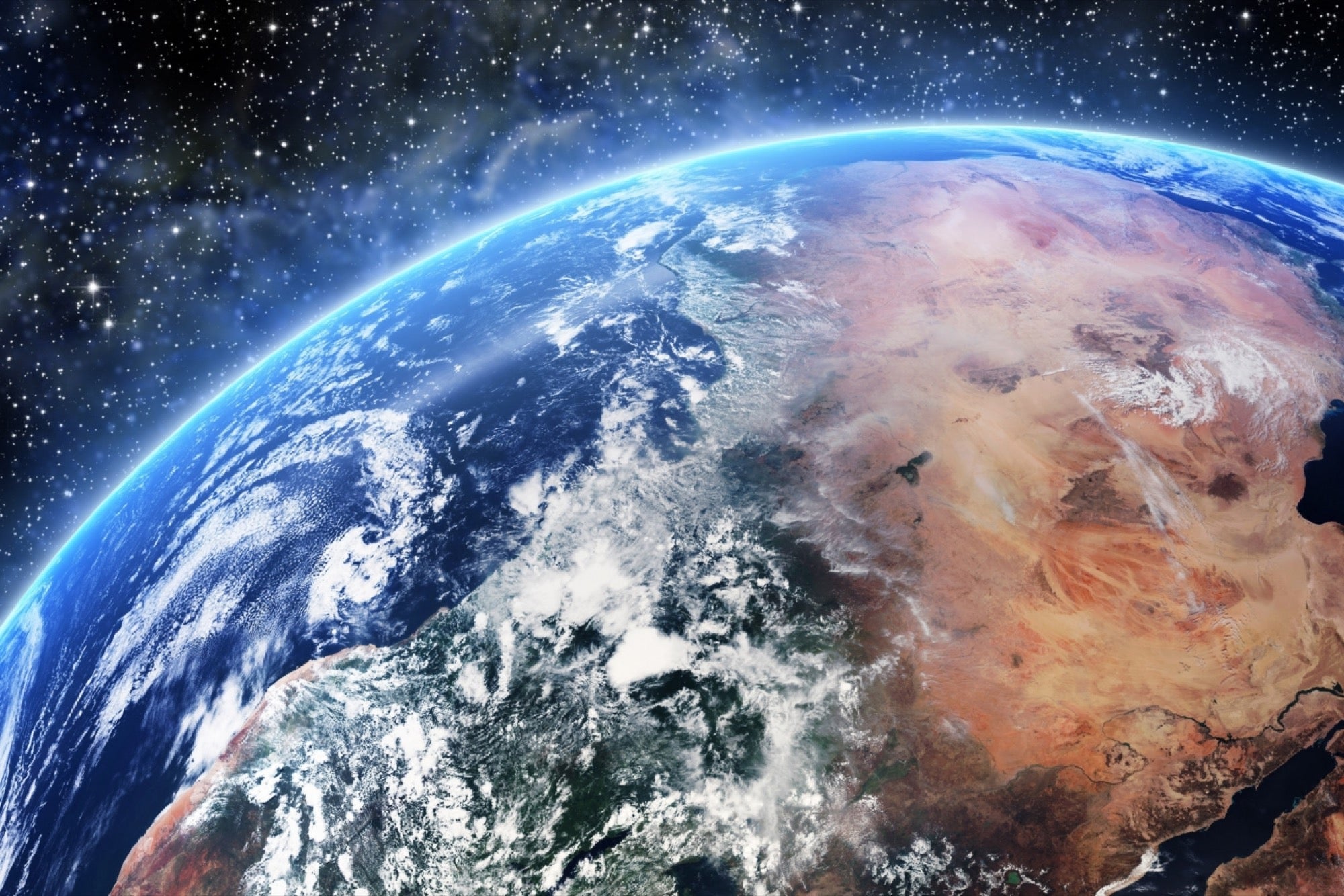 While startups seem unable to compete with larger companies thanks to the startup data disadvantage, the data landscape is changing. Kenneth Cukier, data editor for The Economist, pointed out at a November conference that the agility startups enjoy in the early stages of growth can become a hindrance later on once they start competing against larger companies with bigger and better data.
But help is on the way: With the rise of data collection services, creatively aligned partnerships and some old-fashioned ingenuity, the "inevitable" failure of data-challenged startups is no longer a looming threat.
Related: The Big Deal About Big Data for Small Business
David and Goliath
Startup leaders aren't the type to accept failure readily; scrappy CEOs are used to taking sometimes unconventional approaches to keeping their businesses alive. Even when that means suspending someone's salary for a pay cycle or two, the startups that succeed are the ones that find opportunity in every obstacle.
For many companies, the availability of capital for vital resources is laid out long before investors come into the picture. Unfortunately, not many see the need to spend money to acquire big data, which can come back to haunt them when it's time to scale. Just as startups must invest in advertising to spread the word about their products, so must they invest in data to gather insights about their consumers and position themselves for long-term success.
Related: 5 Ways Startups Can Leverage Big Data for a Competitive Advantage
Putting data to work
For companies looking to box with the heavyweights, a good data strategy is essential. These tips will help growing companies get more from their data and allow them to stand toe to toe with legacy giants:
1. Scrutinize social media.
Before spending money on new tools, startups should take a look at their existing arsenal. Many businesses already have access to the vital information they need. Facebook's Business Manager function provides a treasure trove of information based on ad conversions, likes, shares and comments -- for free.
Data is is to be found all over social media interactions. Spending time collecting and analyzing it is one of startups' most critical priorities when they're looking to scale.
These truths hold especially true for direct company interactions. No like or share should go unscrutinized. Someone within the company should always be on call to evaluate social media interactions in real time, both to collect data and to handle any PR situations that may arise.
2. Place each viewer in the buying cycle.
Before presenting anything to a potential customer, a company must know where in the buying cycle that person currently resides. Some customers might have an immediate need, while others might not even know what the ad is showing them. Whether a potential customer is just becoming aware of the product or is actively looking to make a purchase, the content presented must rely on data to drive the customer to the next phase.
In addition, companies can also use Facebook to view their audience profiles for a better understanding of who their users are and what they want. Audience Insights via Facebook Ads Manager is a free tool which, while originally designed for advertisers, can help data-hungry small companies learn more about their audiences -- even when they're not advertising directly to them. The result will be more effective content and strategies.
3. Spend time as wisely as money.
Most startup CEOs budget their money better than they budget their time. When both money and time go toward the same wrong pursuit, the waste and opportunity costs are doubled. Startups don't have unlimited time to plot and strategize, so founders cannot afford to practice poor time management skills. Budgeting time for data analysis allows companies to give their undivided attention to learning more about their customers -- a pursuit that always bears fruit in the end.
Saad Shah, CEO of software company Metric-X LLC, for example, has described how he struggled with time management in the early days of his business. Because the team spent all of its time and energy completing projects, he says, it failed to line up future projects and struggled.
Budgeting time, therefore, could have saved money and heartache.
4. Practice good organizational habits.
From beginning to end, good organizational habits can make the difference between usable data and an overwhelming amount of information. Studies show that employees mimic the habits of leaders, so founders and CEOs must set a good example for those around them. When it comes to cataloging, analyzing and preserving good data, setting that proper example is key.
Jonas Downey, Basecamp's designer, recommends breaking sizable tasks into less overwhelming components to stay organized and productive, as well as maintain the right work environment for each person.
Related: How to Use Social Media for Trend Research
Startups don't need billions of dollars to compete with the big data bullies -- they just need to be smart about their resource management and to practice disciplined data habits to get the most out of what they already have. By following these strategies, entrepreneurs and their companies can go up against anyone with confidence.