3 DIY Home-Selling Secrets That Real Estate Agents Don't Want You to Know
How homeowners can become successful home sellers.
Opinions expressed by Entrepreneur contributors are their own.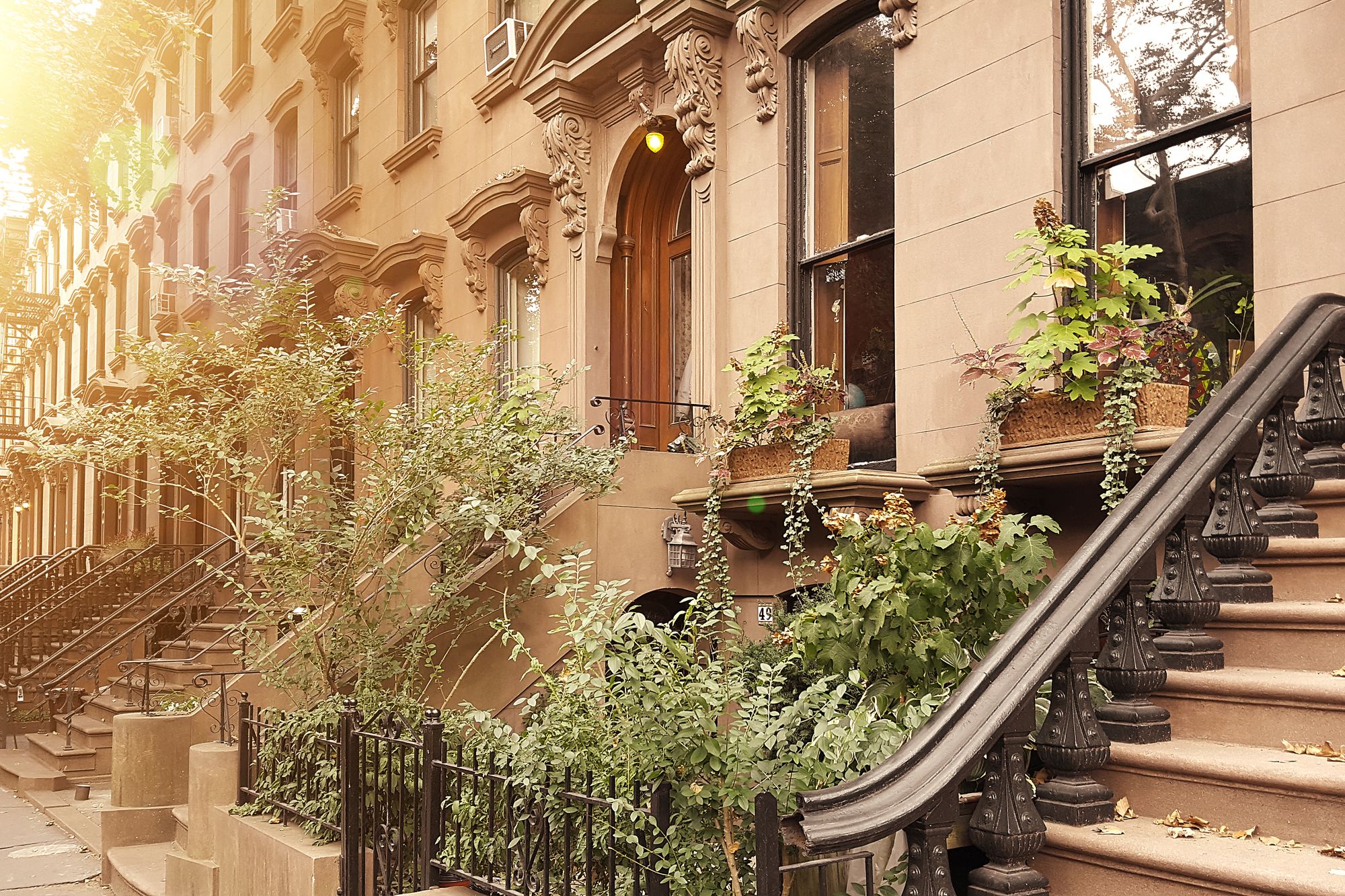 Real estate is arguably the most valuable asset in the majority of personal portfolios, and each year, billions of dollars in commissions are happily handed over to agents from homebuyers and sellers. But there is a quiet revolution underway driven by individuals wishing to control their destiny and save money. A recent study shows that upwards of 8 percent of the nation's more 5.5 million existing home sales were successfully completed independently of real estate professionals.
That's thanks in large part to tools and platforms that were once exclusively reserved for agents that are now accessible to sellers and buyers. These resources, combined with a multitude of other reasons from cost savings to the desire to manage rather than micro-manage the process, are giving sellers the confidence to defy the historic transaction model and not only list but successfully sell without agent assistance.
Related: 3 Reasons Why Investing in Real Estate Is Easier Than Ever
While a real estate agent is knowledgeable about the neighborhood and nuanced in general property features, the homeowner has a direct connection and their ability to best layer the attributes that have made the house a home cannot be overstated. They have cooked generation-old recipes in the updated kitchen, served family dinners in the formal dining room, and wished their little ones' sweet dreams in the park-facing bedrooms.
The real estate transaction is the juxtaposition of old and new. Technology, when combined with tried and true insights, is the solution to bridge that gap and further this quiet revolution. Here are three ways for homeowners to use tech to sell their own properties without handing over a hefty commission.
1. Price your property strategically.
Pricing a property is an imperfect science of surveying the market and balancing the price paid and money invested. For any seller, it is essential to separate emotion from pricing expectations. Through free online Comparative Market Analysis (CMA) tools, by simply entering the property address, complex algorithms survey recently traded and actively listed properties and take the guesswork out of determining a starting point. As a rule of thumb, check a few!
Related: How Crowdfunding Is Lowering Barriers to Commercial Real Estate Investments
That initial price should then be evaluated and adjusted as needed against the competition. Objectively view the other properties on the market in the immediate vicinity -- paying close attention to ensure comparable square footage, age, interior and exterior condition, lot size, school zones, and property taxes.
And finally, take searchable price ranges into account. For example, a property priced at $302,000 will not be seen by buyers setting their search for $200,000-$300,000. If that is the property's primary target set of buyers, consider pricing below the maximum $300,000 threshold.
2. A picture is worth a thousand words -- but the words also matter.
Nearly all buyers begin their home search online, and as they are scrolling, you have just seconds to catch their attention. Photos should be bright and welcoming, and free of clutter and oversized items that could potentially distort scale. Pay special attention to the direction and orientation of the image -- landscape shots taken looking into the room from the doorway are typically the most successful in conveying the expanse of the space. Also, be sure to include the details like a handcrafted mantle, intricate backsplash or tiered landscaping that accentuate the quality of the home.
Begin your descriptions with your property's most desirable and unique features. Be accurate, detailed, and descriptive, using adjectives to create an emotional bond -- but be sure not to overdo it. The most effective descriptions are 100-150 words.
Related: 21 Low-Cost Ways to Make Money from Home
3. Start and don't stop talking.
Self-listing platforms instantly unlock access to the world's buyers. And now that you have gotten their attention, whether an online inquiry, call or open house visitor, keep the conversation going! Solicit feedback and follow up with information on any open questions or to address any potential concerns that could be preventing them from taking the next step towards making an offer.