What You Need to Know About Managing Retail Inventory
With hundreds or even thousands of different items in stock, you'd best put a strong program in place that tracks critical information for you.
Opinions expressed by Entrepreneur contributors are their own.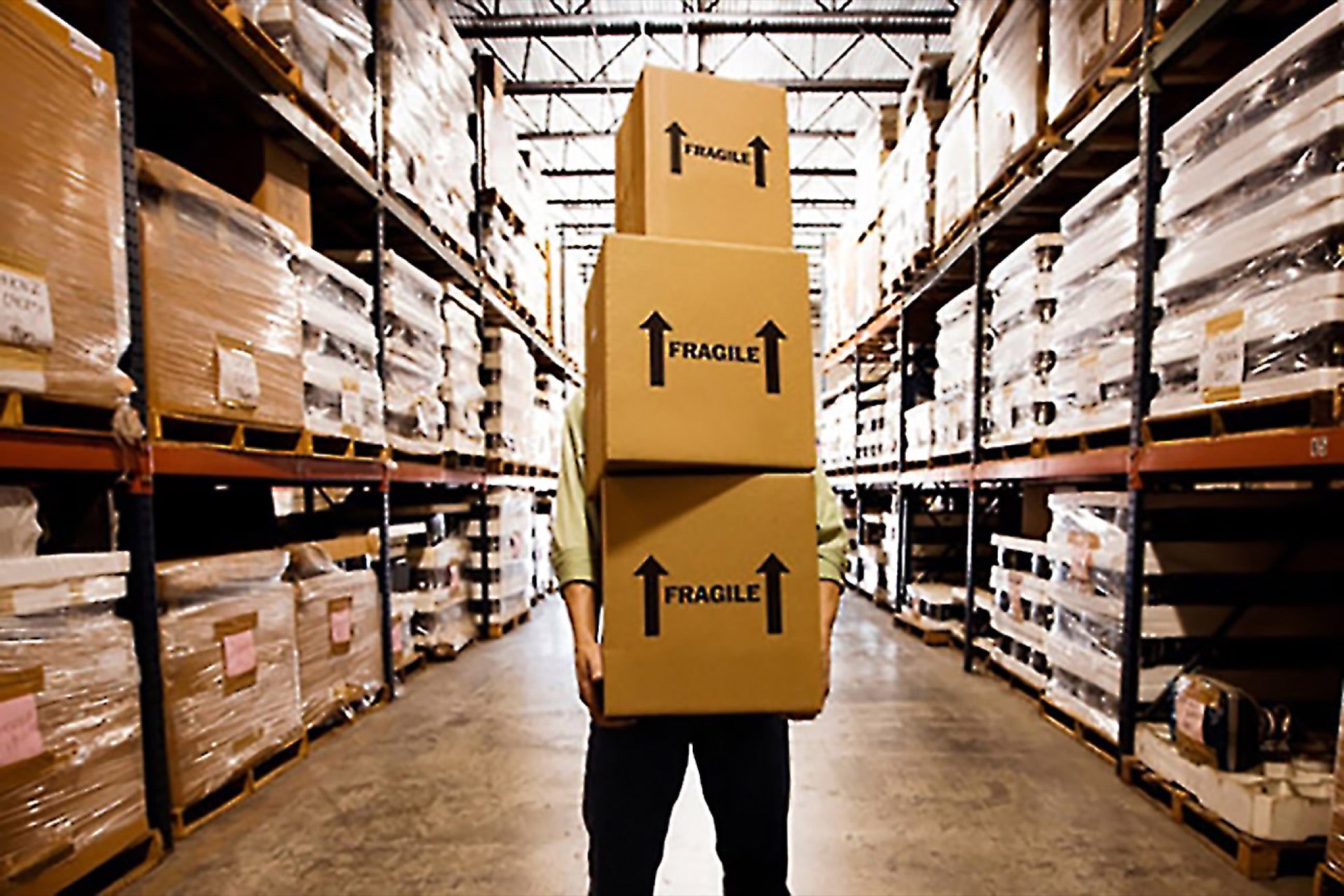 In the fifth edition of his book Retail in Detail, retail business owner and consultant Ronald L. Bond offers small-business owners an updated, no-nonsense guide to the world of retailing. In this edited excerpt, the author explains what type of inventory system you should put in place and why.
One of the most time-consuming tasks you'll face in operating a retail store is keeping up with your stock. Unless you have a very narrow product mix, you'll spend a significant chunk of time tracking inventory. Although it requires work and discipline to maintain, a good inventory system will make it easier to meet the needs of your customers -- the key to growing a successful business.
Here are some advantages of a good inventory tracking system:
Theft control. Without an inventory system, it's impossible to know if you're being ripped off by customers or employees until it's too late
Customer service. You can avoid running out of stock and can determine if an item's in stock and locate it more readily if you keep track. You can also locate out-of-stock items, their prices, and manufacturers.
Financial management. Inventory systems help you keep track of how you're doing. It makes little sense to go for an entire year without knowing the status of your stock.
Product tracking. You can track specific items and weed out low sellers with sales or markdowns.
There are a number of computer software programs available for tracking inventory. Some are relatively inexpensive. Many allow you to print and read bar code labels, print invoices, and provide a complete array of reports and statistics.
One disadvantage of using a package inventory system is the inability to use stock numbers that relate an item to a specific product and vendor. You can always look up the information in the system, but it's not transparent from a stock number and you may not have the time to chase it down when you're waiting on customers.
You can also use a database program, such as Microsoft Access, to manage inventory. These programs can handle almost any kind of descriptive product code, but they'll require more computer skills to develop than a package system. You'll also have to develop your own reports and statistical analyses.
#insert related here#
If you're not comfortable starting with inventory software, you can begin with a card system. You can purchase preprinted inventory cards from an office supply store that have spaces for the item code, description, supplier, cost, selling price, beginning stock, sales, and current balance.
When a new item arrives, you'll assign it a unique inventory code and enter a description, your cost, selling price, and the amount of your beginning stock on the card. A simple coding system is to use alphanumeric codes, with the first few digits being an abbreviation of the vendor's name, followed by an item number. For example, items from a company called Homespun Cottage could be coded HC-1, HC-2, and so on.
When you sell an item, put the inventory code on the sales ticket. At the end of the day, update the inventory cards from the sales tickets.
Even if you use a computer system, you can still use the same sales tickets, merchandise coding, daily posting, and pricing systems. The only difference is, you'll enter the daily sales and receipts on a computer-generated printout, which you then input into the computer weekly or monthly. Each month, update the inventory and generate a new printout for the succeeding month.
Now that you understand the mechanics of inventory systems, you'll need to establish some policies for managing inventory. Obtaining knowledge about inventory is useless unless you use it to improve your store's sales and profitability. Watch for these indicators:
Items that are selling well and have low stock balances. With this type of item, you'll find it helpful to establish and indicate on the inventory card or computer sheet a desirable reorder point.
Slow sellers that have been in inventory a long time. Unless these are seasonal items, which will sell later, you should consider putting them on sale to move them out so you can put your money into faster-moving items.
Hot sellers for which sales have increased. For these items, you should increase your order quantities or put in a special order to take advantage of the selling surge.
The final inventory activity is the annual physical inventory. This is essential to the prudent financial management of your store and shouldn't be skipped. You must do this at the end of your tax year, which is almost always the calendar year.
To get started, make lists from your inventory system before the physical count and use these to make your count. These lists should include the item code, cost per item, and inventory quantity shown on the records, along with a space for the actual count and a space for the total value of that item in stock.
After the count, calculate the value by multiplying the cost times the actual count. Then total this column for all items to get the total inventory value. With a manual system, you do this by hand, but a computerized inventory system can calculate the values, along with differences between actual and recorded inventories. By comparing these inventories, you'll have an idea of the loss of goods through theft or disappearance.