25 Businesses That Make Life Simpler for Other Businesses
Running your business involves a thousand tasks that don't sell your product. Other people have businesses to do that for you.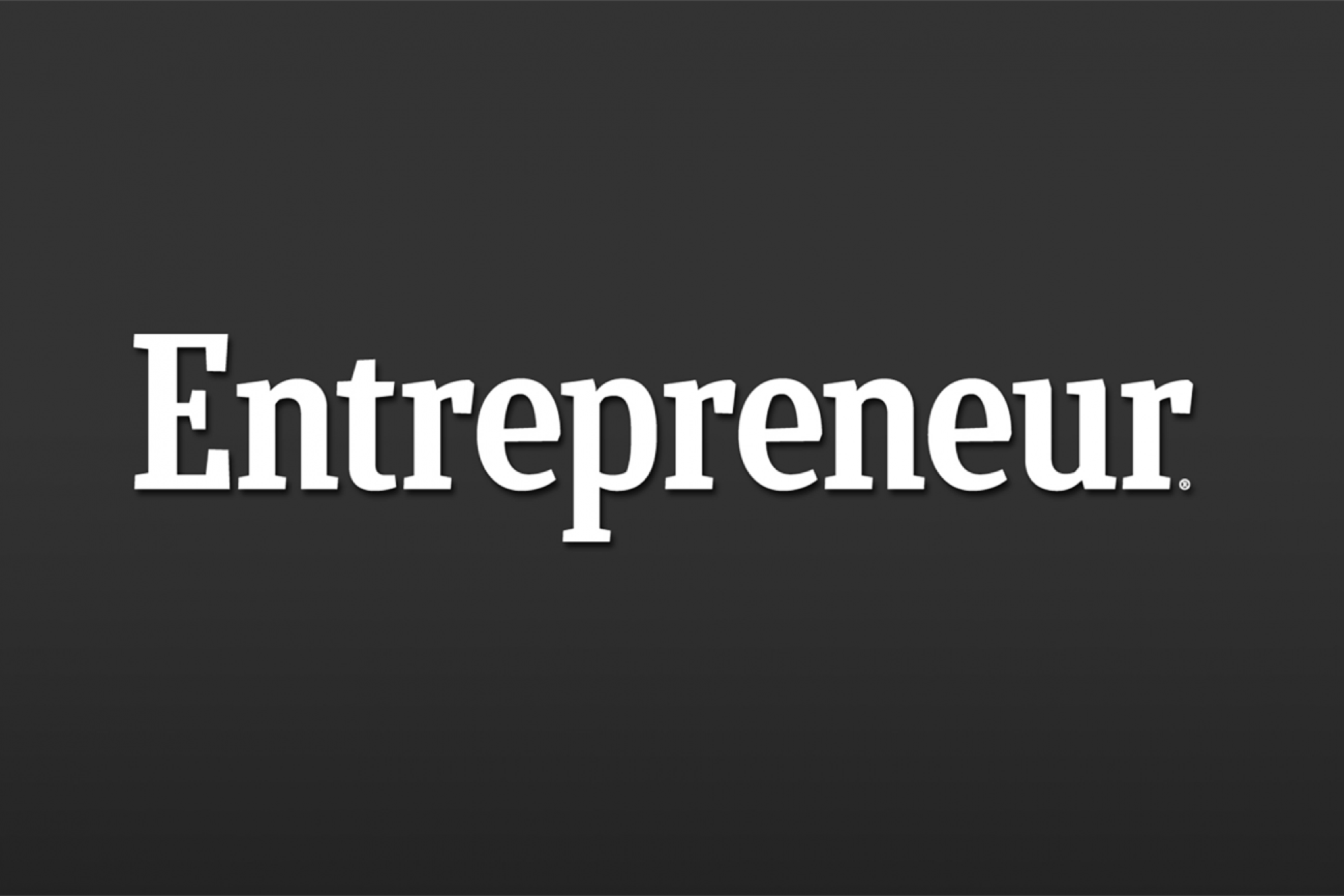 Opinions expressed by Entrepreneur contributors are their own.
As a small business owner with my own personal brand, streamlining my process by finding resources that are affordable and easy to use is a must. I've written about productivity here before, but soon after, I received requests to write more about additional solutions that make our business lives more manageable. I'm happy to fulfill these requests, partly because my list is ever-changing and expanding, with new solutions coming to market constantly.
Here are 25 startups that will simplify your business life, and help you get more done.
1. Buffer.
2. Charlie.
3. Crazy Egg.
4. Documaster.
5. Doodle.
6. Dreamfunded.
7. Due.
8. Flock Draw.
10. HipDial.
11. Hostt.
13. Last Pass.
14. Lumi.
15. Near Me.
17. Peer Space.
19. Redirect.com.
20. Remoteinterview.io.
21. Searchmetrics.
22. Shyp.
23. Trello
24. Wrike
25. Zirtual