Startups Mine 'Big Data' Too
Though popularized by giant web companies Amazon and Netflix, startups are increasingly getting into the algorithm game -- hoping the practice not only cements life-long customers but also added sales.
Opinions expressed by Entrepreneur contributors are their own.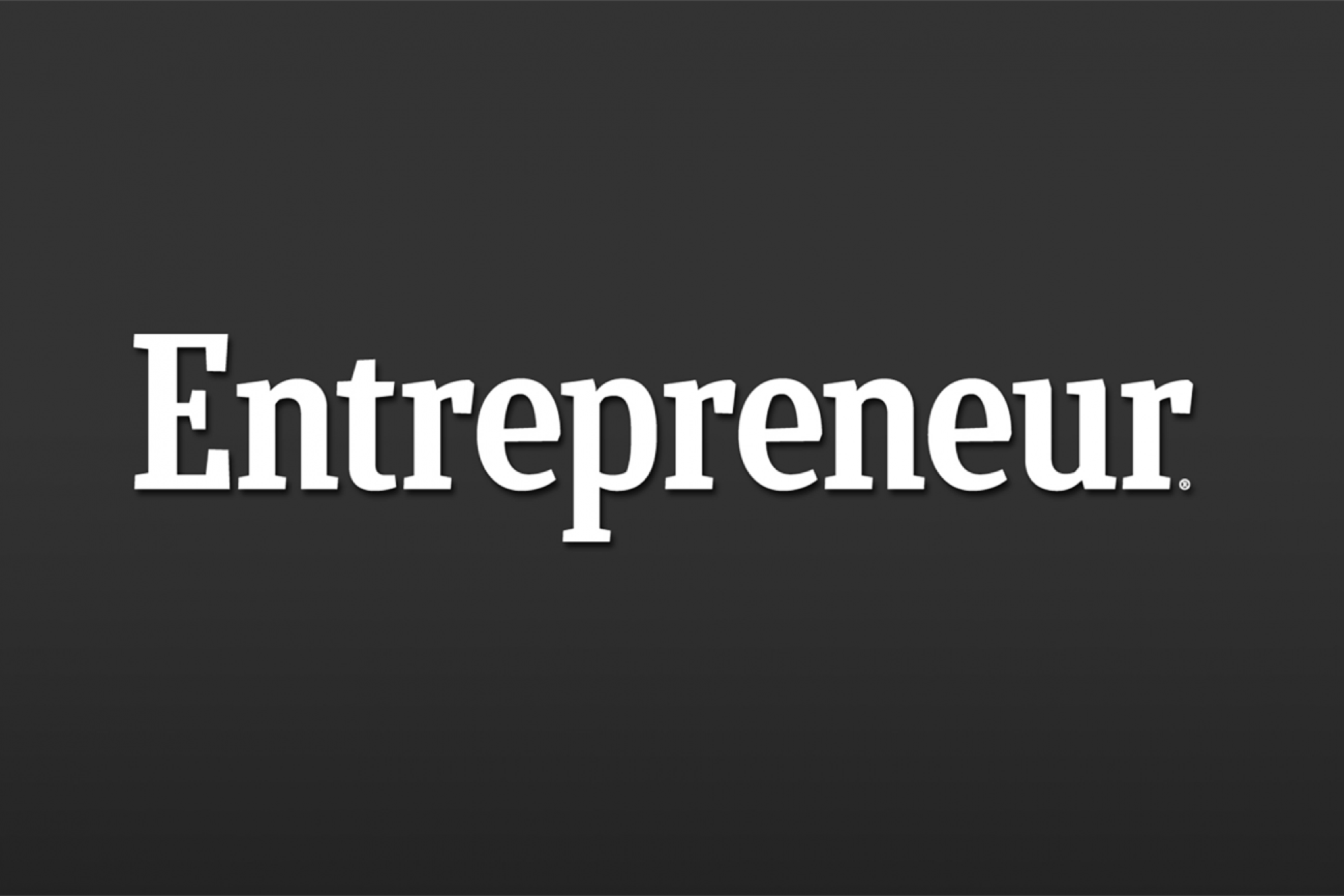 Mining "big data" worked wonders for giants like Amazon, Netflix and Pandora. But now more startups are getting into the game of using algorithms to show them the way to customers' wallets.
Some ventures have concocted questionnaires to determine what a customer's taste profile might be like. Others have created recommendation engines modelled after consumer's past preferences. Translation: shoppers who browse or shop on a site long enough will get custom-tailored suggestions for other goodies or services they may also want to buy.
But it isn't easy holding a customer's interest long enough to fill out a questionnaire -- or ensuring that subsequent recommendations don't leave them disappointed. Here's what some startup founders from around the world say has made all the difference:
Select the right metrics.
Canopy Labs, a Y Combinator-backed predictive analytics company that's raised more than $1.5 million in venture capital funding, takes a business's internal data then tries to predict what their customers might do next. It scrutinizes consumer purchases as well as their feedback via email. Based on this info, Canopy's engine can see what products and offers are most popular among similar customers and predicts what else they may want to buy. "To be truly successful, young entrepreneurs need to understand their customers' needs and wants," says Wojciech Gryc, the 27-year-old CEO behind Canopy Labs who splits his time between Toronto and San Francisco.
Related: This Startup Wants to Revolutionize Search, One Data Set at a Time
This may be easier said than done, especially when ventures use this data to provide future recommendations. The main challenge is determining what data is most pertinent -- and what's just digital noise. "There is so much information that can be used to create recommendations but often it's about simplifying [or] focusing on what is most relevant to each user," says Ethan Song, 30, the CEO and creative director behind Frank & Oak. At this Montreal-based online-menswear shop, the algorithm relies on data provided by shopper feedback as well as the lists they follow -- or unfollow -- to provide accurate suggestions.
Create profiles, quickly.
With a goal of demystifying the wine-buying process, Xander Oxman launched the Los Angeles-based Club W two years ago. The 34-year-old subscription-site co-founder looked to established businesses like Netflix, Pandora and Amazon for inspiration. "The core of our algorithmic model is based on the same principle -- the more similar your profile is to someone else's, the higher the confidence in our recommendation," says Oxman.
The shopping experience on Club W begins by answering a short six-question quiz, which builds a so-called palate profile and spits out personalized wine recommendations. It asks about how you like your coffee ("I don't"), how you feel about berries ("Eat "em raw") and whether you like citrus ("The more mouth puckering the better"), among other preferences. The relatively quick and straightforward approach, with "no nonsensical wine jargon," as Club W puts it, helps hold the interest of new users, Oxman says.
Related: How the Young Founder of Apprenda Landed $16 million from Albany, N.Y.
Ask simple questions.
Over at Swogo, a UK-based digital-sales assistant, the startup's founders stay focused on simplicity. A basic question -- such as "What are you going to use the product for?" -- can help Swogo's algorithm understand a shopper's needs, brand preferences and even how much they're willing to spend. "Not only can this increase the chance of the customer buying on a [partner] retailer's website, we are also able to gather a great deal of data for additional purchases," says Lucy Foster, Swogo's 22-year-old co-founder.
Within a month of Swogo's launch in December, the company (which declines to disclose its revenues) says it improved its conversion of customers who clicked through to its partner retailers from 1 in 9 to 1 in 4. "The e-commerce market in particular has become incredibly crowded, and young entrepreneurs need to find new and different ways to reach a wide audience quickly and cost-effectively," says Foster, who entered her company in Startupbootcamp's Amsterdam accelerator earlier this year. "Harnessing this data is one of the best ways to understand exactly what your customers are looking for -- and adjust to their needs."
Back botched recommendations.
No matter how hard treps try, their algorithm-based recommendations sometimes miss the mark. But being open about this fact may garner goodwill among certain customers.
Image credit: Club W
Related: 4 Tips for Harnessing the Power of Big Data
AgentFindr.com, which likens itself to online-dating sites, matches home buyers or sellers with real-estate pros. On the site, run by 34-year-old Jon Sterling, the service acknowledges that its "algorithm is not perfect (yet)" --and even offers to send customers a cupcake if they get matched with a person they don't like. Club W, meanwhile, offers to send a replacement bottle or refund if you don't happen to like one of their picks. Sound like a business breaker? Fewer than 1 percent of shoppers have taken up Club W on its offer, so far, says Oxman.
What else would help these companies fine tune their algorithms? Let us know with a comment.