Franchise India Invests $3 Mln in This Kolkata-based Logistics App
The app is being looked at a revolutionary step in the global space mobile apps market.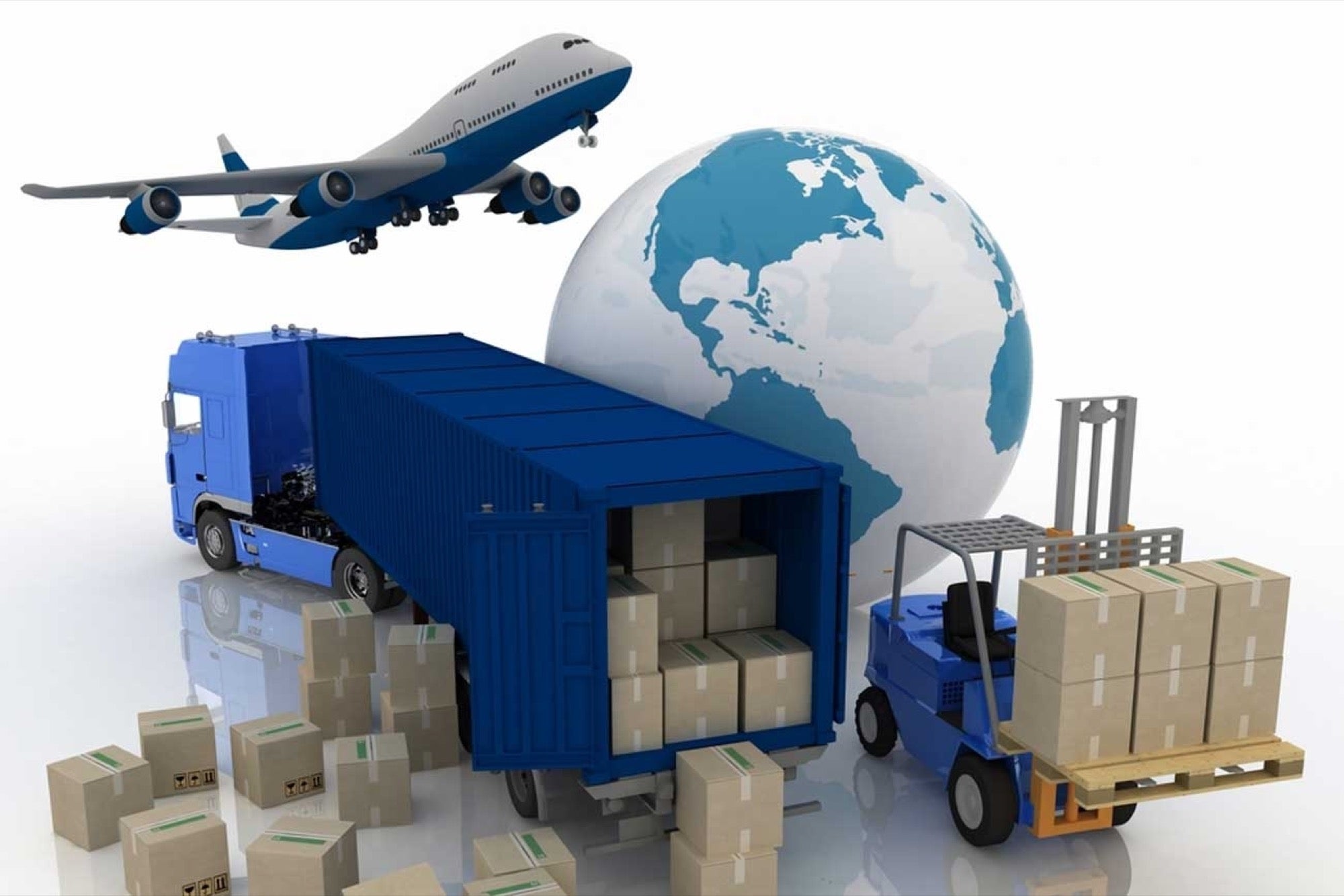 Opinions expressed by Entrepreneur contributors are their own.
You're reading Entrepreneur India, an international franchise of Entrepreneur Media.
Franchise India, a company that provides franchise opportunities in India, has invested worth $3 million in TYGR, a Kolkata-based logistics app run by Savetur Digital Pvt. Ltd.
TYGR is a mobile application that connects passengers universally to the transport like traditional medallion cabs, bike taxis, bus services, auto-rickshaws etc.
The flagship product of Savetur Digital, TYGR, is at first a B2B and then a B2C market place. The app is founded by Aditya Poddar and Dipanjan Purkayastha, who started operations in the earlier this year.
The USP of TYGR app is its zero-surge-pricing scheme, which would attract every user as it can be installed at free of cost by users.
The app is aimed at eliminating commission on fares, and run a multi-modal transport fare options. Therefore, the users don't have to worry about price surging at any time for their daily transport expense.
In the early months of this year, TYGR has got installed with around 2000 cabbies and 500 bikes in Kolkata, and have future plans to raise 1,00,000 cabbies in 12 months. Currently, the app provides services in Kolkata. The company also intends to expand their operations in U.S and U.K market as well.
What makes TYGR different from other transport apps like Uber and Ola is that TYGR is the first of its kind app in the world to automate commercial road transport on a global scale.
The app is being looked at a revolutionary step in the global space mobile apps market.