#9 Powerful Quotes from Successful Indian Women Entrepreneurs
"Our country is obsessed with marriage, this is the problem."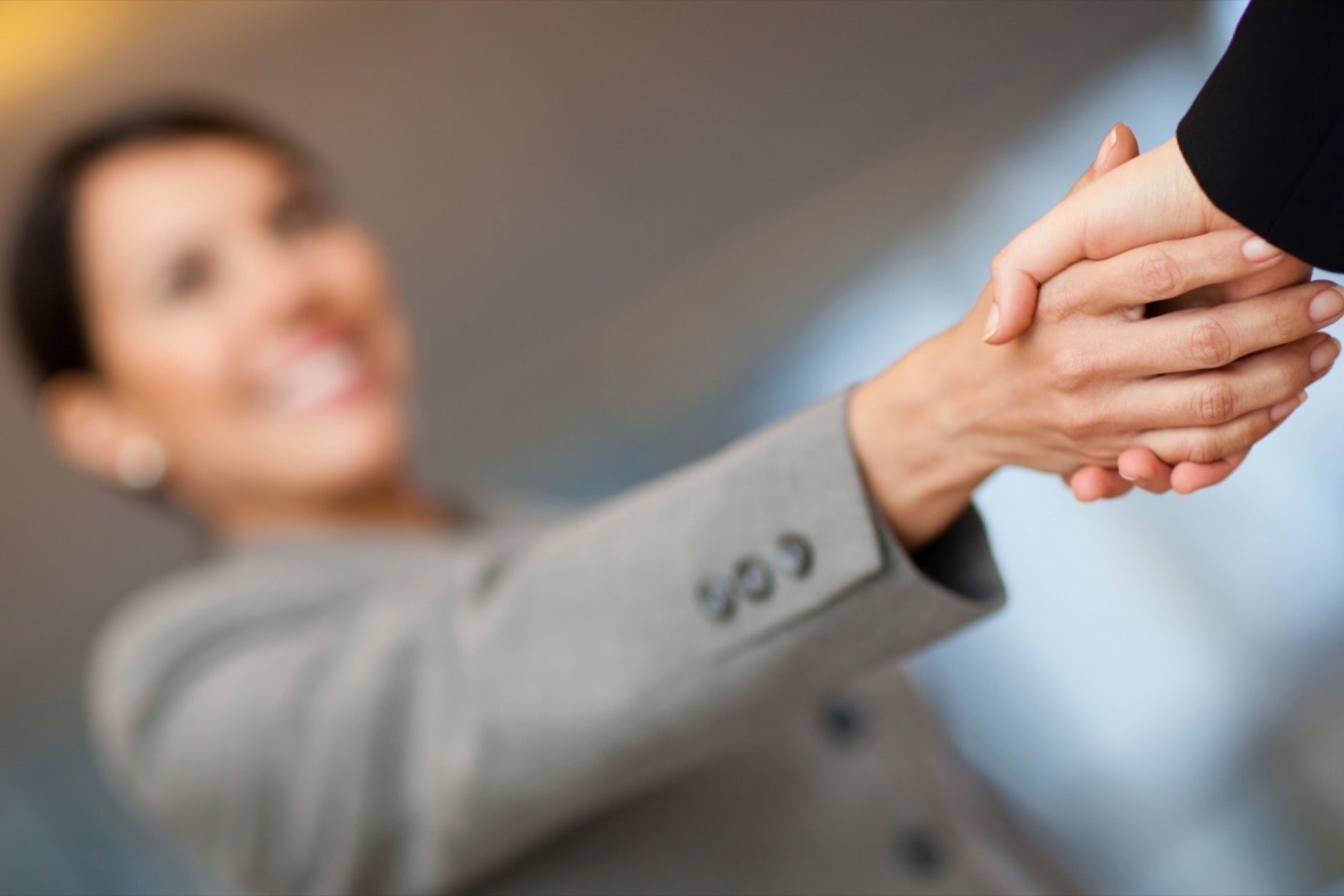 Opinions expressed by Entrepreneur contributors are their own.
You're reading Entrepreneur India, an international franchise of Entrepreneur Media.
Every entrepreneur has a very different outlook on entrepreneurship. Women entrepreneurs generally have a very straight and sharp-witted perspective as they really struggle hard to get identified the way they want themselves to be.
Patriarchal prejudices run its roots deep in major parts of the country still today, no matter how much we boast of our liberal ideologies.
But some women have succeeded in breaking the shackles of discrimination to become what they are today with the help of their gung-ho attitude.
From India's best women entrepreneurs like Kiran Majumdar to the famous CEOs like Indra Nooyi of Pepsico women have forayed into almost every field to work shoulder to shoulder with men, setting new benchmarks in their respective streams.
Entrepreneur India lists nine famous quotes from India women entrepreneurs.
"I want to be remembered as someone who put India on the scientific map of the world in terms of large innovation. I want to be remembered for making a difference to global healthcare. And I want to be remembered as someone who did make a difference to social economic development in India." - Kiran Majumdar Shaw
"I started at the top in a non-existent industry. I had the great privilege to build the organization the way I wanted to. The important thing is to have a vision, clarity and the ability to mould people. It is also important to delegate enough so that people feel they have something worthwhile to do. Last, but most important, you have to encourage the teamwork ethic," - Simone Tata (Source: Silicon India)
"Several women are forced to give up a fulfilling career in the short to middle term. It's important to provide them the required opportunities to resume work." - Sairee Chahal
"My inner growth must match my material growth and achievements." - Indu Jain
"Sometimes you have to be conscious about voicing your professional views, especially if they are different from your father's." - Sulajja Firodia Motwani
"Everyone sits on the floor to have food, whether you are a king or a pauper. You are supposed to be eating a holy meal with your brothers and sisters and don't need the luxury of eating meat. It is not necessary here. So why do it? We are allowed to eat meat at home. It is not forbidden." - Priya Paul
"Walk, run, cycle — When you live inside your head for such long periods of time, you have to open the windows, air it out a bit, let sunlight stream into all the dark and dusty corners of your mind." Twinkle Khanna
"Our country is obsessed with marriage, this is the problem." - Ekta Kapoor
"I am a typical creator or pioneer. I pay the price; the next generation bears the fruit." - Shahnaz Hussain