How Marathon Running is Inspiring Present Day Entrepreneurs
From routing a plan for a successful future, to working with a positive frame of mind, Marathon running has been an inspirational dart for present day entrepreneurs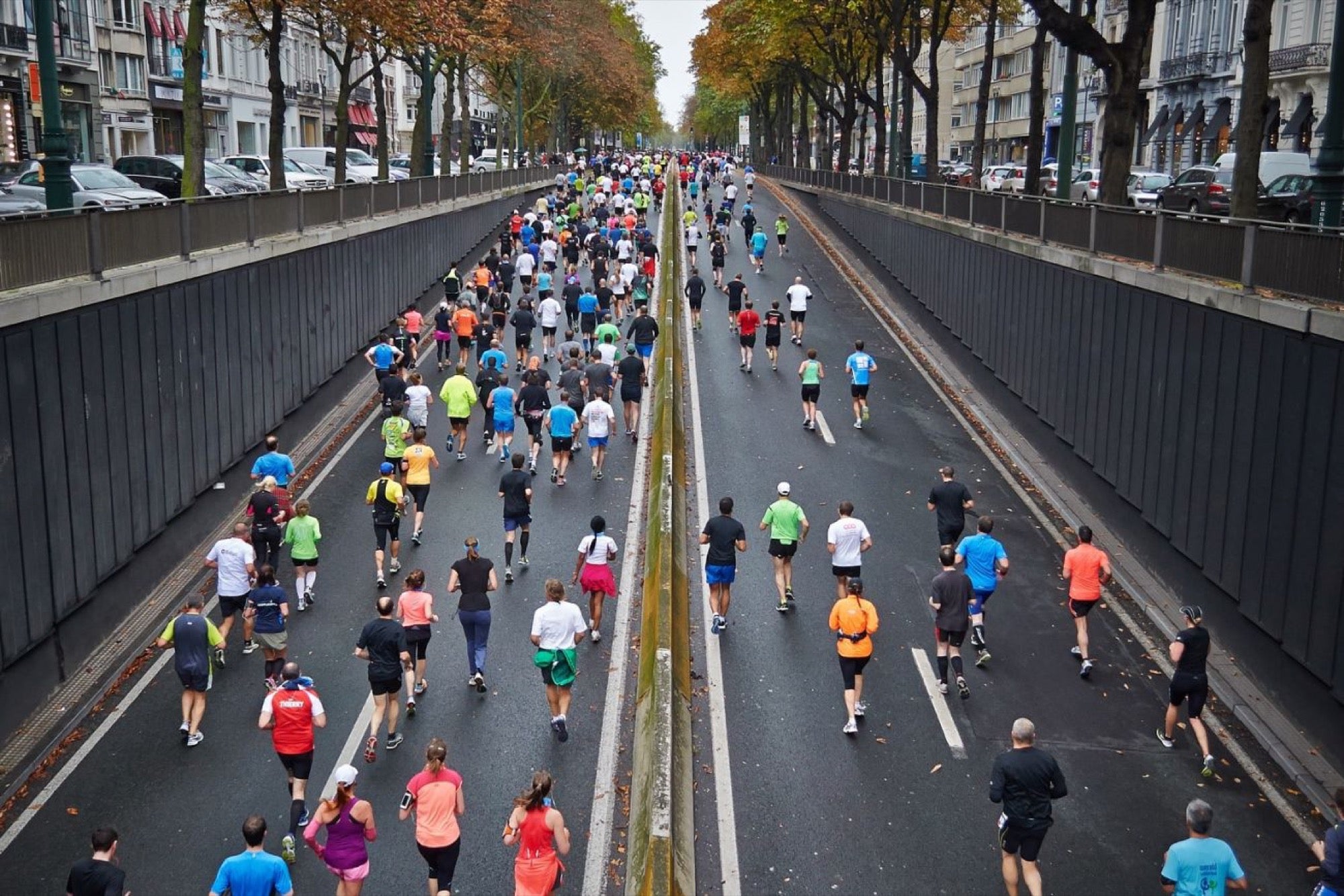 Opinions expressed by Entrepreneur contributors are their own.
You're reading Entrepreneur India, an international franchise of Entrepreneur Media.
From routing a plan for a successful future, to working with a positive frame of mind, Marathon running has been an inspirational dart for present day entrepreneurs. Staying steady in the healthy race of life is what these big-wigs are learning from a tiresome exercise of marathon.
Let's see what we can imbibe from their learnings!
MARATHON RUNNING IS A WAY OF LIVING LIFE
HARSH SHAH l 29 l Co-founder, Fynd
My first run was the Chase Corporate Challenge in New York in 2011. Running at the Central Park gave me a new high and I got hooked onto running marathons. For me, it is a way of life. You have a goal to reach. Luck can play a role but overall it comes down to you! Mumbai Marathon 2013 has been my best run till date.
A CONSTANT BATTLE OF MIND OVER BODY
KAUSHIK MUKHERJEE l 35 l Founder, FabBag
Having an ultra-marathoner as your spouse, has pretty much kept me in thick of all things running! Initially, I had signed up for a few short distance races, but eventually I realized that I could stretch and decided to finish my first half-marathon. For me, marathon has been a constant battle of mind over body where you tend to believe that you can go the distance.
IT IS LIKE CHALLENGING YOURSELF EVERY TIME
ANIKETH JAIN l 29 l CEO and Co-Founder, Solutions Infini
My wife being a fitness enthusiast, I was introduced to marathon running by her. The most important learning from it would be balancing between physical and mental strength, as both require equal attention. Bengaluru marathon has been my most memorable one until now. Further, I am looking forward to 2018 Mumbai marathon.
STAYING FIT IS AN INVESTMENT
DEEPIKA ARORA l 39 l Regional Vice President, Eurasia, Wyndham Hotel
Group Investing in fitness by training for marathons has had a positive effect on my life, which was introduced to me by my husband. I recall being nervous initially. However, as I picked up few training basics, I started participating for several half marathons. For me, running a marathon is like starting with a vision, followed by charting out a route plan.
TAUGHT ME TO KEEP TESTING MY LIMITS
VARUN ALAGH l 33 l Founder, Mamaearth
I got introduced to running marathon by my leadership at my first organization. As a part of the company's vitality agenda, we all started running and that led to enrolling myself for my first marathon. It has always given me the space to have long chats with myself. Moreover, it has taught me to keep testing my limits.
BUSINESS IS A MARATHON AND CONSISTENCY WINS
ASHISH GUPTA l 47 l Director, Inliving
Marathon for me is like living a satisfied life. Doing regular yoga and exercise keeps me fit for running a marathon any day. My first marathon was the most memorable one where an old lady, running with me, motivated me like anything. It made me believe that all you need is a positive attitude towards completing your task. I firmly believe business is a marathon and consistency wins.